What do you need to be able to read PDF files on Amiga? RNOPDF Reader is a choice that I would recommend to get.
There are no PDF reader made by Adobe for the Amiga platform, but there are great options. RNOPDF is one and this PDF reader for Amiga is such an great option to get. RNOPDF is also made by the same developer that brought out RNOeffects which you can read about here. Now the version is bumped up to 1.4. The program is free and its filled with great PDF viewing experience for Amiga users.
With RNOPDF you can read PDF files in fullscreen since the last version 1.3 but now it seems a lot more stable doing so. No crash experience during the testing. There is Localization support added to release and lots of improvements regarding exporting possibilities. I've tested it on my iBook G4 running the latest version of MorphOS. I didn't need to install anything else, but if RNOPDF fails to start on AmigaOS 4, then you should copy .hwp and .ext files to LIBS:Hollywood/
Opens PDF files Fast
I tested out the speed and its very fast on my MorphOS machine. Opening a PDF document with many pages is fast. Switching between window and fullscreen mode is fluid too.
In the pictures below I download the PDF and read it as you can see. I show the process from going to public transportation site for Oslo by using the latest Wayfarer browser that you can read about here. Then I download the PDF file and opens it in RNOPDF application.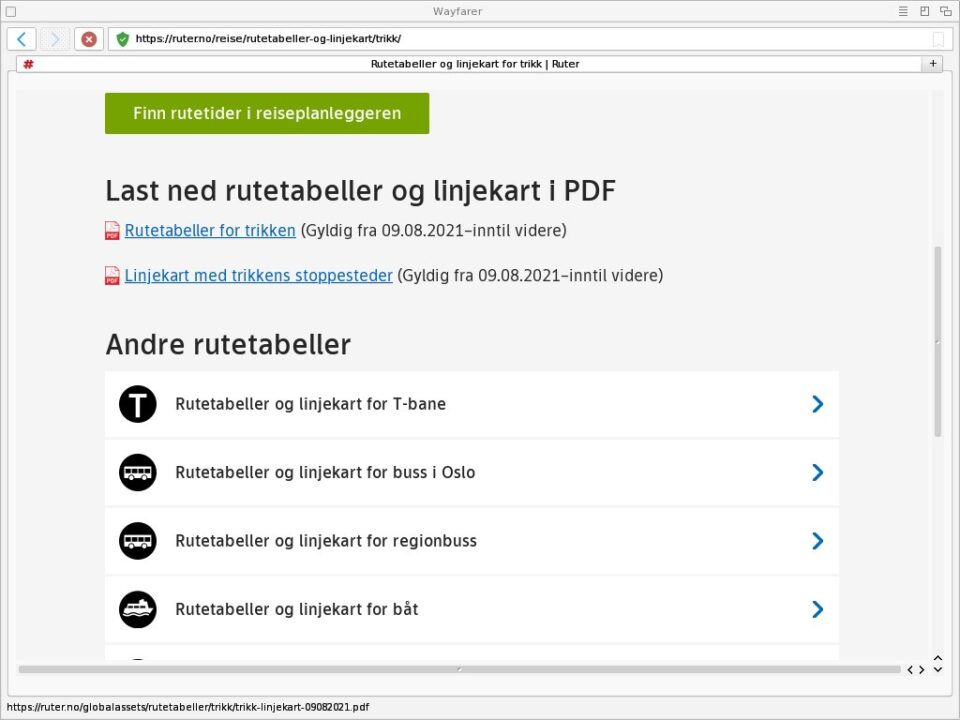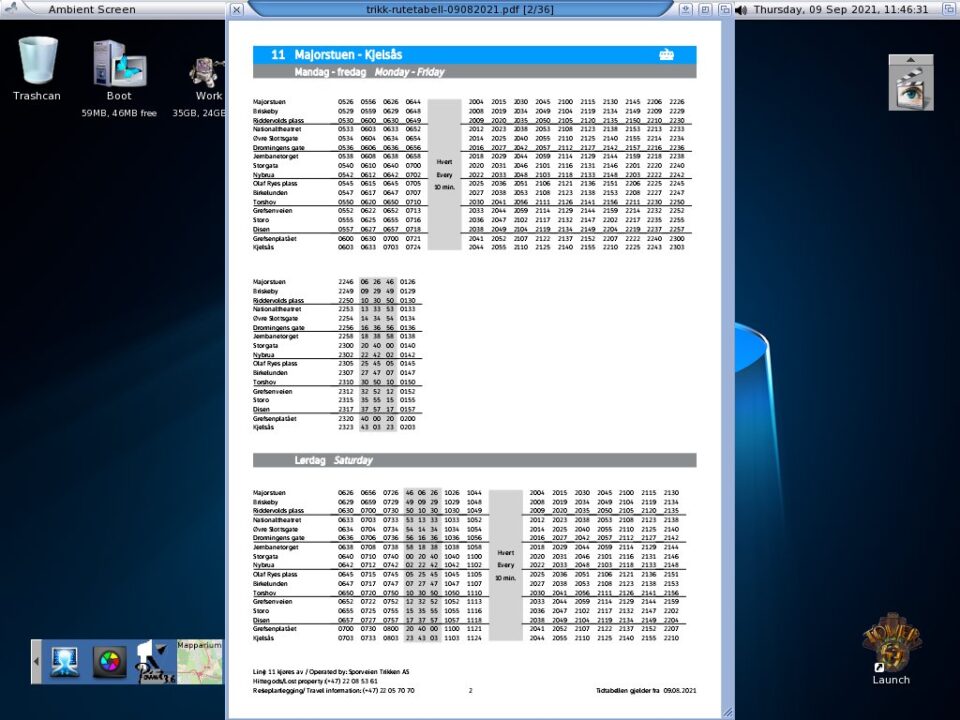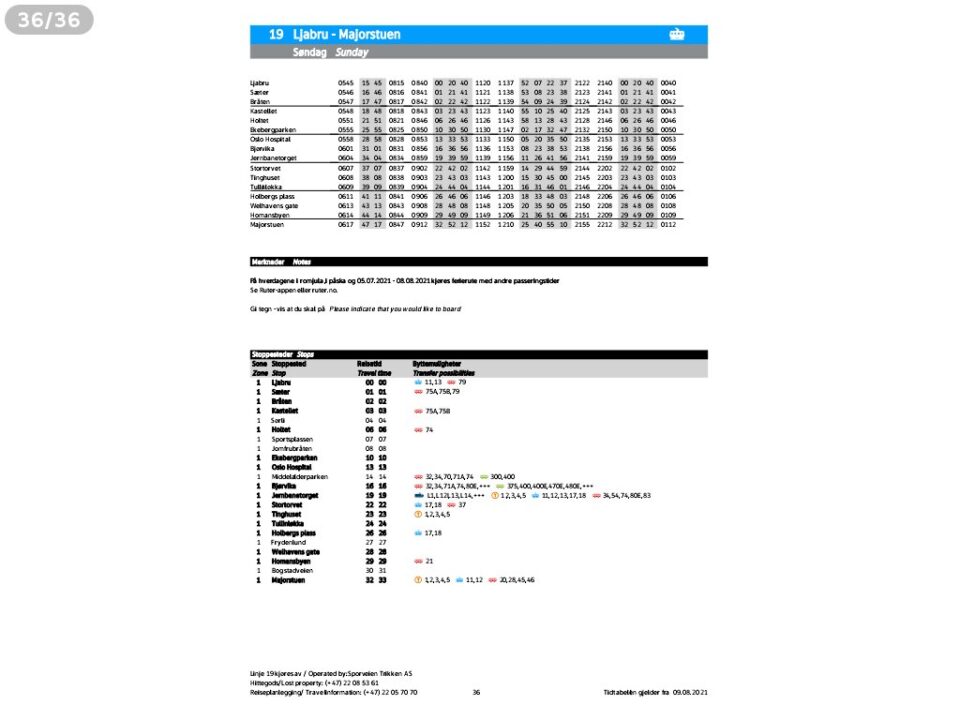 This is a nice PDF viewer but it needs some adjustments so that the text is more readable. You can zoom, but I wish that there was an easier way to zoom without a mouse. Maybe add some buttons for this? Especially in the fullscreen? The kudos points given for this application is that it supports AmigaOS for Classic, AmigaOS 4 and MorphOS.
For MorphOS you also have APDF and VPDF applications. So, reading PDF files on the Amiga is possible.
Important Download Links