On 15th and 16th October 2022. The biggest Amiga event will be held in Germany. You can read all about how to get to the event and when the opening hours are in my article about Amiga37.
Amitopia will have our stand at Amiga37 together with the AmiTube developer. It will be an awesome event for sure.
Here are 3 awesome Exhibitors coming to Amiga37
A1200.net
New Parts for Retro Computers such as your beloved Amiga? They produce Cases for Amiga 500 and Amiga 1200. Also, new keycaps and mechanical keyboards built with Mitsumi-Hybrid mechanical switches are their areas.
Fantastic Crowdfunding campaigns putting Classic Amiga forward!

Acube Systems
Amiga Nextgen motherboard maker! Acube is making some of the most affordable PowerPC motherboards to run AmigaOS 4.1 on. But they also got motherboards supporting MorphOS.
If you want to enter the world of Nextgen Amiga. Then this company is a must-visit.

A-EON Technology
A-EON Technology Ltd is a privately-held limited company that is behind X1000, X5000 and maybe A1222 in the future? Prisma MP3 card is also made by them. They are the company behind AMIstore that lets AmigaOS 4.1 users purchase and download software from Workbench.
If you like great power for Nextgen Amiga. Then A-EON will answer all of your questions at Amiga37.

What do you plan to visit at Amiga37 on the 15th and 16th of October 2022? The visitor list might change. Please notify me on mail if thats the chase. Check out all of the important info about the event here.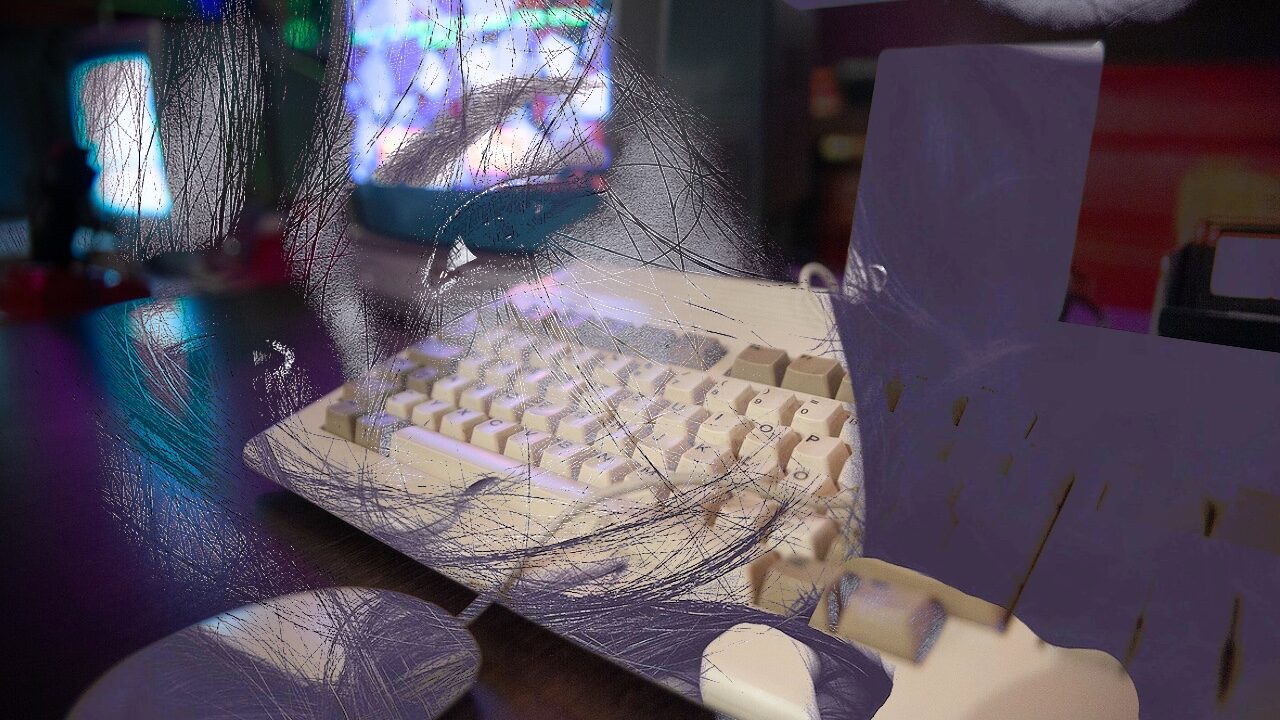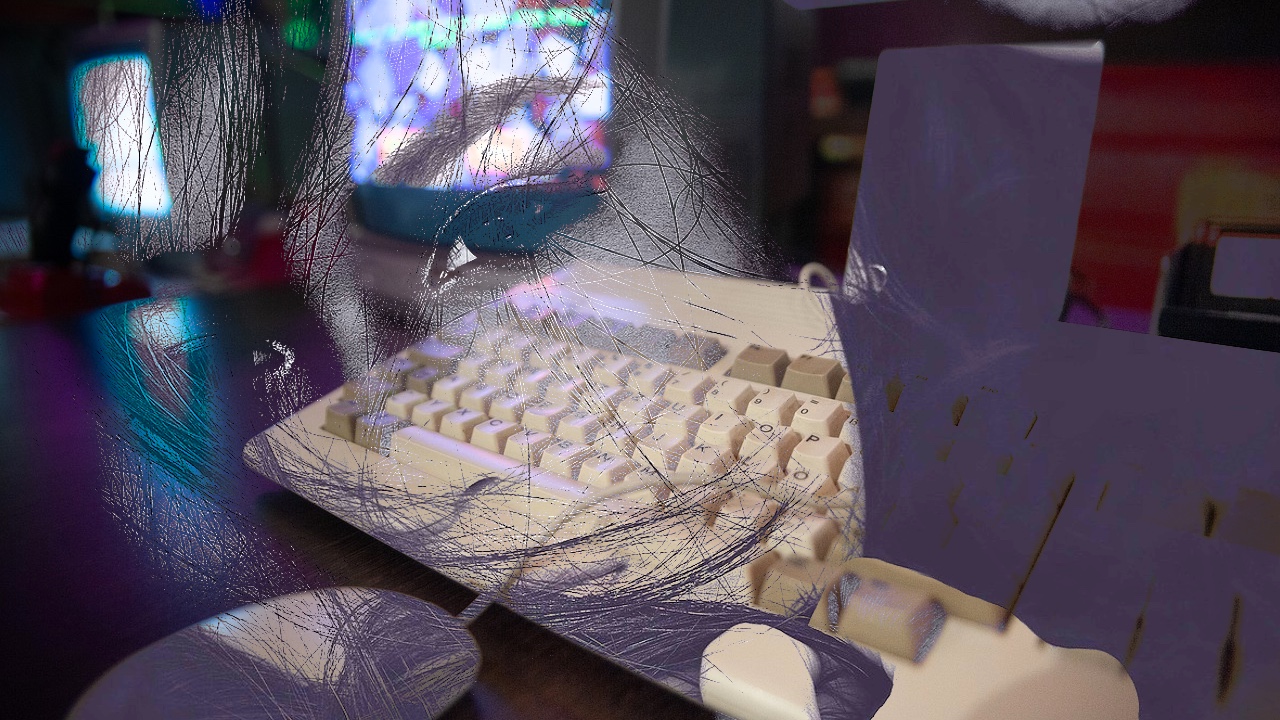 Do you like what Amitopia is doing
for the Amiga Community?