It is clear now. The Biggest Amiga Event on earth will be taking place in Germany once again. Near the same place as last time before the pandemic stroke the world. But do not book anything in Neuss as this year the event will be held in Mönchengladbach!
Mönchengladbach is a city with almost 260.000 population in total. On 15th and 16th October 2022, Amiga37 Germany will take place at the "Kunstwerk" in this town! The town location is about 17km away from Neuss where the last Amiga34 event happened. It is just beside ALDI SÜD.
Amiga37 is The Biggest Amiga Event in 2022!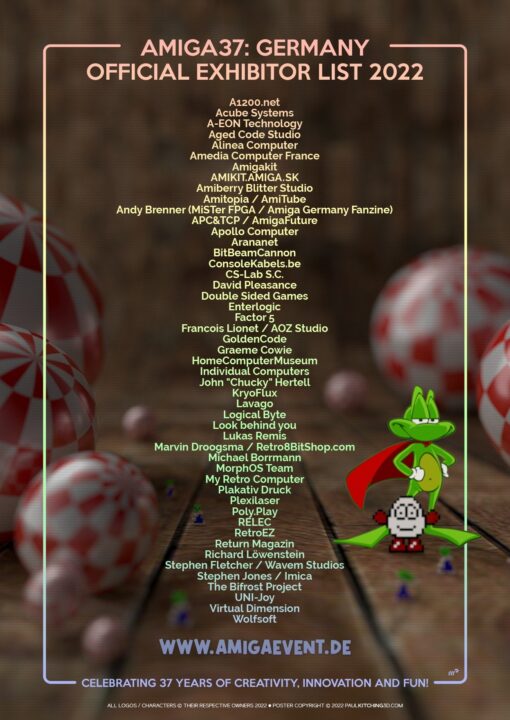 Amiga37 event will be the world's largest Amiga-only event in 2022 and will take place for the fourth time.
When visiting this amazing packed exhibitor event in Germany. You will meet all of the exhibitors listed above, numerous guests of honor, and hundreds of visitors from all over the world!
This is the Amiga event to come and visit if you love to see what's happening in the world of fun computing.

As in previous years, there will again be a varied program with interviews, talks, product demonstrations, exhibitions, a raffle, and the presentation of the Amiga37 Community Award!
In the evening there will be an Aftershow party as well as the Setpatch 2022 Music Party, where Chris Hülsbeck and the band "The Fastloaders" will perform, among others.
Make the October 15th and 16th 2022 your absolute Amiga days in Germany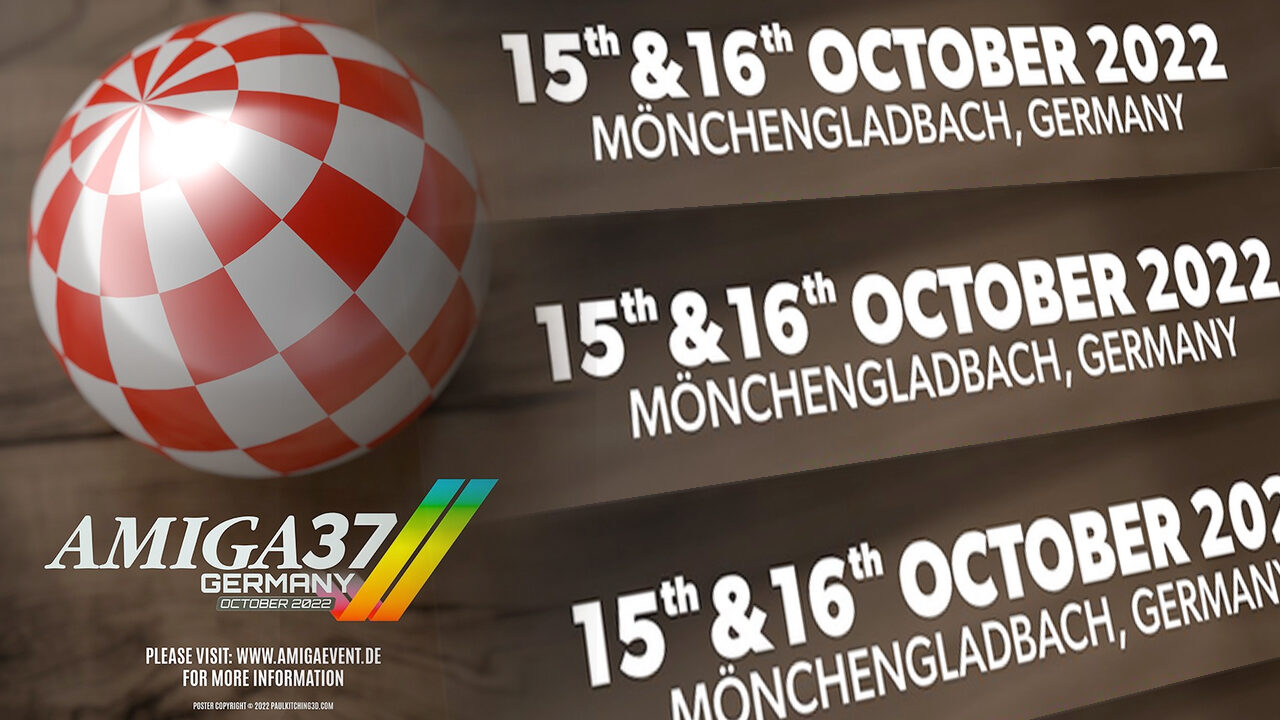 What is the exact address?
Wickrathberger Str. 18B, 41189 Mönchengladbach, Germany
When is the Amiga37 event held?
On the 15th and 16th of October 2022, Amiga37 Germany will take place at the "Kunstwerk" in Mönchengladbach
What are the opening hours for Amiga37?
Saturday 15th of October
Amiga37 event: 10.00 to 18.30
Aftershow event: 19.15
Sunday 16th of October
10.00 to 17.00
For more information check out the website www.amigaevent.de; tickets are available at www.amigaevent.de/ticket.
Please note that all tickets are only available in limited quantities!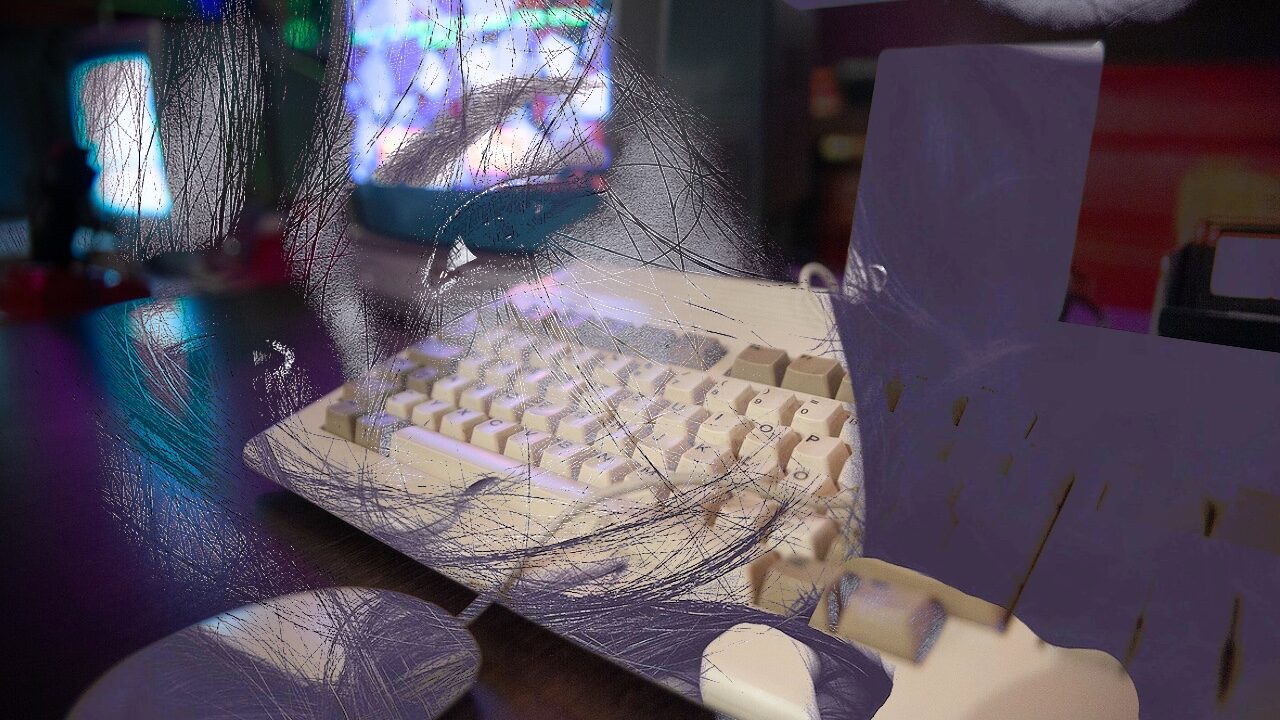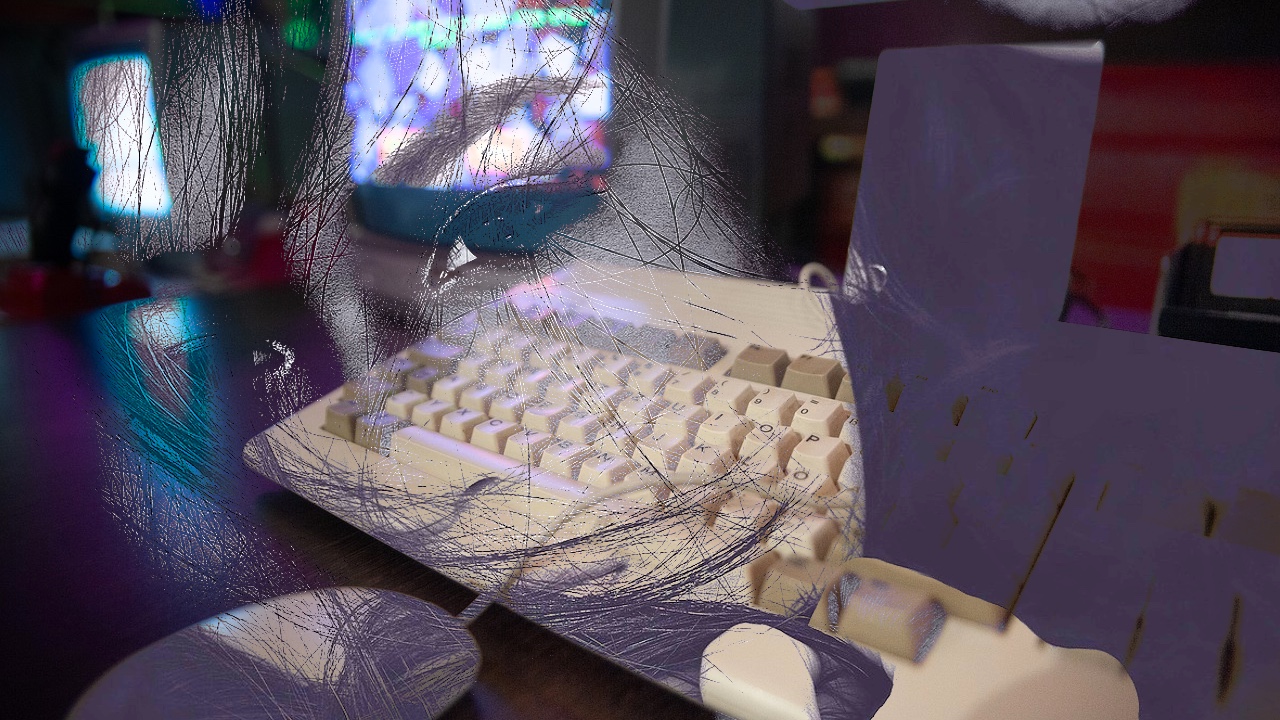 Do you like what Amitopia is doing
for the Amiga Community?