Welcome to Amitopia Amiga Magazine. It is a site that has been a part of Distrita websites since 2009. This is a site that cares about the Amiga computer that was introduced by Commodore and the Amiga team back in 1985. Since then the Amiga community has had its turbulent years but now it looks like the future for Amiga computing is brighter than ever.
Amitopia Amiga Magazine is here to educate and inform all sorts of people that want to know about the unique and remarkable Amiga computer.
Michal's Amiga Interest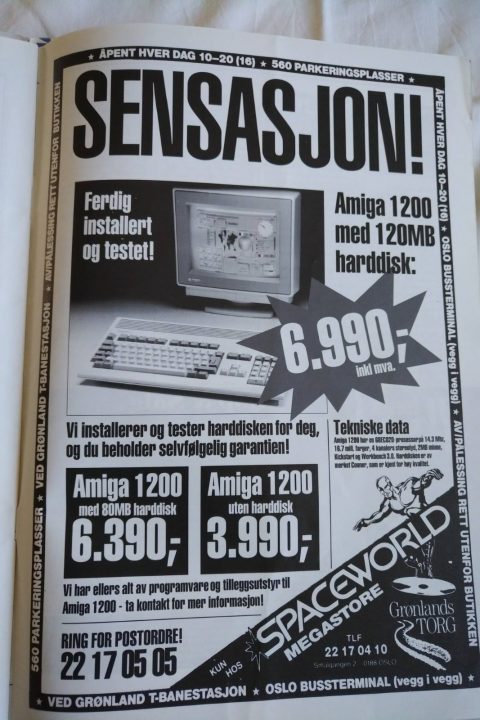 In 1988, I took my most important decision ever without knowing how that would unfold for the rest of my future. My parents gave me a choice between getting a Commodore 64 or Amiga 500. I chose Amiga 500 and in the autumn of 1988, we bought a used Amiga 500 from a family that bought a Nintendo NES for their children at that time.
During my time until 1993, I got bored of just playing games after a while. So I started using AmigaOS 1.3, tried to code in AmigaBasic, did art and animations in Deluxe Paint, and also learned to make music in Protracker.
The PCs became more and more powerful with Hard Drive storage as standard and so I wanted it more and more for my Amiga 500. So I started to look for Hard Drive options in the Norwegian retailer stores such as Spaceworld. They had a huge amount of Amigas everywhere on tables that customers could test them out at.
So, when testing out. I saw how brilliant AmigaOS 3.0 was. I even remember the greenish AtariST Falcon 030 screen that was standing side by side with the Amiga machines. It didn't want my attention at all.
Then in 1993, I decided to sell my Amiga 500 and check out alternatives for a year. I tested out various Macs and PCs at that time. But they all felt so slow compared to AmigaOS. I knew that a new Amiga was coming soon and so I waited for the launch of Amiga 1200. I had seen Amiga 600 at various retail stores such as Spaceworld, Elkjøp, and Dixon in Oslo, but the 20MB or 40MB Hard Drive bundles didn't appeal to me.
So I saved up lots of money from Christmas and birthdays. September 1994 finally came when I finally bought my first computer ever Amiga 1200 with 260MB Hard Drive and a Microvitec monitor. I didn't care at all about the fall of Commodore. I loved AmigaOS design, speed, and flexibility. My best friend at that time got a PC and it screamed no to me. AmigaOS 3.1 (1994) was so much better.

Then my love for AmigaOS grew more and more. I decided to do something about my passion and I finally released Amitopia in 1998. At first, done with Final Writer 4.01 for a long time and then later PageStream 3 and later also PageStream 4. I have never given up my love for Amiga. The amazing scenery is just too remarkable! There is no other computer with so much spirit in it. There is a reason for it and that's why Amitopia Amiga Magazine is here to reveal all the amazing things that are happening.
Amitopia Amiga Magazine Timeline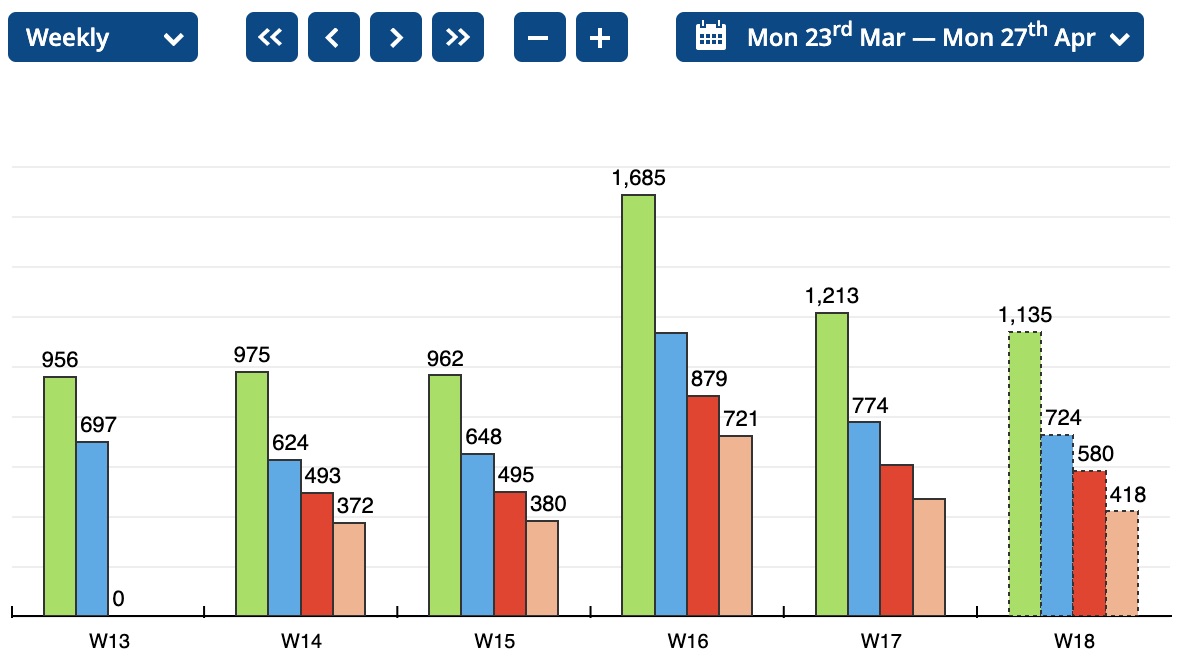 In 1998, Amitopia was formed as a paper magazine about Amiga in Norwegian

At its peak, the paper magazine had over 430 subscribers

In 2003 the last copy of the paper version of Amitopia was manufactured and everything went on-line

Since 2006, Amitopia TV started up and gave the Internet world the first Amiga channel on-line on YouTube and Vimeo
Now on the 17th of October 2016, Amitopia is finally on its own website with the aim of giving you Amiga content both on-line and thru streaming content.
Welcome to the Amitopia website and I hope you enjoy your stay. Together with Distrita website, Amitopia will bring you Only Amiga news, articles, and Interviews. It is here that we bring you Amiga News to You!
Amitopia Pageviews Per Country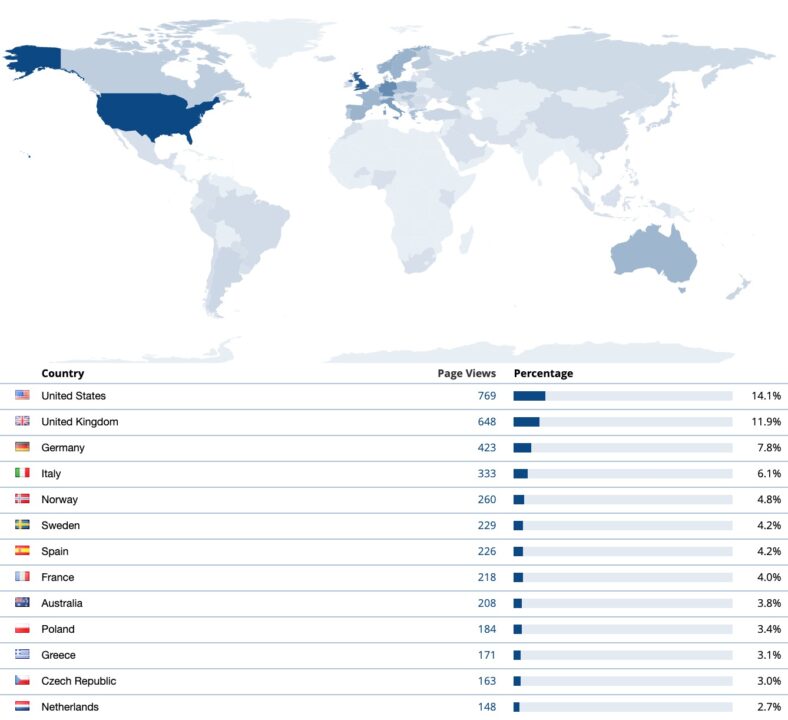 Popular Amiga Article Views
Founders of Amitopia and Distrita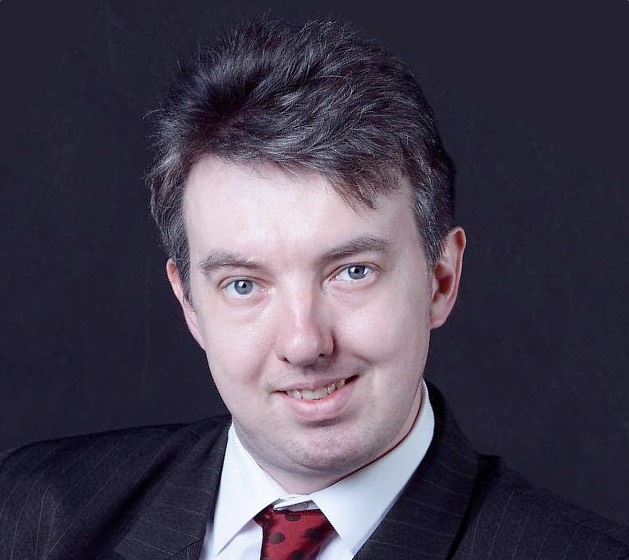 CEO, Editor, Writer, Designer
Distrita owner for 12 Years
Mail: post@amitopia.com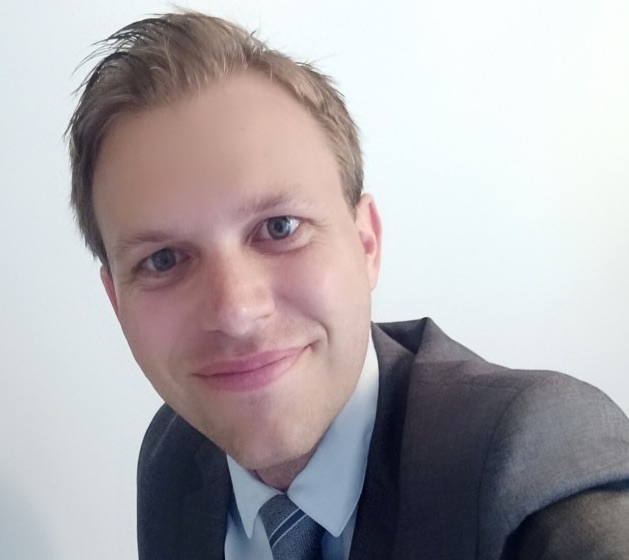 CEO, Designer, Marketing
Distrita owner for 12 Years
Mail: trond@distrita.com
Contact Amitopia Amiga Magazine
If you want to submit a story, you can Submit Your Articles with Pictures Here
To find out more about advertising with Distrita, please visit our advertising section or contact sales@distrita.com
Please contact us by email if possible and only send things by post if absolutely essential. You can also call us on our Skype number!
Send Review Products to
Amitopia Amiga Amiga
Havreveien 40
0680 Oslo
Norway