The latest headline about Amiga is that Hyperion Entertainment own CEO Timothy is no more CEO. Amitopa Amiga Magazine has written many times about AmigaOS 4 and AmigaOS 3.1.4 release. I was happy when Timothy took over, but now that era is over.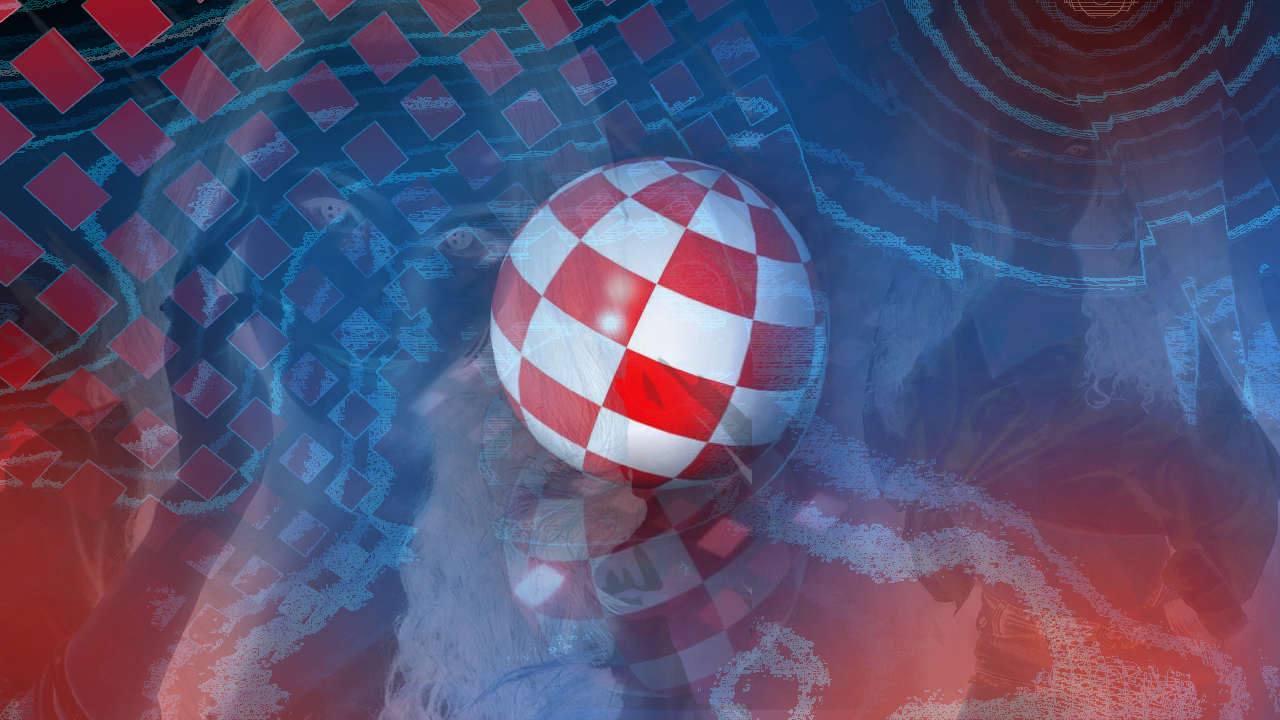 Last summer, there were hints that Ben Hermans had sued Timothy de Groote and rumors about the latter's departure as a result of that. In the last few days, this became official: Belgium's company register now lists only Ben Hermans as a Hyperion board member.

amiganews.de
AmigaOS lovers that love its progress might get a shock. Ben Hermans is now the full owner of Hyperion. This means that both the AmigaONE hardware and software technology is now in a big question. What is going to happen to the support and progress?
Amiga Community is strong
But do not fear. The Amiga community is strong. The vampire is alive! AROS is making huge milestones thanks to Apollo Theme. It is the Amiga community that is moving the systems forward. Hyperion is not here to dictate where the scene is going and that's what I love. Amitopia Amiga Magazine is a news site for Amiga computer users for people with 68k, fpga, powerpc, graphics card, sound cards etc. It doesn't matter.

Amiga is a computer in our view and the platform is alive. I really wish for the best for AmigaOS 4 and AmigaOS 3.1.4 owners. The CEO of Hyperion today is against the unification of Amiga, but his plans for the Amiga are bad as a company owner of the rights… or is he?