One of the most stunning Amiga OCS demos ever made got released back in December 2020. I am sorry if I haven't posted about this demo before, but it is great to see that people are starting to use our new e-mail address.
The Hologon by The Electronic Knights is without any doubt one of the most impressive Amiga demoscene productions that work on the first generation Amigas with just 68000 7.14MHz CPUs and OCS chipset. It is found in Amiga 1000, Amiga 2000, and Amiga 500. But the demo is reported to work on ECS and AGA machines too.
With the release of this Amiga OCS demo, it feels like the old demo vibe is back. Watch this trackmo on real Amiga hardware such as Amiga 500 with your Amiga connected to a stereo. WOW! That's just remarkable good! Awesome Amiga demo that deserves so much love.
The mirror effects on the filled vectors' surfaces. The flow and the design are great. Congratulations. Almost the entire Amiga community bow our heads for this masterpiece for sure. I can write that with big confidence for sure. This concept is just too Lovely concept to be left out. Approved to be working on a real Amiga 1000, Amiga 500, and Amiga 2000 by Amitopia's readers. It is confirmed that the demo can be started from a hard drive too.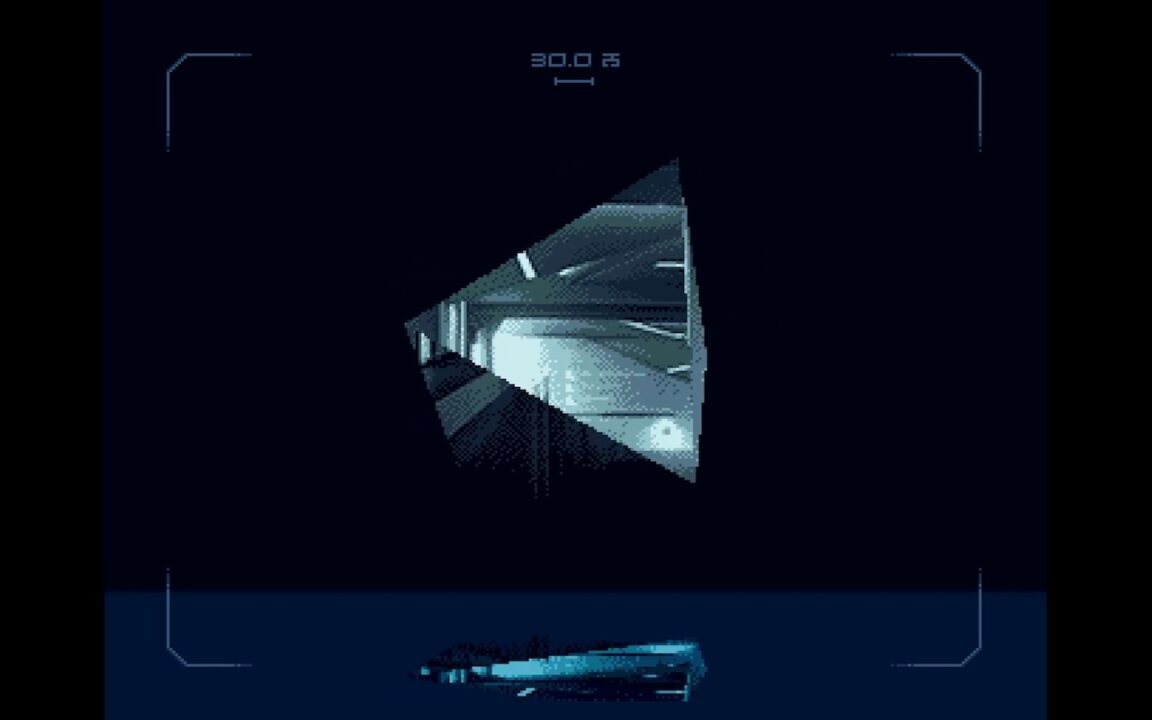 Another cool note! The team behind this Amiga demoscene production revive mail swapping. Which is cool. You can see that the demoscene group has made the Amiga people happy. This demo is getting spread by mail on a physical 3.5″ dd floppy disk. You can notice happy floppy DD package owners here.
Important Downloads related to This Article
Also, if you get AmigaOS 3.2 you also have ADF support in it. Many choices for Classic Amiga! Order it from Amedia Computer France