Colin Vella accepted to take the AMOS Professional official Github repository in charge, says Francois Lionet on his own Facebook page. So now AMOS will live on forever! It deserves that!
Double-Sided Games and Amiten Labs uses AMOS
A solution that had to be made to really separate Francois Lionet from AMOS. AMOS is not his creation anymore he claims, but it is his legacy.
I will always thank Francois for AMOS which is an awesome developing tool that many Amiga developers such as Double-Sided Games and Johnny behind Amiten Labs that are using AMOS for games such as The Dream Of Rowan and The Last Starfighter.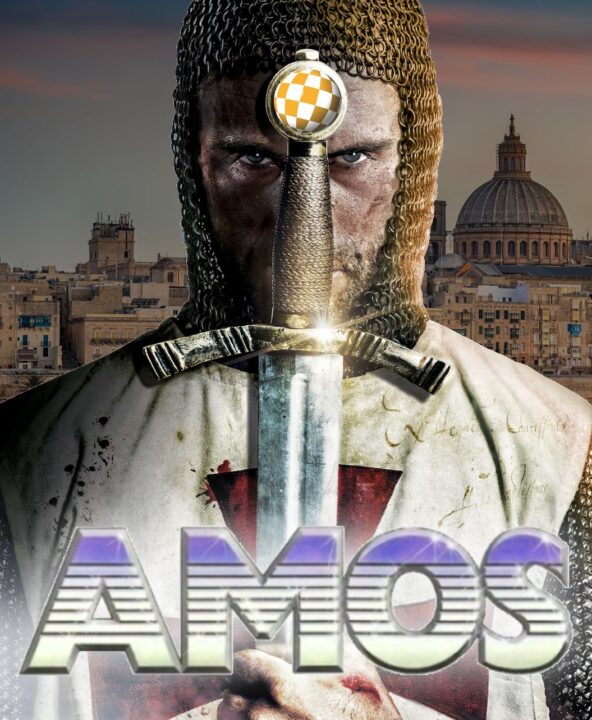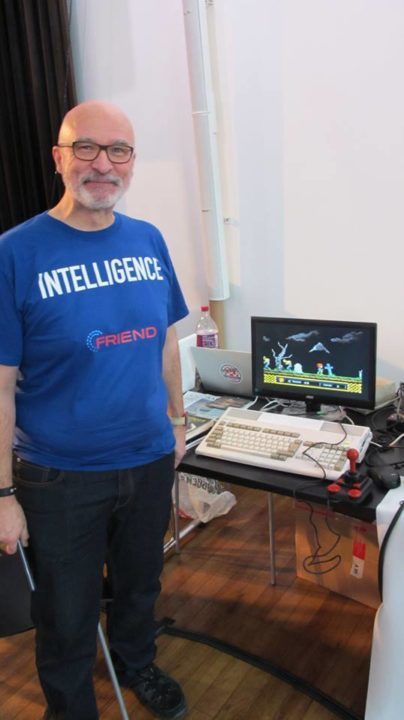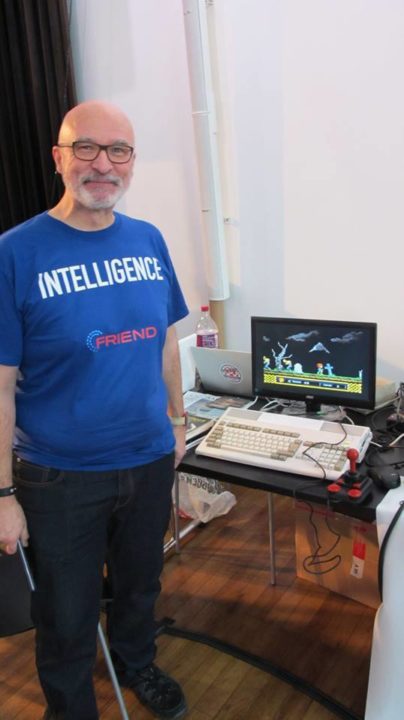 AMOS is now in great hands
Francois needed to find someone who would accept managing the repository so that he could continue on his own path. Colin was chosen by Francois to be the first person to contact, as he has been a real supporter of the AMOS product with all his creations at Double-Sided Games, and he certainly knows the language better than I today.
On the 30th of April 2020, Francois asked him, and he accepted. The future of AMOS is now in good hands. This game developing tool for Amiga is now in good hands.
Colin, you are now the "Guardian of the AMOS Temple" -Francois Lionet writes
So now Malta in Europe is in charge of AMOS development further. Many Amiga game developers will hopefully see lots of things going on with AMOS for Amiga.
I wish Colin and Malta Good Luck and thanks a lot to Francois Lionet for keeping AMOS alive for all these years. I hope you will stay and see what sorts of amazing games that are still been made with a tool that you made many years ago.
Source: Facebook