New version of Wayfarer gives much better video support to MorphOS owners. You need to set Wayfarer to Safari/iOS mode for it to work. You can have several preferences for each site you use.
Improved YouTube Stream Watching
Fixed to update page's url when traversing history
Updated ffmpeg to 4.4
Improved player's handling of bogus stream data
Partially mitigated a player memory leak
It's a milestone. In the previous 1.17, it was possible but now the bugs are ironed out. Wayfarer doesn't change the preferences anymore when reloading anymore too. Great improvements. This is a version that I will remember!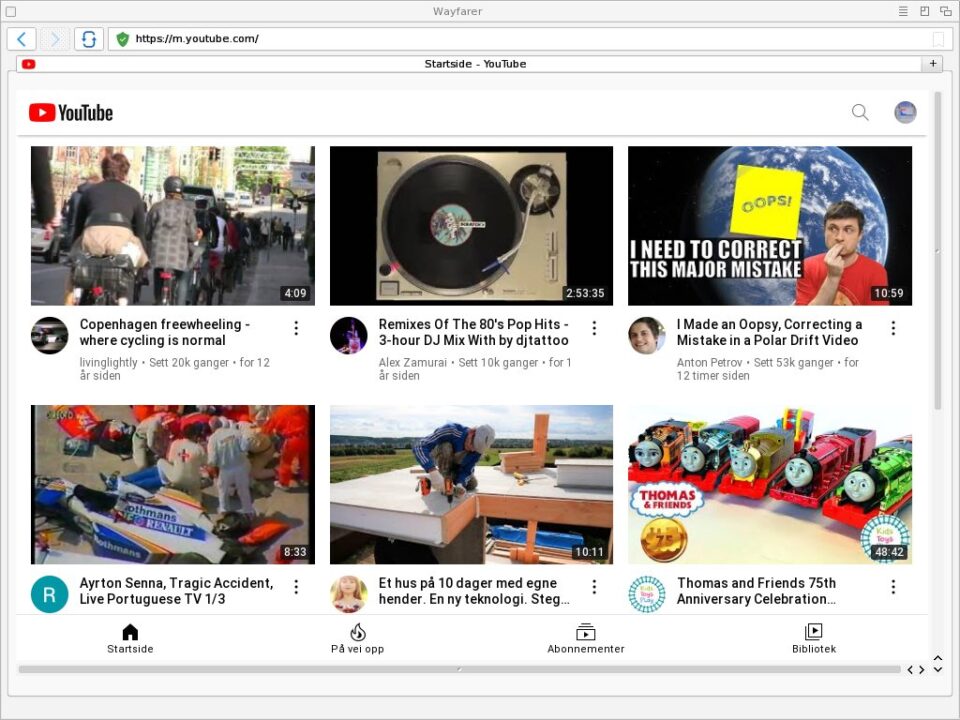 Not only does this look cool, but it transforms an iBook G4 for something great. Wayfarer makes it a valid reason for using MorphOS on the PowerPC platform. Wayfarer is a new WebKit browser for MorphOS with features such as:
Mid-2020 WebKit supports most modern websites
WebCrypto for WhatsApp web interface support
Encryption of passwords via cryptostorage.library
Support for custom / self-signed server certificates
WebAudio and audio playback including HLS
Video playback including MediaSource support
Download and Bookmarks managers
Built-in AdBlock Plus files support
Written in ObjectiveC