Issues with getting YouTube or the Streams to work when using Wayfarer on MorphOS. I decided to make this guide because so many of you asked the same questions. Most important is that the Streaming feature, for now, works best when the Defaults and the YouTube browser compatibility are set to Safari (iPad). When set to Wayfarer, there is at the moment no support for that.
A PowerPC G4 CPU is recommended. I have been using my iBook G4 1.33GHz and PowerBook G4 1.64GHz with MorphOS 3.15 installed for testing the latest Wayfarer. I have also spoken with the author and done several tests.
Correct Settings for getting YouTube Stream to Work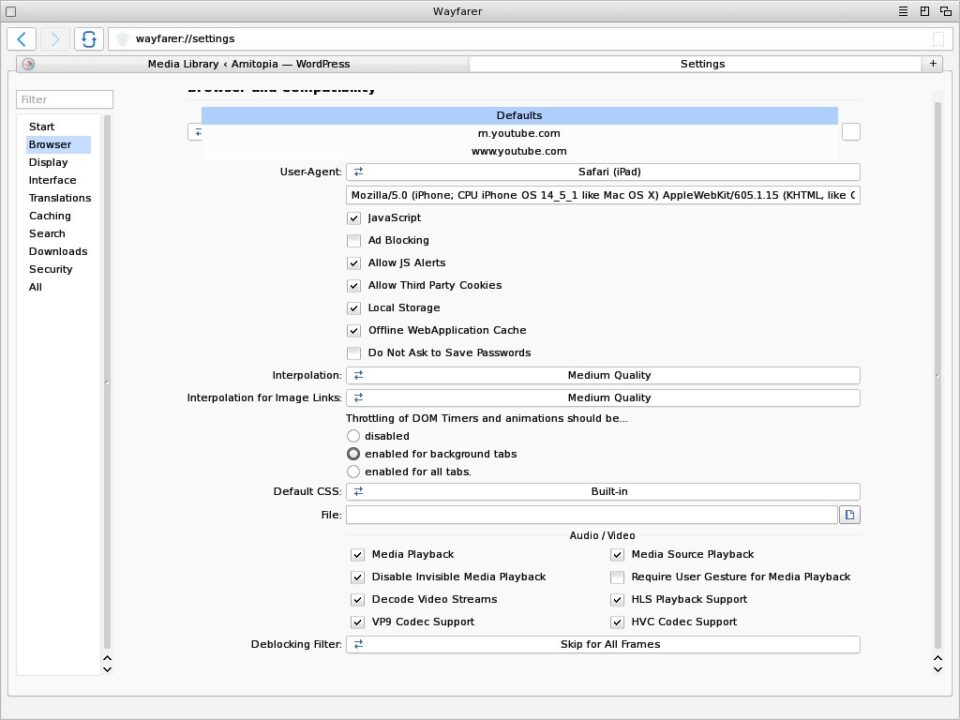 If you have YouTube Streaming issues:
Goto m.youtube.com
Goto www.youtube.com
Goto Settings -> Browser
Change Defaults user-agent to Safari (iPad)
Change m.youtube.com user-agent to Safari (iPad)
Change www.youtube.com user-agent to Safari (iPad)
There are no plans at this point to support the other user agents for Streaming. For now when you change these changes. Then you should close Wayfarer and open it again to make sure that it will work.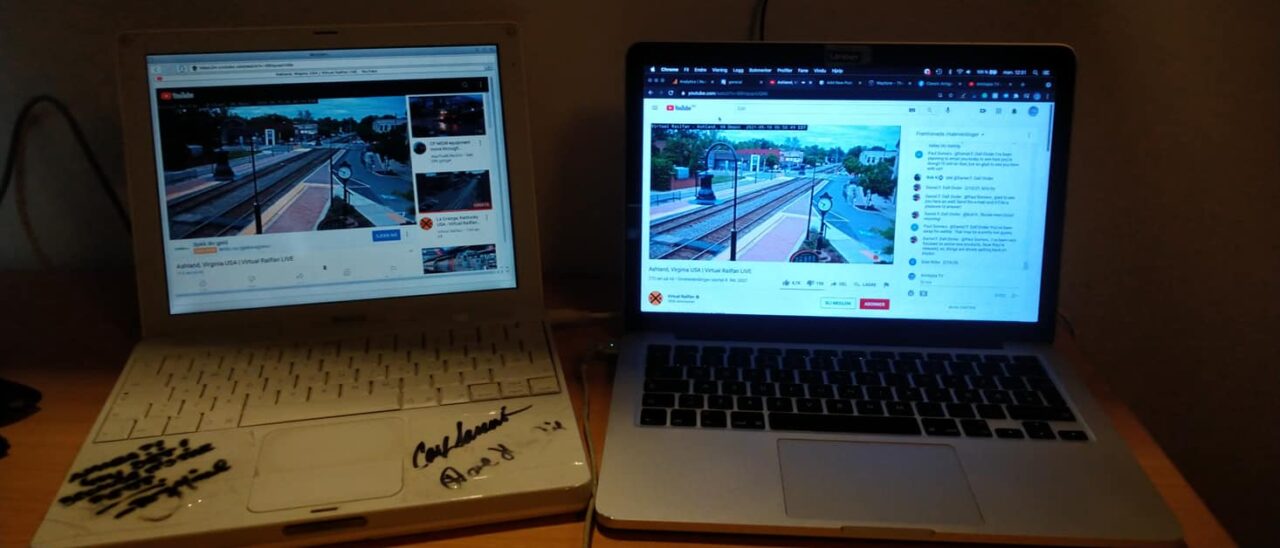 For me, the settings set like described in this article works. Also, do make sure that the cgxvideo.library in SYS:MorphOS/Libs. If you haven't done that then the videos won't work. Once it is copied, you need to restart MorphOS. It is magic to see the stream working.
When and if Wayfarer changes. I will update this guide. For now it is for Wayfarer 1.18