You might not know this, but Raid Over Moscow is available for Amiga! The Amiga port was released for free for all Amigans to enjoy back in 2020 by ReImagine games. It is a free Amiga game that should have been released commercially. This is quality from start to end. It is a game that you must try.
The Amiga version was coded in Blitz Basic by Erik Hogan. He is known for working on the Scorpion engine. The original Raid Over Moscow game was developed in 1984 by Bruce Carver and Access Software. Raid Over Moscow is out for Amiga gamers to enjoy.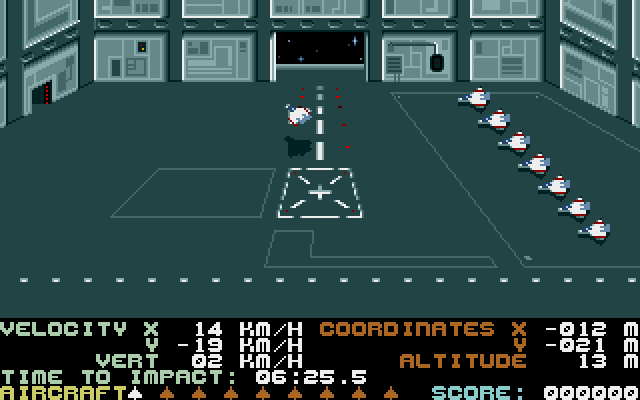 Raid Over Moscow Download Amiga Requirements
68000 and up
OCS, ECS, or AGA
Floppy drive
Hard Drive
CD-ROM – including Amiga CDTV and Amiga CD32
Floppy drive: 1MB Amiga with Floppy Disk
CD-ROM: Amiga CDTV and Amiga CD32: Start your console with the CD inside.
AmigaOS: 512KB Chip RAM + 512KB Fast RAM or higher
Once the game is Downloaded. Extract the LHA to your hard drive and open the Raid Over Moscow icon. Play! But do not destroy anything around you. This game can be frustrating hard.