Want to know more about the Buffee and see the entire interview with the person behind the TerribleFire accelerators? Then do check out the Twitch link here. In Amiga Bill's interview, you can get to know him, why he is doing both TF1200 and TF1260 and see a Buffee in the spotlight for the first time.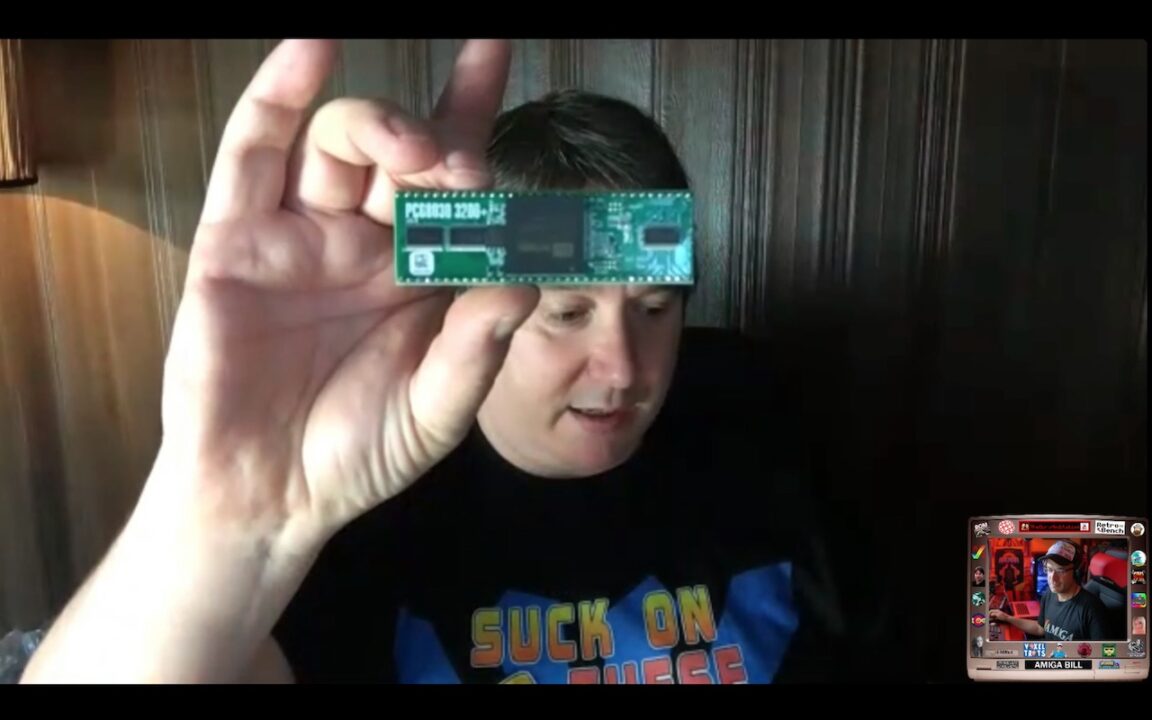 When the TF1200 will be launched. The accelerator for Amiga 1200 will be compatible with the Buffee. It will sit on the card. The TF1200 will pull the Buffee which is 32-bit to 16-bit which the accelerator will turn back to 32-bit so that Buffee will talk with the Amiga 1200 motherboard.
Lot's of people making Buffee a reality
Steven explains everything regarding the TF1200 (+TF1260++) and how his cooperation is going. I really recommend anyone interested in Buffee to watch this. Buffee is going to be a 68030 3.2GHz accelerator in the end and it is now that the building up part of it begins.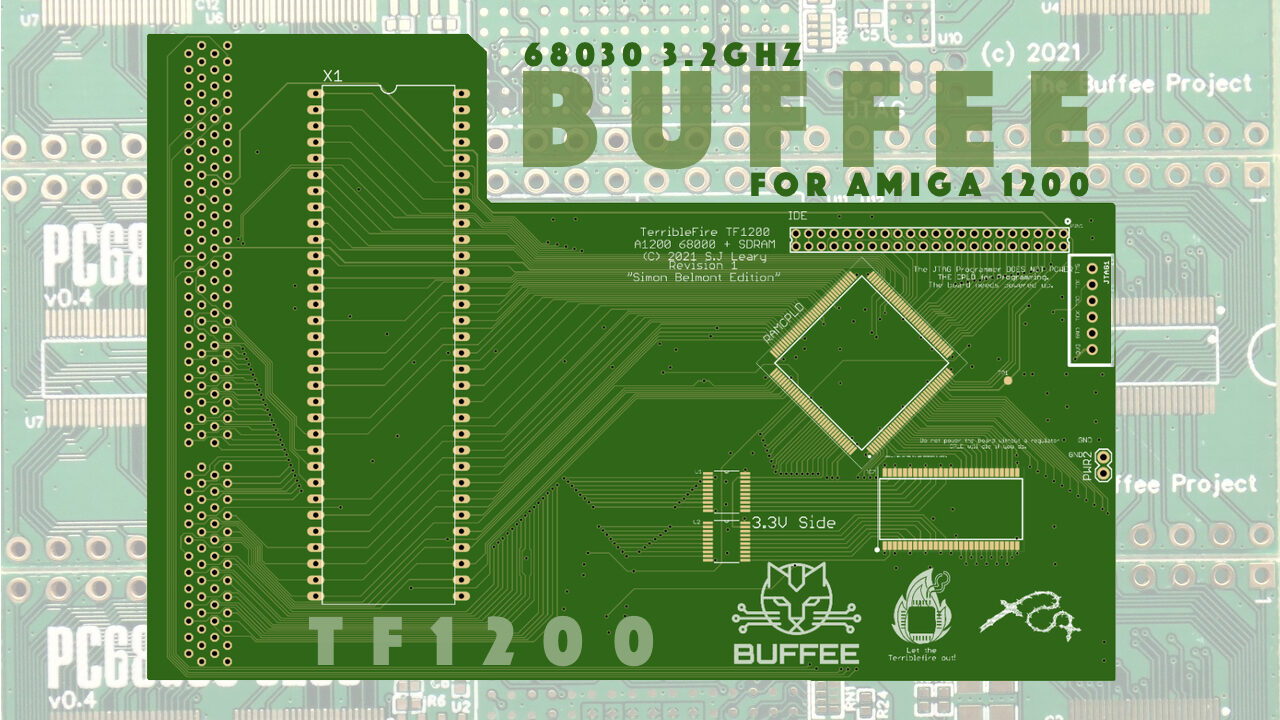 Let's hope that everything goes as planned with the project. If it does then both Buffee and the TF1200 will be available at the end of this year is the hope. But as this project is done in spare time, anything can happen. I send a huge thanks to all involved with the Buffee project.
The Buffee project looks so promising and amazing! The Amiga spirit never dies.