Doom was for a long time a game that PC whined about that Amiga couldn't play. But the Amiga with great graphics and sound capabilities proved PC users wrong! AmiDoom was released back in 1997 and ever since there's been bunch of Doom versions for the Amiga.
This is the port of Chocolate Doom for Amiga RTG systems with a strong 68060 and at least 32MB RAM. Chocolate Doom is the vanilla version of Doom gone new ways.
Chocolate Doom is a conservative, historically accurate Doom source port, which is compatible with the thousands of mods and levels that were made before the Doom source code was released. Rather than flashy new graphics, Chocolate Doom's main features are its accurate reproduction of the game as it was played in the 1990s.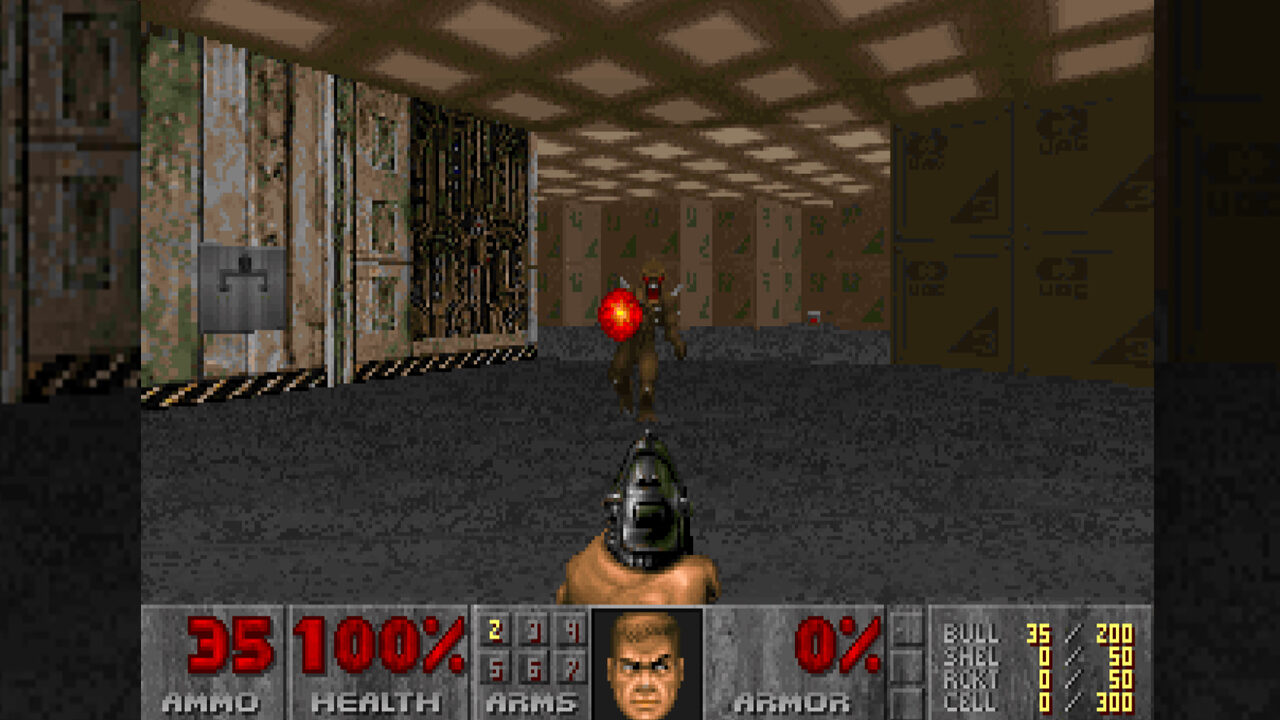 For Doom on AGA check AmiDoom or DoomAttack! Read the instructions to make this port of Chocolate Doom working.
To get started with Chocolate Doom. Follow these important links
http://eab.abime.net/showthread.php?t=106461 (Chocolate Doom thread on EAB)
https://www.chocolate-doom.org/wiki/index.php/Chocolate_Doom (Chocolate Doom
offical page)
http://www.doomworld.com/classicdoom/info/patches.php (DOOM WAD versions)
http://aminet.net/package/driver/audio/ahiusr_4.18 (AHI Audio system)
https://www.youtube.com/watch?v=NlkxvDx27sY (AHI setup guide)
http://aminet.net/package/mus/edit/camd (Commodore Amiga MIDI driver)
http://sc55.duke4.net/ (Roland SC-55 based OGG music packs)
http://sycraft.org/content/audio/hexen.shtml (Hexen OGG music packs)
https://www.dropbox.com/s/6avtah7kd3jsim3/Strife%20Music%20-%20Veteran%20Edition
.zip (Strife music packs)
http://aminet.net/package/game/shoot/BOOM (DOOM enhanced port)
http://aminet.net/package/game/shoot/ZDOOM_RTG (DOOM enhanced port)
http://aminet.net/package/game/shoot/ODAMEX_RTG (DOOM enhanced port)