A very nice letter to the Amiga community and the Wuhan virus situation in the world. Here is their announcement on Facebook that I wanted to share. 
This is a second chance…
Everything that is happening these days, these months, since something greater than each individual has hit us where humanity hurts the most, in our freedom, speaking in a very general context of human nature and the society we have built … Everything that is happening these days is robbing us of a part of who we were. But it is also teaching us a lot about what we can be, again, as it has happened in other times of our lives.
The Amiga spirit is strong with you. AmigaStore.eu is one of the most interesting Amiga stores besides Amedia for sure. A physical Amiga store in Spain that delivers lots of Amiga love is what the Amiga scene needs. It is great to see that AmigaStore.eu hasn't given up. You are strong and the Amiga community needs your service.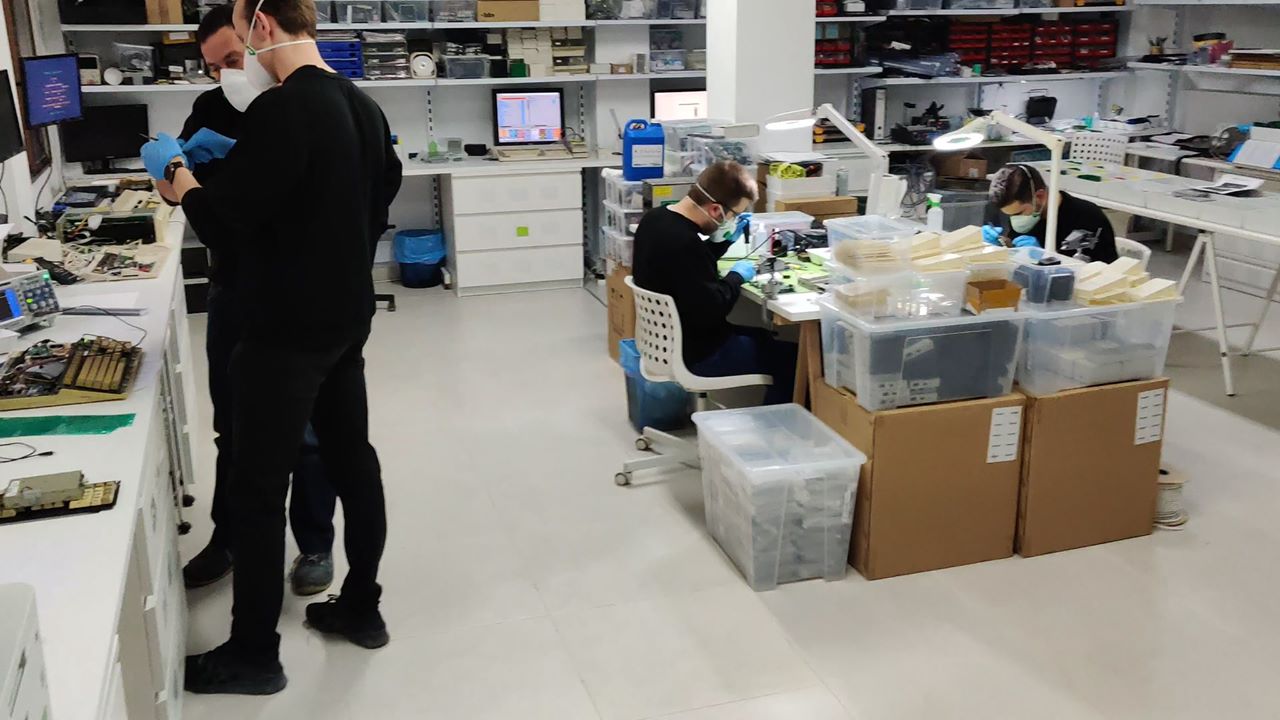 Now it is the time to embrace the new era
All of us who love retro, specifically retro computing, already know what it is. We have already experienced a brutal evolution of technology that has caused the majority of people to embrace new advances, forgetting the essential, the human aspect of evolution.
Retro will never die. In these Wuhan virus times, I think it has only become much stronger now than ever before. People have been home with their Amigas. They have been used. So when this pandemic is over. Your sales will be better and with such a lovely rebrand of AmigaStore.eu. I think you can sell a lot.
All of us who love neuroinformatics have resisted and reinvented ourselves, advancing with the times, but maintaining our principles and values, our philosophy, in our day by day.
Rebranding is important in the Amigaworld too. But the most important thing is to know what works or not. Your ned rebranding style looks really nice and with some correct marketing. Then AmigaStore.eu can become a good Amiga competitor.
Amitopia has also rebranded itself. It is important to give a fresh look. Get new customers and get new love from buyers. I am sure that your new style will give you more sales. I really love the new design. I am proud of you.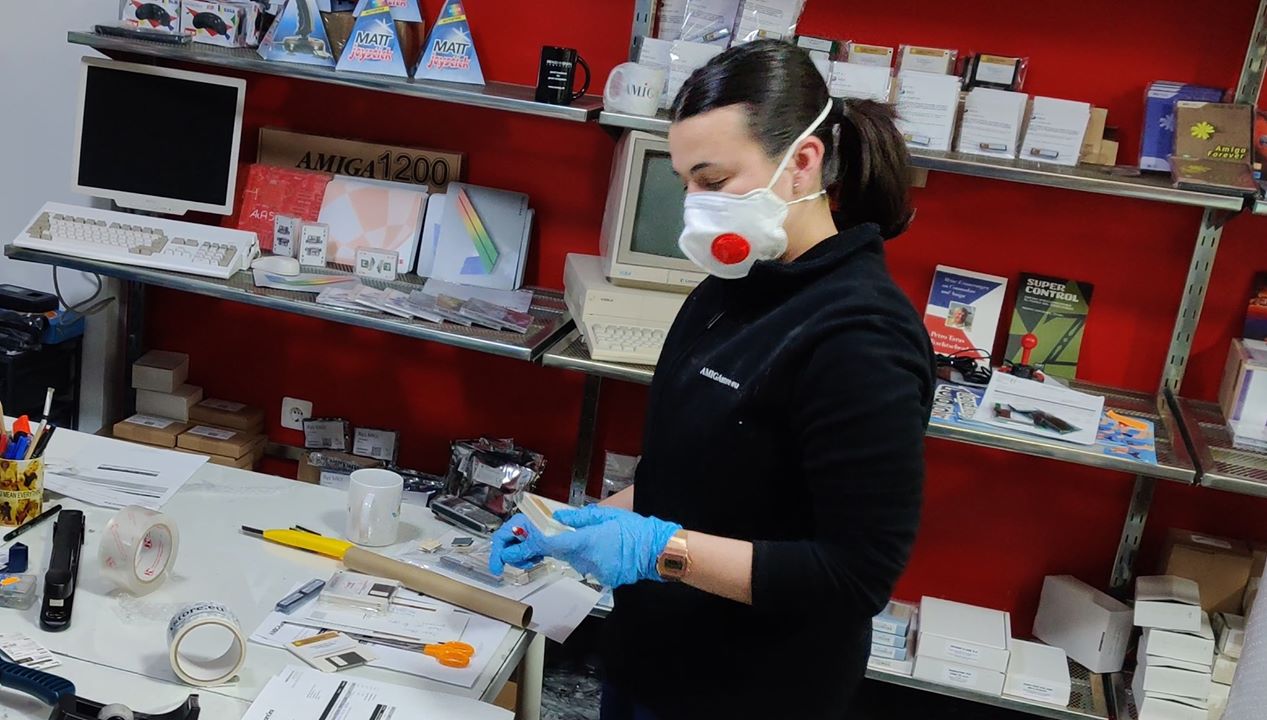 The small details that count
Only those of us who know how to appreciate small details and durable things will know how to adapt ourselves to this new situation. Not only we, but most of us do, know that maintaining and caring for something that works well is a consistent and sustainable strategy.
Our Amiga computers need attention from anywhere in the world. It is great to see serious Amiga stores still existing. Maintaining Amigas is important. The more Amigas that are maintained, the longer the market can keep on going forever!…
Those who need superfluous and short-lived things, they will resist day by day worse and they will make worse decisions, perhaps, because they are not used to living and enjoying things in their essence because for them the most important thing seems to be what is on its surface and in its appearance.
Most of the people that don't know what hobby is for will never understand the love for Amiga. But Amitopia Amiga Magazine is here to try to invite people from all over the world to understand that Amiga is more alive now than ever before. Amiga never died and that's AmigaStore.eu, Amedia, Retro Ready, etc are great examples of.
Amiga is an underdog in the IT industry, but it is also one of the most interesting computing markets today. New hardware and software products arrive for the Amiga often. The entire community is active and that's unique. A machine culture from the 1980s and 1990s is still alive. Remarkable!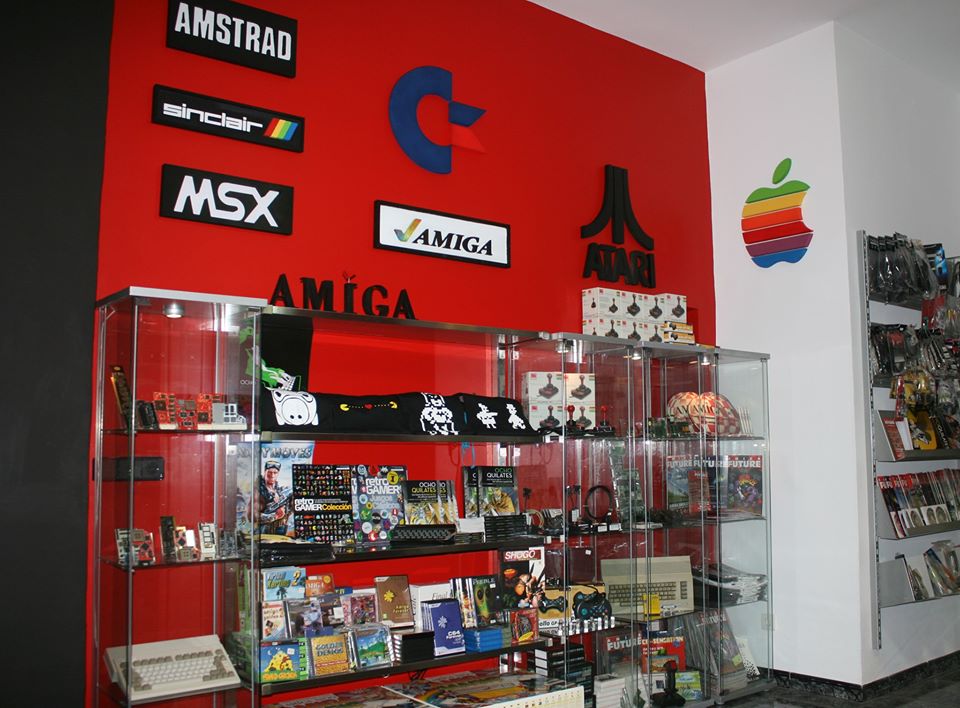 They called us crazy for maintaining, caring for, restoring, conditioning, reconditioning, updating… maintaining a philosophy of operation. They called us crazy for continuing to use an Amiga computer to access a modern internet, for using a Commodore "obsolete" editor to design pixelated images (but loaded with charm, genius, creativity, and nostalgia), for playing "old" games, without really understanding that the "modern" games of today could not exist without the first pixelated games having stimulated our pupils and our imagination more than 30 years ago.
The genius thing is that Amiga is alive. The PC Magazines have tried to put it down since the start. Maybe because they envy all of the creativity that is happening in this scene? Amiga is loved by its users and lots of PC users don't understand that. Amiga is the only platform today that lets you have fun with whatever part of the Classic or Nextgen Amiga part.
Amiga is Unique! Creativity is Unique!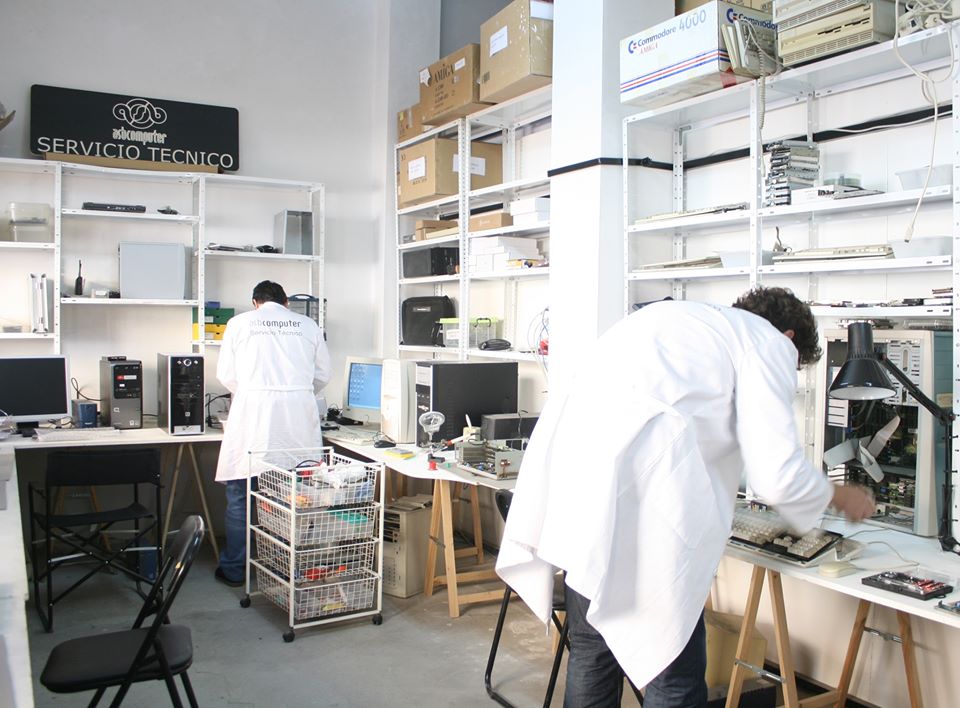 We, who love retro, know, because we have done it many times before, how to continue advancing while maintaining the good of "before" and facing the future, adapting to "after". Because "it is probable that the longer we spend in quarantine, the more we appreciate the routine of the familiar and that we substitute consumption for exchange." (*)Perhaps the excessive and superfluous consumption has led us here. Perhaps (which is the most true) is not directly responsible for how we are today, but perhaps, just maybe, that our reaction as a society is weighed down by it.
Amiga is so much more than just Retro. If only the world knew. It is the entire timeline from start until today that counts. The Amiga scene is advancing at all levels.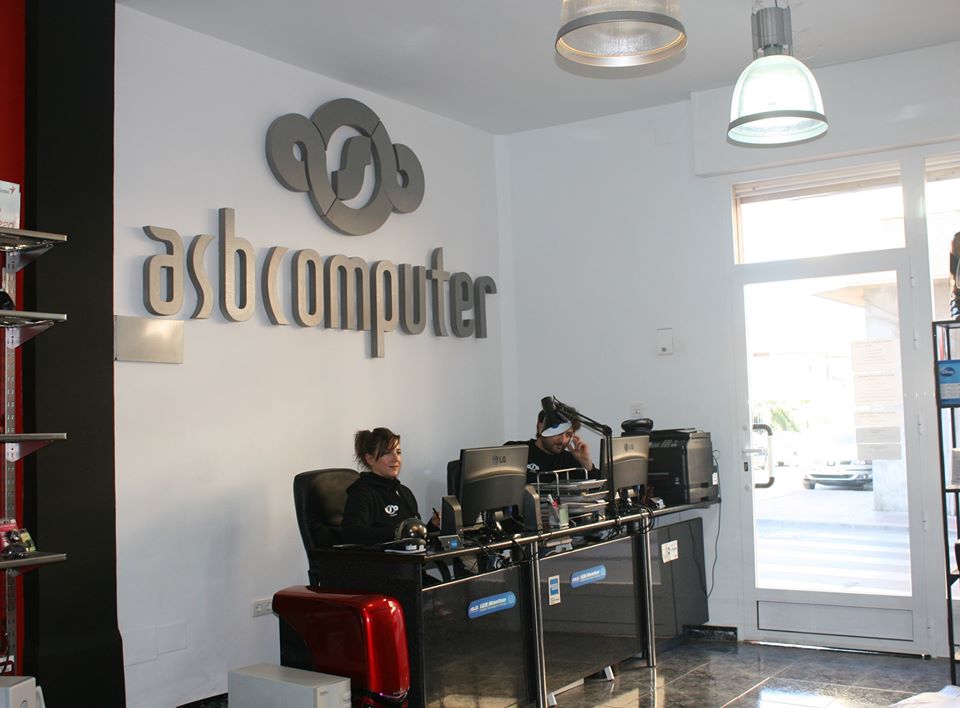 Trusted Amiga store from Spain
Just as we believed that the only possible life was the one that ran at breakneck speed, "we can learn to value the near, the essential." (*)In other words, "limits do not have to be negative. They also offer structures that encourage creativity." (**)We, from AMIGAstore™ (EU), which we like to imagine as your trusted AMIGA store, once again thank everyone for their support, patience, and understanding during what is already 21 years of existence this, your "AMIGA" store.
With this new brand. Amigastore.eu sends new signals to your customers. It shows that the Amiga market is still important for you after 21 years. Amitopia Amiga Magazine isn't sponsored to write this article with content from your announcement. I do it because I want to support all Amiga stores that support our wonderful community.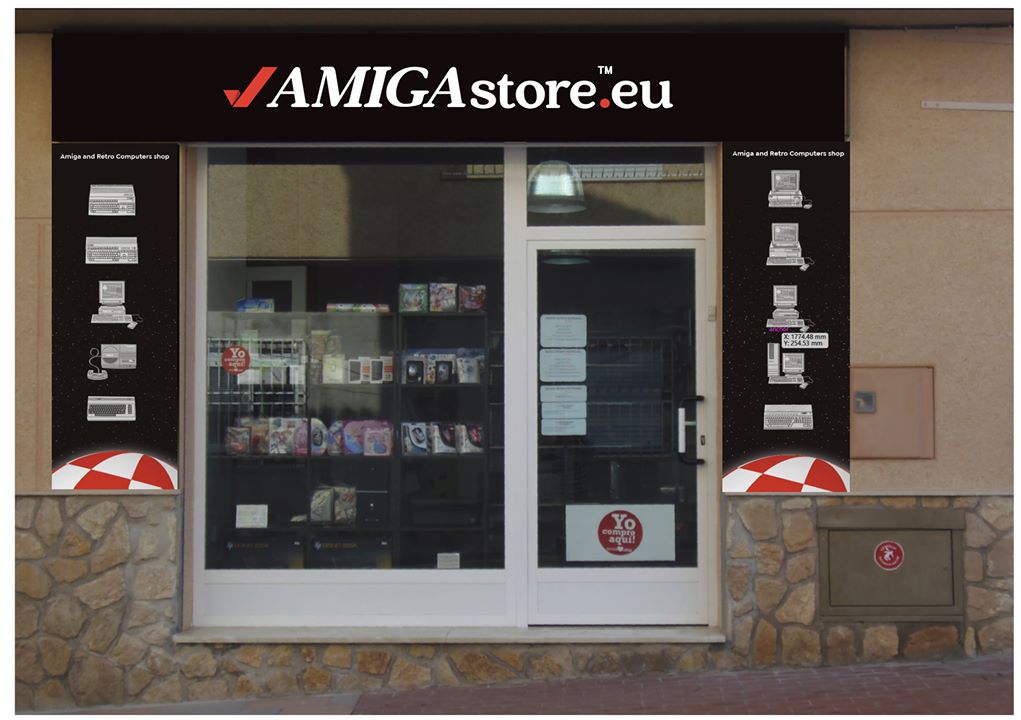 Reinventing AmigaStore.eu for Amigans all over the world
We have been reinventing ourselves little by little with the advance of time and the growth of each one of you, along with new generations and new friends who have been able to visit us at some point to find a solution or help to improve, maintain or modify a machine that takes many years, almost always, with each one.
Therefore, because we are trying to prevent anything from preventing us from giving the best service that we can, even though we have difficulties in our day-to-day life, like most of the world, we are working hard to make everything work as well as possible.
We are very happy because everything continues and we can continue doing the most important thing, providing retro products and retro solutions worldwide. We know that there is always something to improve and that we will make many mistakes along the way. That together with the good work makes us improve and learn every day.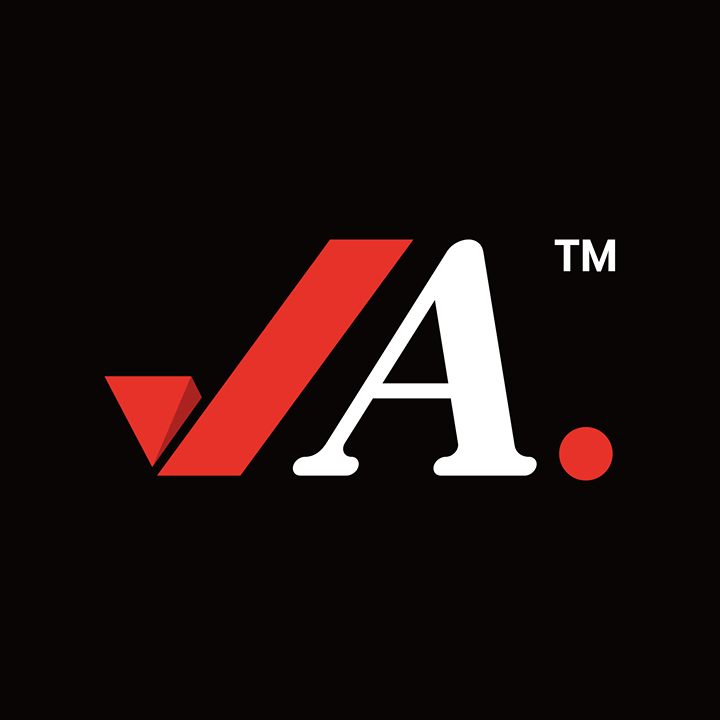 We present these days a new image, a project that is in our head, and on the design table, for a few months and that we have wanted to start and show on these days when it is important to shout to the world that we are still alive and that we will continue fighting. Although the stones that we find on the road seem bigger than the solutions that we can have at any moment.
We know that we are capable, that we can, all of us. Because we know that finding solutions greater than obstacles is something we have already done. We have already defeated dragons, giants, and villains other times in countless games that are still operating and working on our machines for several decades. Thank you very much to all of you for staying there, supporting us and giving us the best reason to exist: your trust in us and the love for retro computing, in all its extension. See you online and if you want to meet us in person and see our small retro museum, our store, and our technical service facilities, we are waiting for you in Lorca, Spain.
Basic identifier of the AMIGAstore™ trademark, composed with the red tick isotype and the red dot, specifying ".eu", the characteristic web domain of the store thank you very much to all of you for staying there, supporting us and giving us the best reason to exist: your trust in us and the love for retro computing, in all its extension. See you online and if you want to meet us in person and see our small retro museum, our store, and our technical service facilities, we are waiting for you in Lorca, Spain.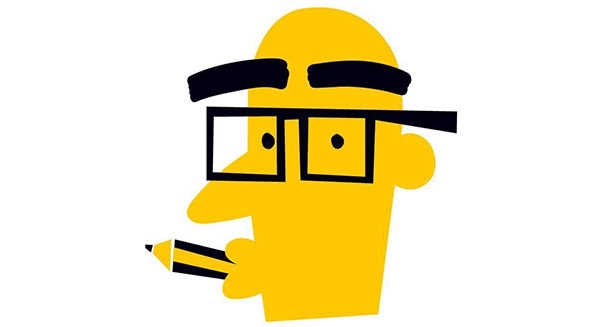 Many thanks, as always, to Pedro Meca, our graphic designer, father, and creator of our image since, first as ASB Computer and shortly after as AMIGAstore™.eu, we started this adventure offering products and solutions in retro computing in 1999. @YorokobuMag – **@alteraranch
I really wish the new AmigaStore.eu look a great future. This is an excellent rebranding and I hope that this article will give you new customers from around the globe. Stay safe and take care of yourselves. Keep good health.
The Amiga community needs AmigaStore.eu !