The guys at CS-LAB S.C. is doing everything they can so they can reveal their Warp products at Amiga 34 in Neuss, Germany which will be held very soon. Check out our article about how Warp 68060 100MHz works here.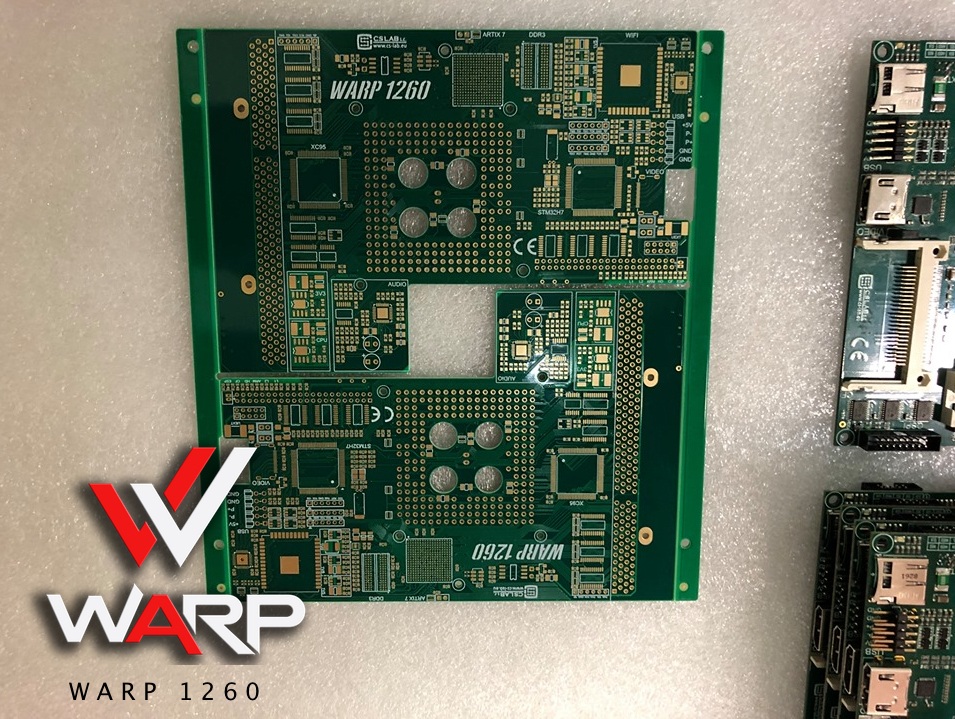 Warp 4060 Announced for Amiga 3000 and Amiga 4000
Today we know that the new Warp 040 and Warp 060 cards that will be available for Amiga 500 and Amiga 1200 owners because of their new website. Their site isn't done. But we didn't know anything about their focus on bringing power to Amiga 3000 and Amiga 4000 machines before the Warp 4060 name was revealed on their site. Yay!
These Warp accelerators will give Amigan's 100MHz power, RTG, Sound, Ethernet and more will all be included.
We also hope for an Amiga 600 later though,.. but this is what's been announced on their website that you can check out here.
Interesting Warp logo
The Warp logo looks nice. It is a refreshing look. Warp name is chosen because of the company goals to create Fast 68060 accelerators up to 100MHz in speed. We really hope that these cards won't be pricy. We hope they will be priced between 400 and 800 Euros. We know that 68060 CPU's aren't cheap. But if they are going to succeed. It is important to not price this product so high.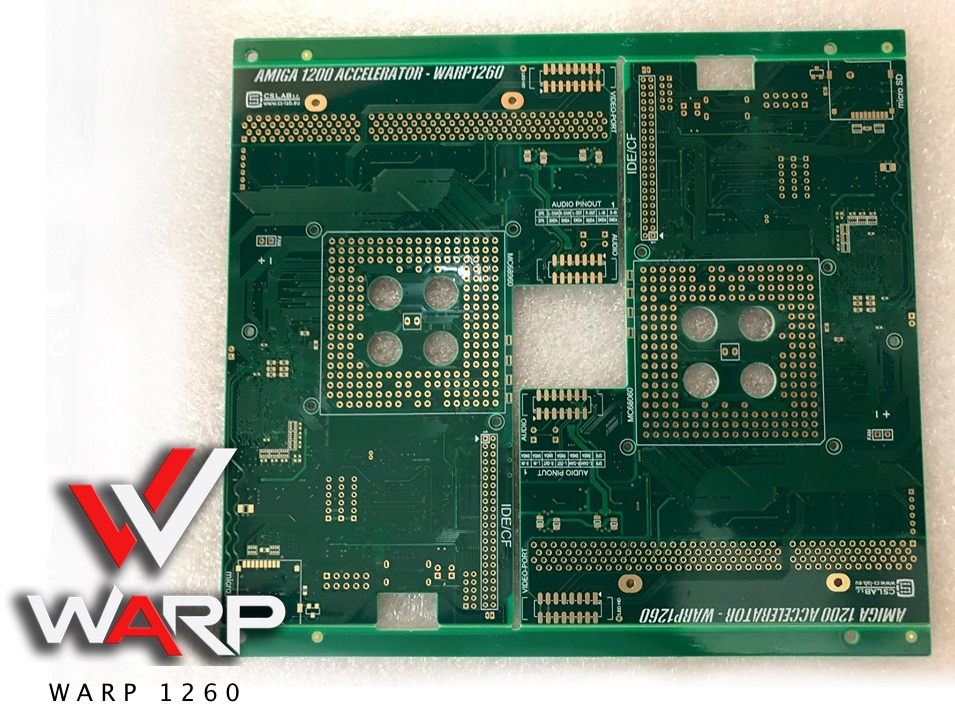 The new Warp 560, Warp 1260 and Warp 4060 accelerators for Classic Amiga seem to take the platform by storm. We hope that they can give the Apollo Team which is behind the 68080 FPGA accelerators gets a real competition. We also hope that several retailers such as Retro Ready or Amedia Computer France will be able to sell them.
Classic Amiga is moving on. CS-LAB S.C. will be at Amiga 34. So be prepared to be amazed. We at Amitopia Amiga Magazine was amazed by the YouTube video. Now its soon the time to test the real thing.
Source: CS-LAB S.C.