While the tensions in the Amiga camp is high. There are solutions that can be made so that the Amiga moves on. Now we have breaking news regarding AROS 68k and the Apollo Team which is announced on their site here.
Vampire Standalone will be rewarding AROS 68k developers
As we believe that AROS 68k is the only real alternative to the AmigaOS licensing limbo, Apollo Team decided to show a strong commitment to the AROS team by helping them to develop AROS 68k.

For each future Vampire Standalone sale done, Apollo Team will put aside 5€ to fund AROS 68k project, being redistributed directly by rewarding AROS 68k developers or bringing them complete Vampire Standalone systems (board, case, PSU, keyboard, mouse, etc.).

If you are one of them, get in touch with us for details.
Renaud Schweingruber from Apollo Team announced this! So, AROS is living on. Open Source is moving the Amiga forward and we hope that the Amiga owners will soon open up and give everyone that wants to help the Amiga a helping hand too.
Helping the AROS 68k development this way is a really nice way to go. Then the buyers of Vampire cards will have something to use when they buy Vampire Standalone card. Great news!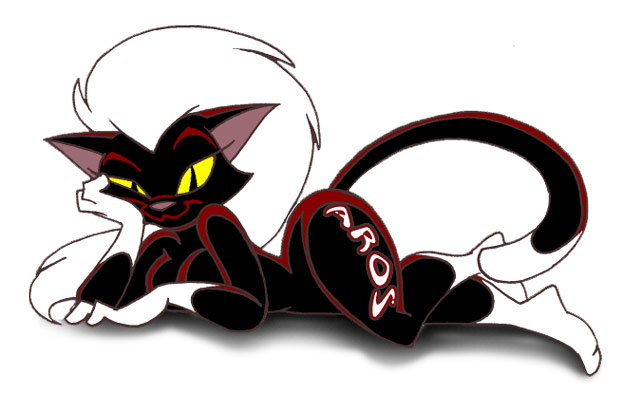 Apollo Team, CS-LAB S.C. and others that want to bring Amiga hardware and machines to the market should be able to bundle the latest Classic AmigaOS with their cards. Especially those companies that are selling accelerator cards with IDE or Compact Flash readers that AmigaOS can use as an HD etc.
AROS 68k takes another step for the future of Amiga Vampire Users
With this move. AROS 68k will grow up, get more development and Apollo Team gets a reason for getting their new Amiga out to the market. With such a nice move I really hope for a solution for AmigaOS users also in the end.
When everything is clear in the end. Amiga future will be happier. Amiga community wants things to move on and that's not about fighting over who owns what or not. It is about moving the creative Amiga community forward.
Because it is a fact that the Amiga community is one of the most trusty computing communities ever in history. Commodore went down in 1994 and ever since. Its been the Amiga community that have stood up and tried to tell what they love to use. Either they are 3rd party hardware makers, software makers, and even Aminet.  It is thank to them that I truly thank a lot for that Amigas is still loved by thousands of Amiga users across the globe.
Let's unite all of the good and great Amiga forces!… The ones that know what they need to do they know what to be done to make Amiga succeed. Let's move on. Amiga community rules and it is also the reason why Amitopia Amiga Magazine is growing.
Source: Apollo Team