It is time to use the more powered Amigas for something. And that is to see demos shine at higher MHz. This masterpiece from Noice is such a gem!
Last Goat Standing works nicely on 68060 50MHz, but once you overclock to above 90MHz its really something!
Noice from Sweden
This was their contribution to the Revision 2021 Online Amiga demo competition in Germany. It is such a powerful blast from these Swedes that nailed it I think!
Music: Evade, Graphics: Java, Prowler, and Code: Gnilk made something that is just mindblowing. The presentation is top-notch. And Paula delivers as it should. Everything from start to end is perfection. The 3D parts and the transitions between the effects are also outstanding.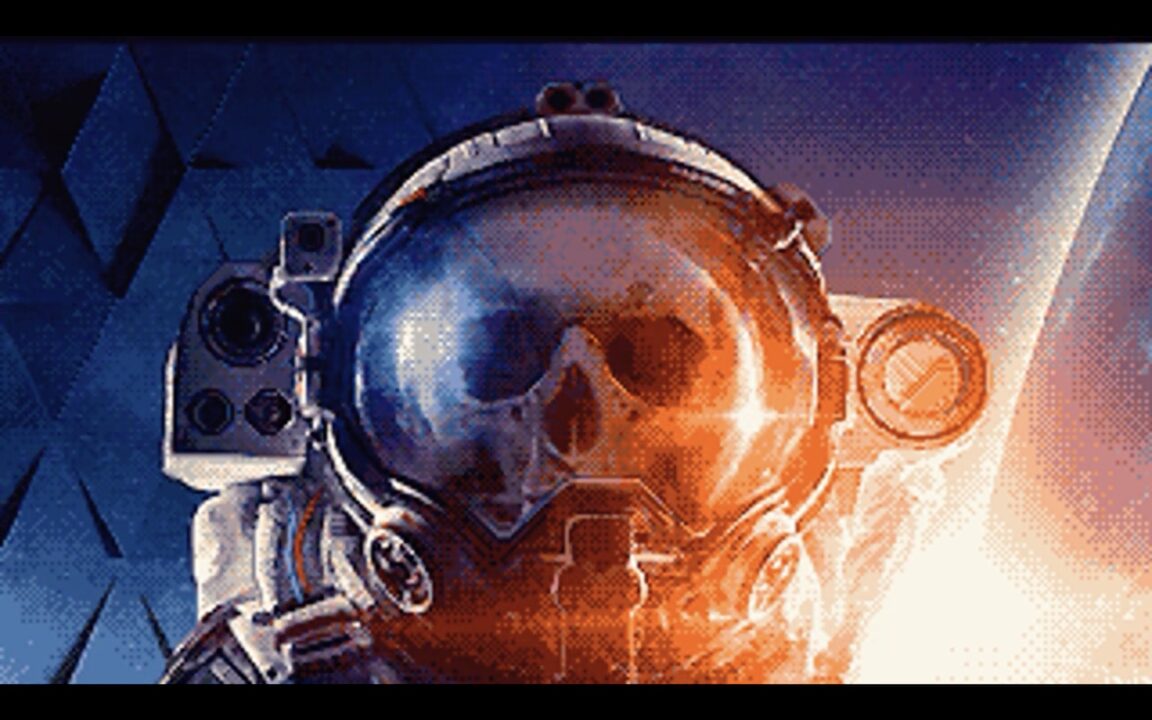 The Amazing Soundtrack is available on Soundcloud too: https://soundcloud.com/lonerandarebel
Rocking 3rd place at Revision 2021
I can't believe that this demo came on the 3rd as this demo is in my view worthy of 2nd at Revision 2021 for sure, in my view. The Martini Effect is worthy of 1st place, but for some loving this type of music that Noice delivered… it even deserved 1st place.
I think that this demo deserves much more love. A perfection! Thanks to Noice! You are legends to me.