The only Amiga console, the Amiga CD32 is now getting Forest Of Illusion which is a remarkable game based on a game that was released many years back in time.
Forest Of Illusion is made with the help of Scorpion Engine as mentioned on the IDR site. It is a new game in development that is heavily inspired by the Castle of Illusion, World of Illusion, and Mickey Mania series.
This new game in development has just got some brand new Commodore Amiga CD32 footage! A game that is being developed by DomKid which is now at an early stage of development will give Amiga CD32 users a game that will show have amazing this console is.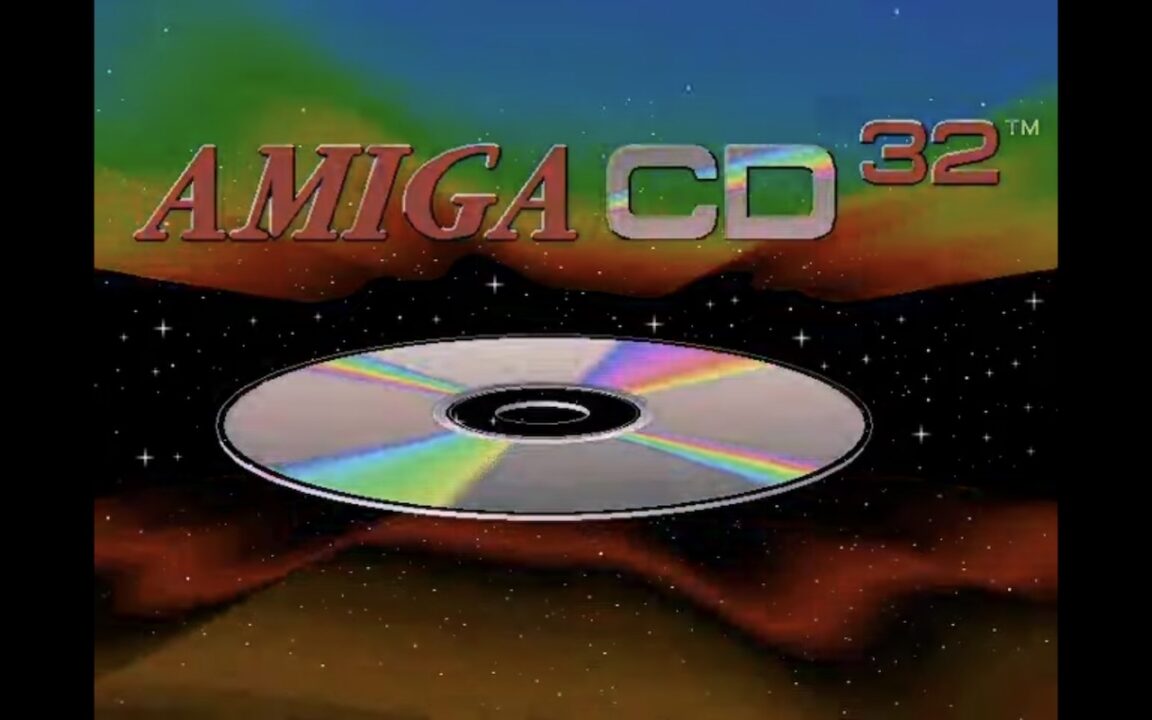 In the video that you can see above you can see that even at this early stage in development, the game engine is already pushing Amiga CD32 a lot.

Looking forward! Once more info is sent to us, be sure to read about it here!