There is a minor update to the little game MeMO. A nice little game that is free. You can download it for free from its brand-new itch.io page: https://www.retream.com/MeMO !! The game is based on a typical find two alike pictures before you can progress. In Deluxe Galaga for Classic Amiga, you also got this as a bonus level.
MeMO is a memory game for Classic Amiga where two players can play it at once simultaneously. That is, the players can flip cards at the same time and battle for the best score! Also, it does not drive players mad due to bad luck, as unlucky moves are ignored.
Great Graphics, Music and Gameplay in MEMO
With great and simple graphics in MeMO, this game pays a little tribute to the Amiga and some of its games, and cool music, MeMO will take you for a pleasant trip down the memory route. It is a perfect pandemic killer time game.
The fact that you can play a 2-player battle game in this is a nice bonus and now MEMO got a smaller update.
MEMO 3.14 New Features
It is always great to come with positive Amiga News regarding gaming. Here are some keynotes from the latest release:
Adapted to Amiga CD³²: added saving through nonvolatile.library when writing to disk fails; allowed pausing, aborting and name entering by means of the joypad; added CD ISO image to distro packages.
Reworked controls (see manual).
Added controls information to pause screen.
Added cards numbers to the back of face-down cards (which helps with matching cards).
Straightened cards corners, to match better the overall sharp look of graphics.
Fixed bug that caused the EXTRA JOYSTICK option to be highlighted shortly after returning from the "about" screen.
Made several optimizations.
Adapted to and built against the latest custom framework (which makes startup and cleanup more robust and has a couple of bugfixes).
Fixed/improved/added outer antialiasing of graphics on all cards (trying to stay faithful to the original design).
Touched up a few cards.
Reduced and partly eliminated bass notes clicking.
Made various other minor changes.
Improved manual.
You can read about all the new fixes and features on MEMO's History page. The author is active and it is really kind of him releasing it for free for all to try.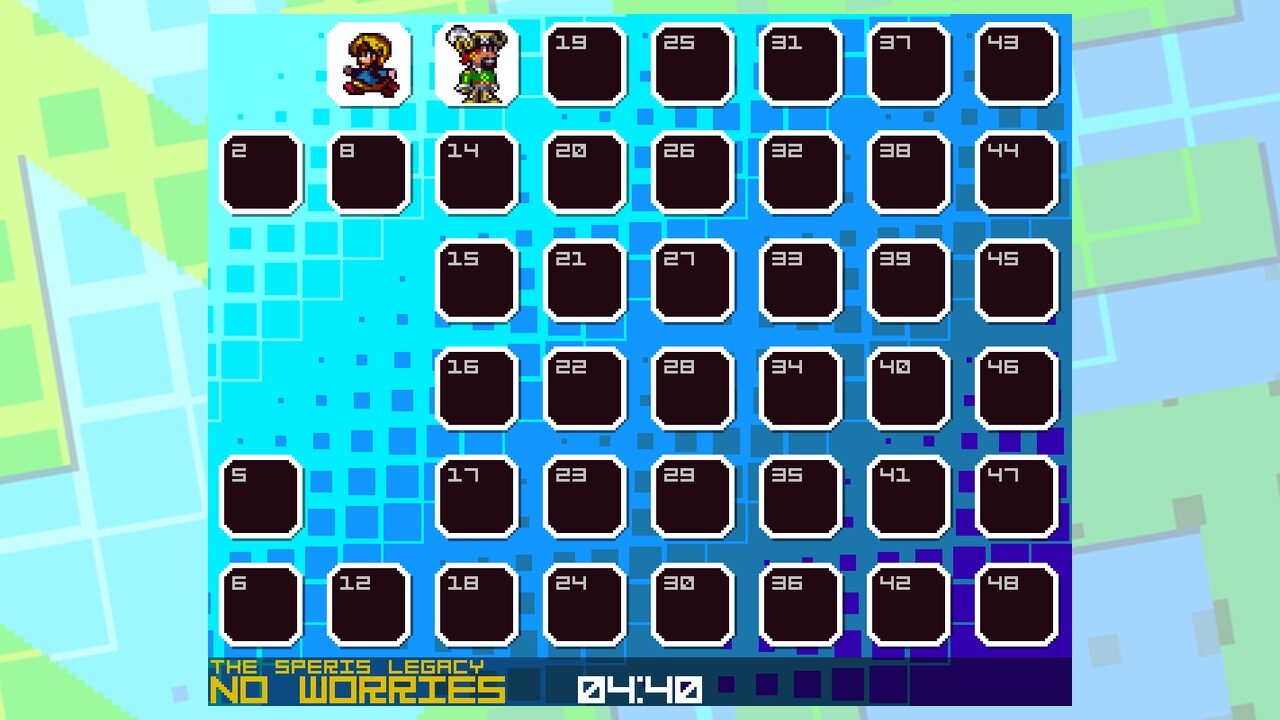 Requirments for MeMO mentions Amiga CD32 Support
Amiga with ECS chipset or Better
68020

 CPU

660KB RAM of CHIP RAM + 128KB RAM of Fast RAM
750KB of storage space (if installed)
AmigaOS 2.04 or Higher
Amiga standard keyboard

and/or digital joystick/joypad

PAL video out and display is supported
1 unit of NVRAM on an Amiga CD32
It is neat that MeMO supports the features of the Amiga CD32 console. If you have converted it to a computer, you can use the hard drive space too.