Amitopia Amiga Magazine just donated 33.33 CAD to the Buffy project! Never give up! This project is so worthy no matter the reasons given. I hope that this gives more energy to get the project going on. Buffee is quickly nearing the prototype stage and either success or guru, I want to show the team my support. I think that lots of Amiga people around the world need this project to become a reality. With attention and interest, it will succeed.
Classic Amiga platform is on the move. The Buffy project is a fantastic goal to give Classic Amiga and other 68000 systems a great accelerator that gives wonders to the systems it will be used on. I hope that they can succeed and here is my support.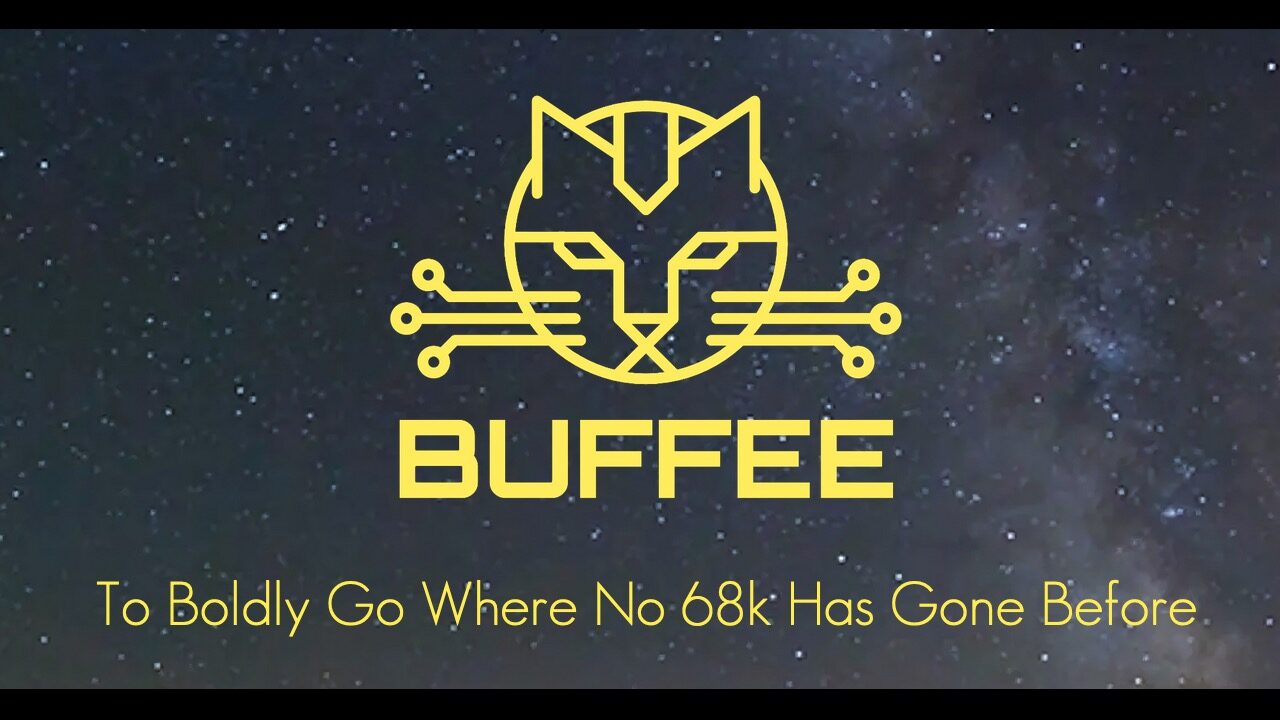 About the Buffee accelerator Project
The Buffee Accelerator Project is the brainchild of Renee Cousins and Tim Wacker; started in the fall of 2019, it was originally conceived as the ultimate 68000 accelerator to actually deliver on the promises made by the Vampire accelerator released a few years ago. Disappointed by it's direction and lack of any performance improvments, we named the project "Buffy" for obvious reasons. This was recently renamed to Buffee to avoid any intellectual property disputes; but we'll do our best to keep our tongues firmly in-cheek.
The aim is that the New Buffee Amiga accelerator is aiming at reaching 1,000 MIPS will give Classic Amiga and many other platforms a great accelerator. We need all engines no matter what. I think that the platform needs all the love it can get. People can choose and I think that Vampire and Warp also have the right to be loved as much as this project. The specifications that the Buffy project board got are great. Amiga Bill mentioned it on his last stream and now it is fully known. It is important to support each other and not attack neither.
I really hope to see that their first accelerator will be a success so they can continue making accelerators for Amiga 600, Amiga 3000, Amiga 1200, and Amiga CD32! Together with Vampire and Warp. This project is a valid one.