One of the best and most hyped sci-fi horror series is Stranger Things. You can watch the latest Season 4 now on Netflix which revealed that the story is now going on in 1986.
In 1986, the Amiga 1000 was just about one year old to the public. It was released in 1985 by Commodore. It was the very first Amiga that was commercially available for purchase. There were many distribution issues with the machine at the start so many didn't get theirs before 1986!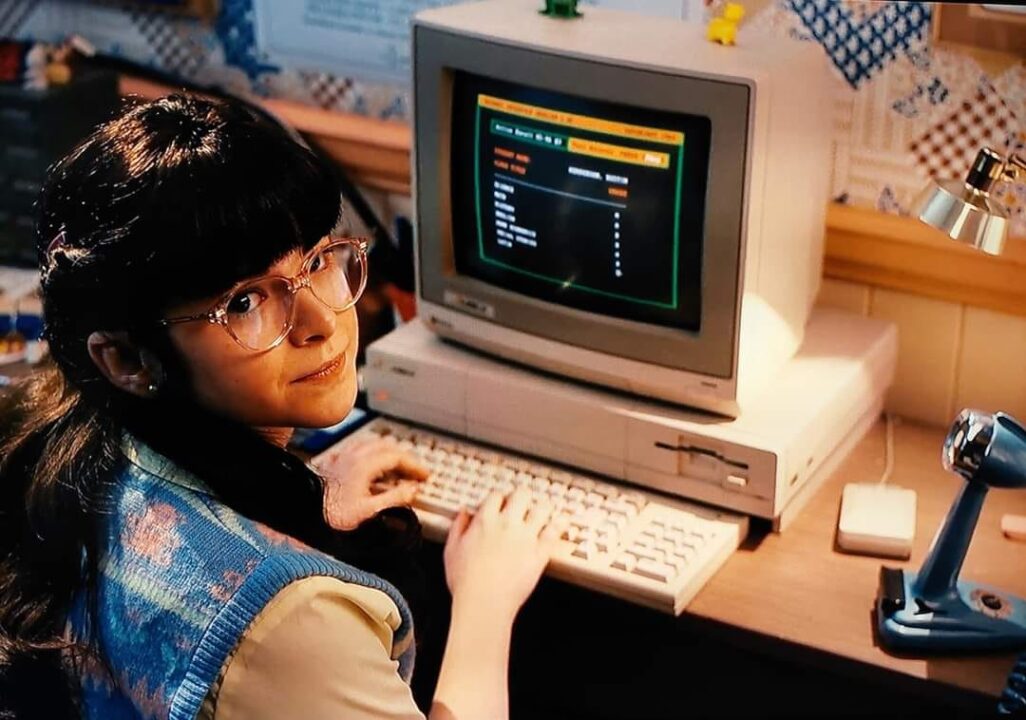 Amiga 1000 was very expensive to purchase in 1986. Yet, there were some very smart parents that bought it.
When Amiga 1000 came out in 1985, Amiga 1000 was the most powerful computer for home-usage. But the world didn't want to join the Amiga magic before Amiga 500 got released in 1987. Amiga 2000 came in 1986, but that one was very expensive too.
The Amiga 1000 scene in Stranger Things 4 came as a very positive surprise. I am not going to reveal anything more about the series than that the GUI and all were really nicely accurate. Although you can notice that the mouse ain't connected at all which is a bit funny I think.
AmigaOS 1.0 Green Screen in Stranger Things 4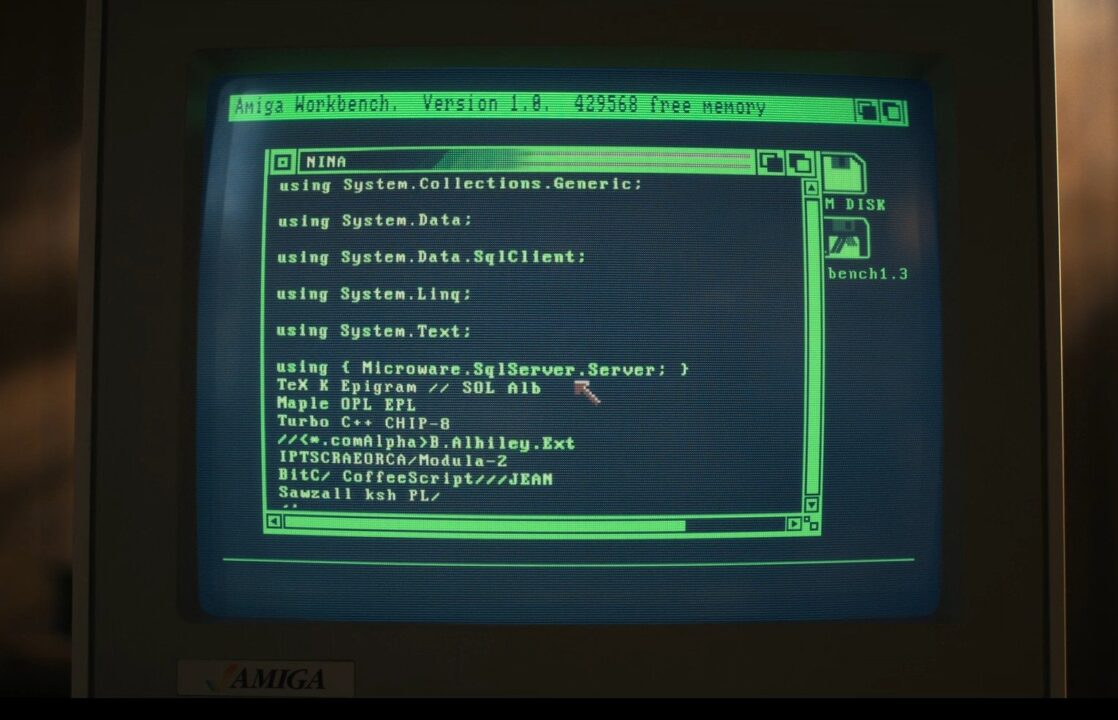 Nice to see this in one of the world's most popular sci-fi series that is on Netflix right now.
I must fully admit it. This melted my heart totally. Fantastic discovery and a worthy reminder that Stranger Things 4 is something Amigans should watch. Not just because of the Amiga 1000, but because of the entire theme and feel of the series.
Amiga RuLeZ in 2022!
The Amiga was born in 1985. Amiga 1000 was the first home computer with AmigaOS released by Commodore. Stranger Things 4 is a horror series running on Netflix. Creators are Matt Duffer and Ross Duffer. Stars of the series are Millie Bobby Brown, Finn Wolfhard and Winona Ryder