A new Amiga Compatible Computer is getting launched at the big Amiga34 event in Neuss, Germany where Amitopia Amiga Magazine will be. Now it is finally official! Vampire V4 Standalone is here!
Ladies and gentlemen, Vampire V4 Standalone is finally here
Apollo Team which is the ones behind Vampire V4 Standalone is now very proud and honored to have the opportunity to unveil all of the official details regarding Vampire V4 Standalone specifications and sales.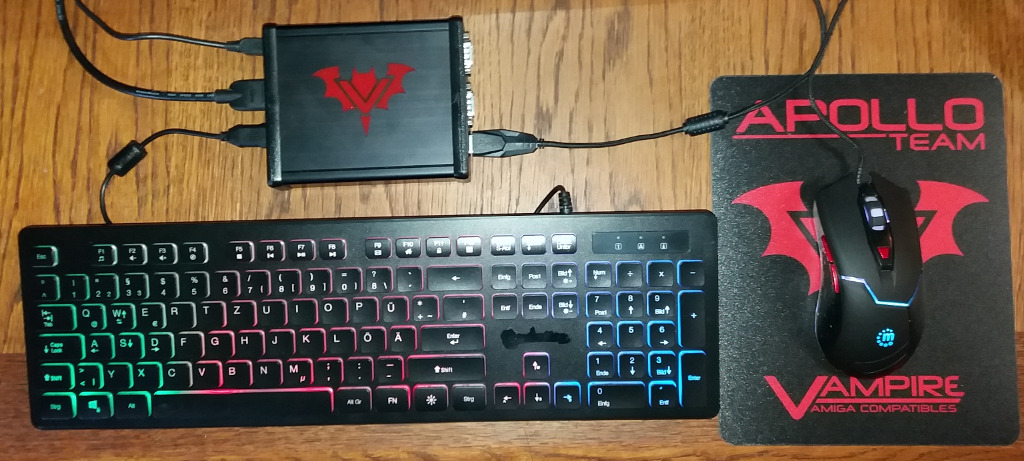 The price will be 549 Euro at Amiga34 as the Launch price for a special bundle package. Check out the specifications that Renaud Schweingruber revealed for Amitopia Amiga Magazine below. Finally! After so many years, the Amiga 68k platform can finally move on with a totally New motherboard that is Amiga Compatible!
Official Vampire V4 Standalone Specifications
Cyclone 5 77k LE
512MB DDR3
2x DB9
2x USB
1x microSD
1x HDMI
1x Ethernet
Expansion ports
I2C port
MiniUSB power supply
44pin IDE
This is the full specification list of what you get when buying Vampire V4 Standalone. Also, the very first batch that will be sold at the Amiga34 event will be sold directly from the Apollo Team stand at the event to the people that will be attending the event. It is wise to be there early if you want one for sure!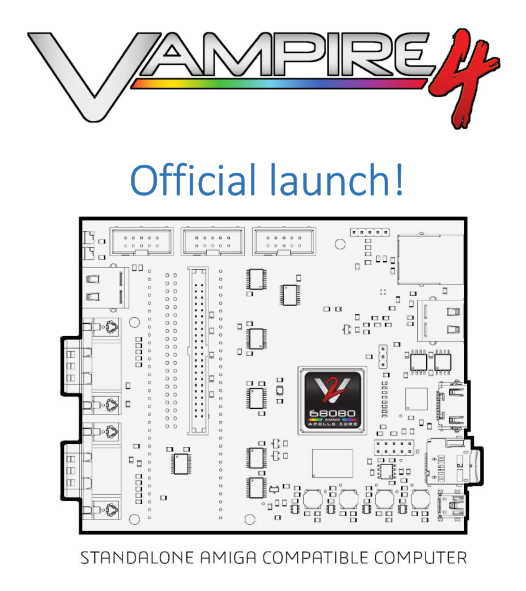 How many of the special Amiga34 Vampire V4 Standalone bundles that will be available at the event we don't know yet.
Various Amiga stores will sell Vampire V4 Standalone
Once the Amiga34 event is over in Neuss, Germany. The next batch shouldn't be far away. They will be sold by the resellers listed in our article here.
The Vampire V4 Standalone case comes in a standard aluminum case, which also got PSU and is shipped with AROS 68k Kickstart. Be sure to get much more AROS content on Amitopia from now on as this product moves this nextgen AmigaOS. Check out our news item about the important AROS 68k and Apollo Team deal here.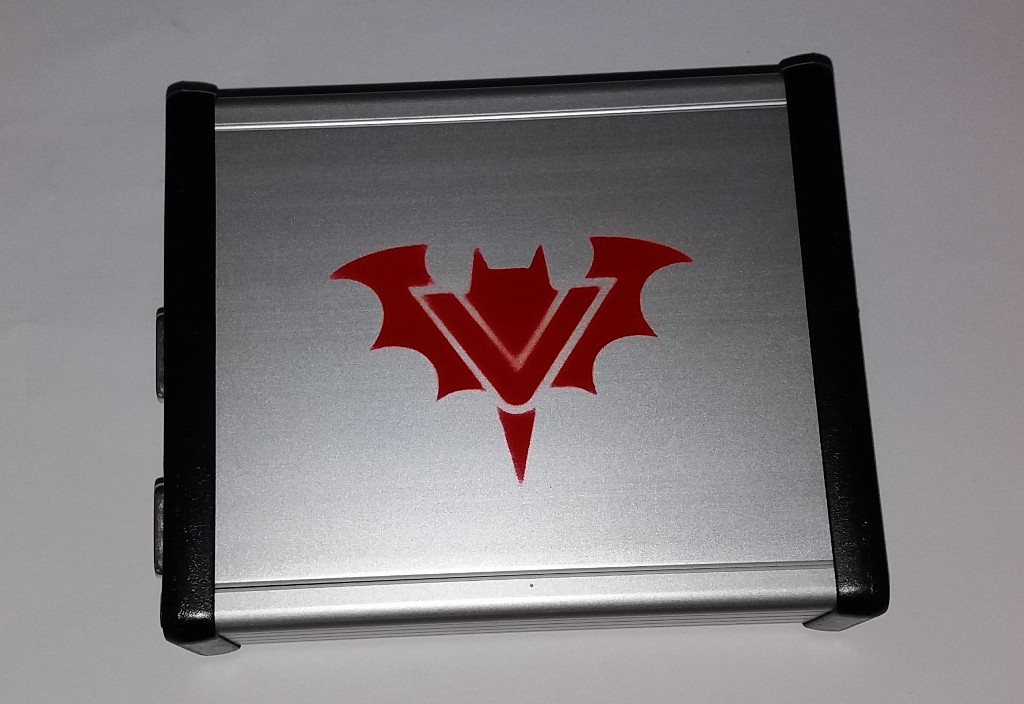 Amiga34 specific bundle information
For the Amiga34, a special bundle will be made available with free "give-aways" add-ons like compatible Mouse, compatible Keyboard, CF-Adapter a 32GB CF card and a USB Blaster. Later, resellers will have the opportunity to sell their own bundles.

Terms & conditions
* Payment will be accepted in cash or via PayPal.
* Limitation of one unit per person
* Offer is available until stock remains, even regarding accessories
* No support is offered on accessories/give-aways
* Complete warranty terms are available on our WiKi on EXTERNAL LINK
Information regarding current state of the standalone core
* Ethernet: work is in progress, driver is being written.
* USB: support for some input devices like USB mice and keyboards. Support
for more is in progress. Compatibility list available on WiKi ( EXTERNAL LINK )
* Joystick : Status support of AMIGA Joy (like Competition Pro)
* OCS/AGA: Many games and demos work perfectly, but not 100%.
* Boot drives: boot from IDE/CF, microSD card for data exchange. Bootable
microSD is in the roadmap.

Price of that special Amiga34 bundle is 549€
Finally, this new Amiga Compatible Computer is out. Read all about the warranty here. It will move the Amiga 68k platform forward and Amitopia Amiga Magazine is here to make sure that it will be known for everyone that missed the Amiga days.
Vampire V4 Standalone is here. A new Amiga is born. Finally! And the price for this special Amiga34 bundle ain't that bad for a new Amiga compatible computer in 2019. Not at all. More news about this will follow.
Source: Renaud Schweingruber from Apollo Team