Hollywood is one of the programming languages that is still evolving on Amiga. It makes it easy for people to release apps on several platforms at once.
After 12 months of development, Airsoft Softwair is back again with Hollywood 8: Supremacy. Version of this great programming enviroment package version 8.0 is a massive update with many new features and bug fixes. Great Amiga News for all wanting to start coding on AmigaOS, MorphOS or even AROS and other supported platforms.
Hollywood Android support is a Nice step forward
The most important feature is full RapaGUI support on Google's Android platform, which allows you to create GUIs for Android devices using Hollywood.
Native widgets are used so the GUIs look and feel completely native. This is a truly unique feature because many other programming languages lacks such wide spectre of OS support. There is simply no other software that is available that allows you to create native GUIs for Amiga (MUI), Windows, macOS, Linux (GTK+), and Android! in one programming language environment.
On top of that, there are tons of other new features, bug fixes, and improvements. So, if you want to learn programming on Amiga. Hollywood 8 might be a nice place to start.
Here is a non-exhaustive list of new features in Hollywood 8.0
Android core completely rewritten
New network adapter plugin interface
Ready for powerful new soon-to-be-released SSL/TLS plugin!
Support for IPv6 in the network library
Serial port support on all platforms including Android
Multiple displays now supported on Android
System notifications are now supported
Icon support
Action Bar now supported on Android
Menu bars are now supported on Android
Better support for HiDPI monitors
Full RapaGUI support on Android
Ready for RapaGUI 2.0!
Hardware-accelerated drawing, scaling, and transformation on Android
Camera support on Android
Directories can be monitored from script code
Hollywood scripts can call into Java code on Android
Device vibration support on Android
Whole directories can be linked to executables
Gyroscope and accelerometer support on Android
Ready for Hollywood APK Compiler 3.0!
80 new pages of PDF documentation, now 1034 altogether!
Lots of other changes, optimizations and bug fixes
As you see. Hollywood 8 is a package packed with new features. It is the ultimate Multimedia experience and a must-have for all creative people.
Hollywood is available on CD and as a Download version. Both versions include Hollywood for all supported platforms. Buying Hollywood gives you a single-user license for all 15 platforms supported by Hollywood. If you already own Hollywood, you can buy a discounted upgrade version. People who bought Hollywood 7.1 in 2019 can request a free upgrade.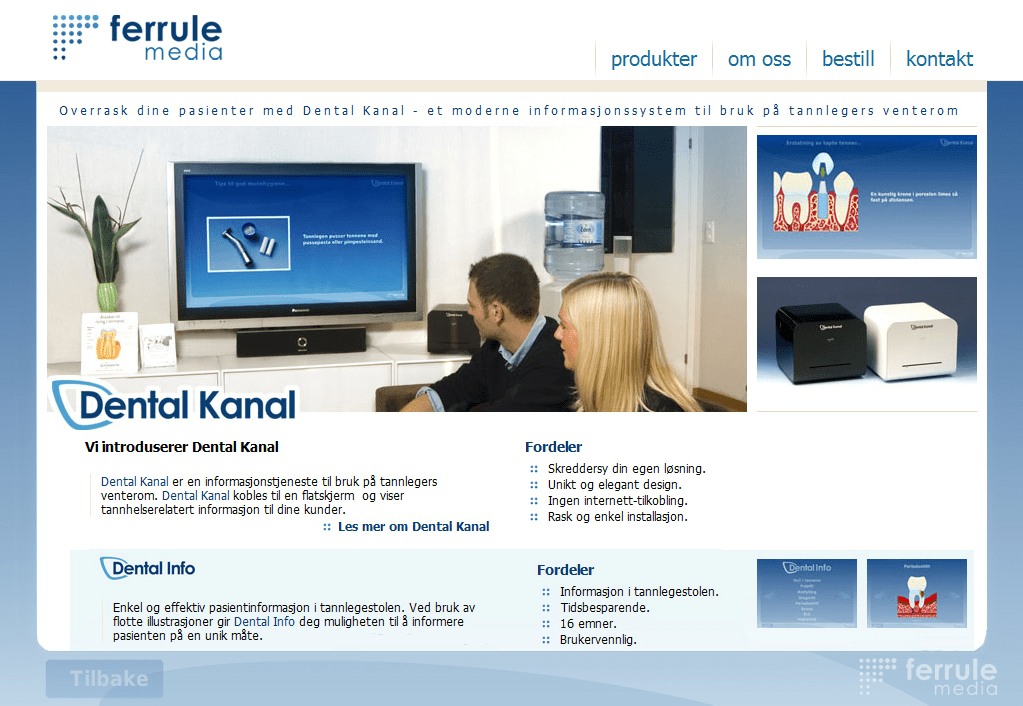 Ultimate bridge between Amiga and the rest of the world with Hollywood 8
Hollywood is the ultimate bridge between all AmigaOS compatible platforms. It is also compatible with operating systems such as Windows, macOS, and Linux! Additionally, Hollywood also supports the Android platform from Hollywood 8 which is out now.
A truly unique feature is the ability to cross-compile native executables for many different platforms which does include
AmigaOS3
AmigaOS4
WarpOS
MorphOS
AROS (x86)
Android (arm)
Windows (x86, x64)
macOS (x86, x64, ppc)
Linux (x86, x64, ppc, arm)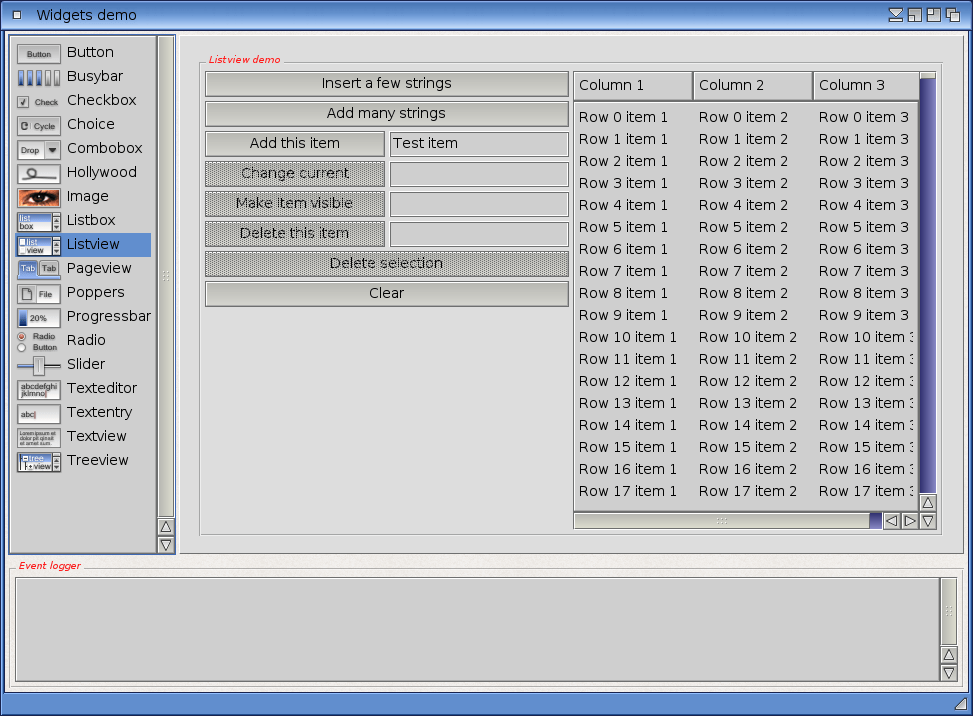 Compile for other systems that you don't own
You don't need to own  any of the platforms that is listed above. You can compile executables for all of  them. It's enough to run Hollywood on one of the supported platforms and then compile programs for all the others!
We at Amitopia recommends this package for anyone that wants to start programming. There is so many features and supported platforms that makes this programming language a nice way to reach millions of people out there.
Check out AirSoft website here. Order your copy and show your support! The effort that been made into making this package a reality is out of this world experience. They are dedicated and helps our Amiga to survive. Amitopia hopes to make Review of Hollywood 8 very soon.
Support Amiga Developers
Features

Lastability

Pricing

Support
Final Verdict of Hollywood 8
The package is one of the best programming packages for Amiga. One license gives you access to 15 installs on various platforms. Everything is nice,.. However if there is anything to comment. The Hollywood website makes this product look so much underrated than it is.
I wish AirSoft took Hollywood 8 marketing more serious. This is an awesome package, but with such site the app doesn't get the attention it deserves.
Source: AmigaWorld