Today I am testing the alpha version of AmiFox for the first time. I've been testing it on my Amiga 1200 68060 100MHz. But I've also added a video of it running on a much slower setup below! These images and videos are fantastic proof of that AmiFox project is going well.
To be honest, I didn't expect it to just work so well. But it did. Alb42 is a fantastic coder on our AmiDev Team that makes this possible. T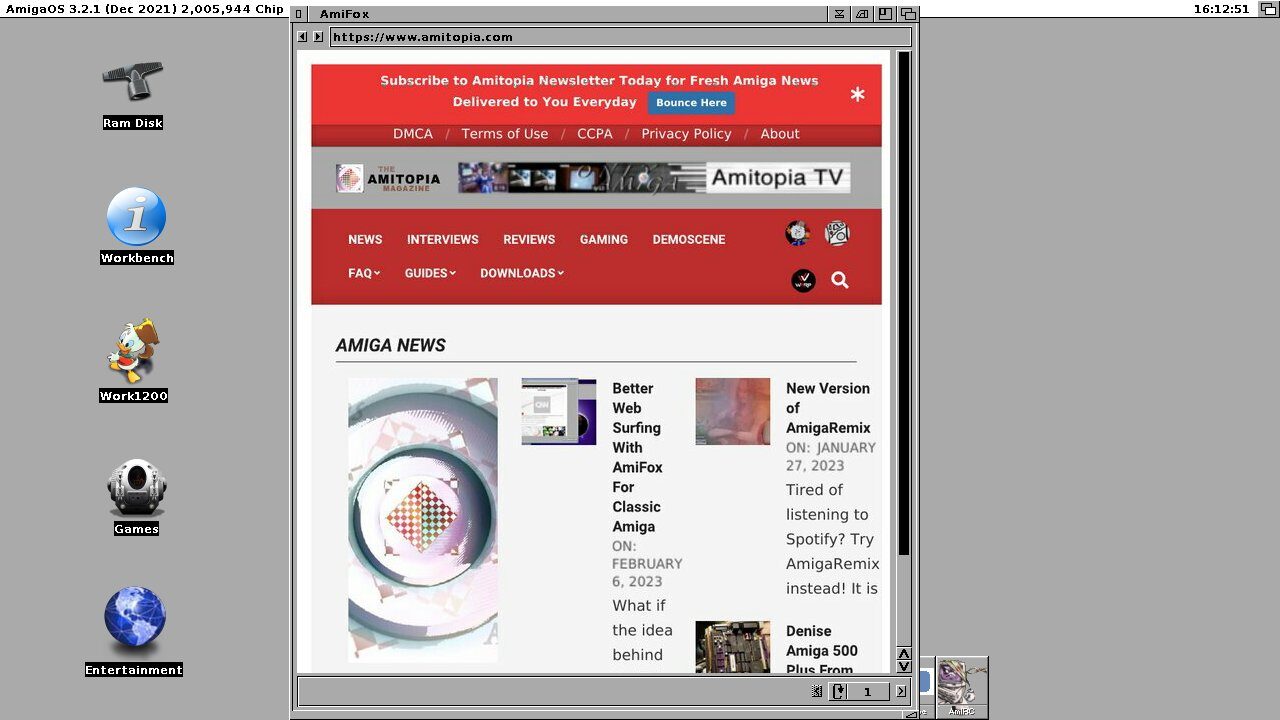 In the picture above I tried Amitopia website. For being alpha,… this is great!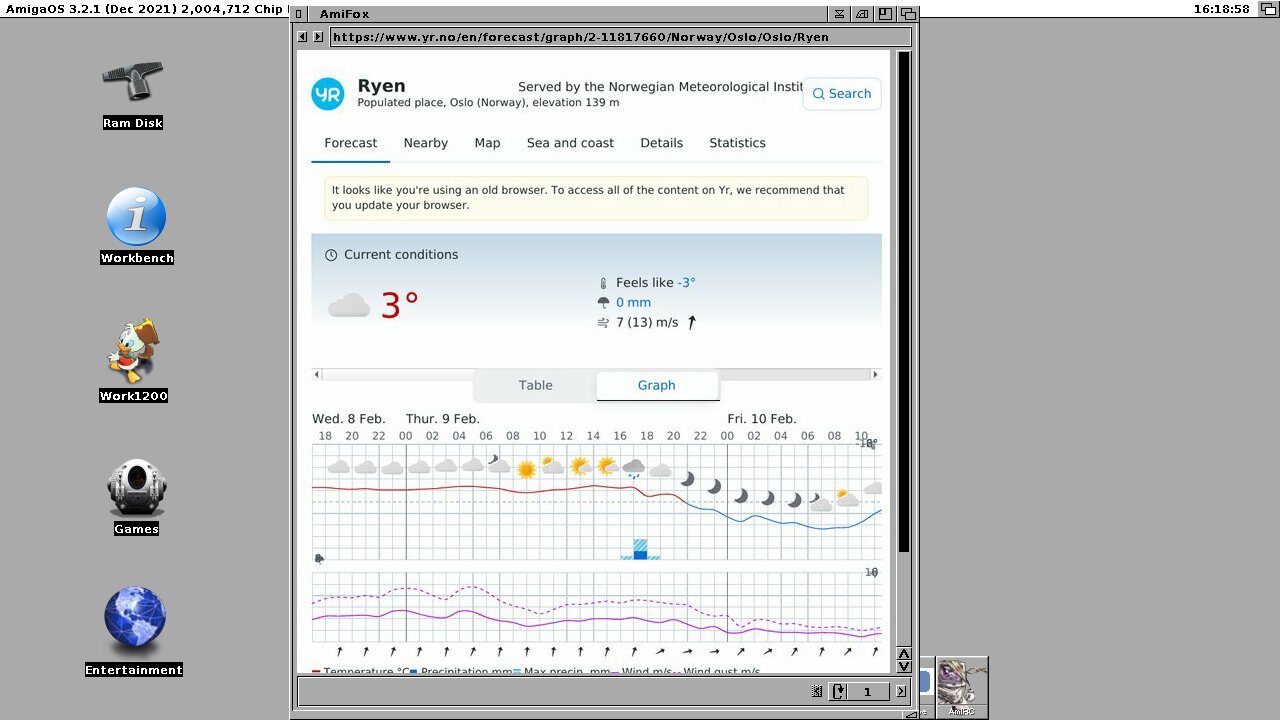 Checking the weather on your Classic Amiga? With AmiFox this will be a reality soon for all,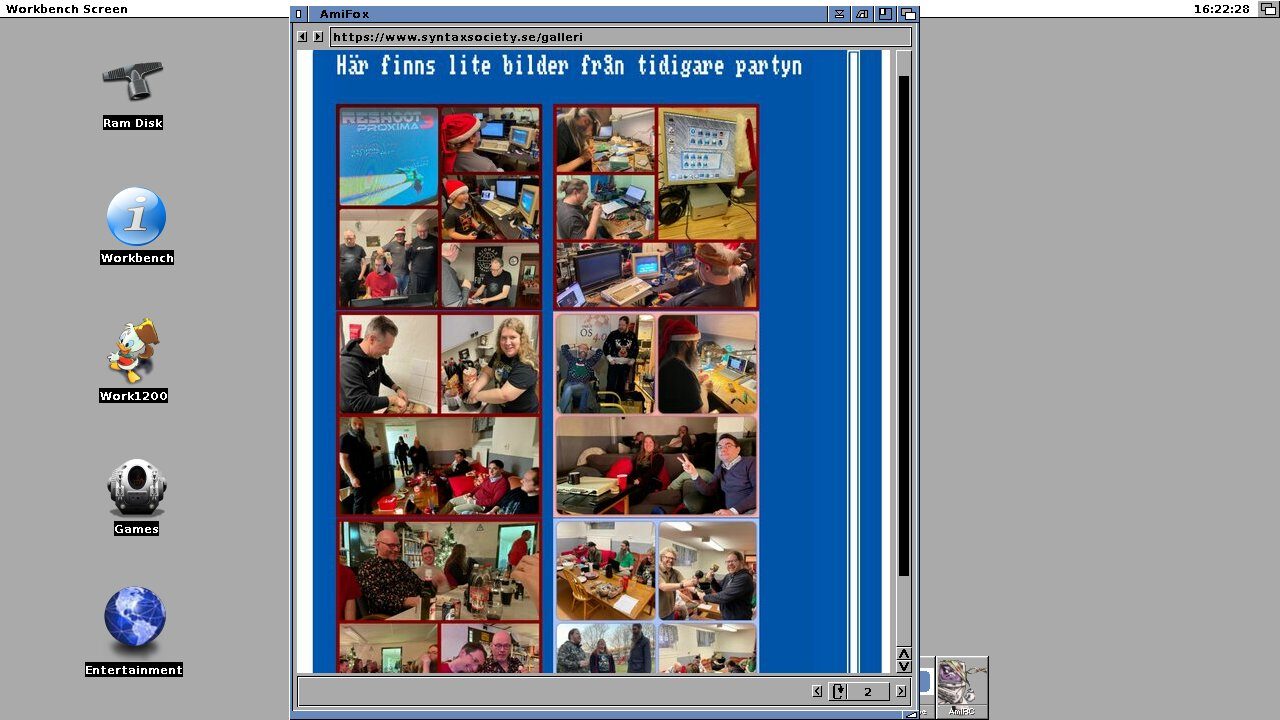 Christmas Amiga party in Sweden? No problem for AmiFox to show pictures!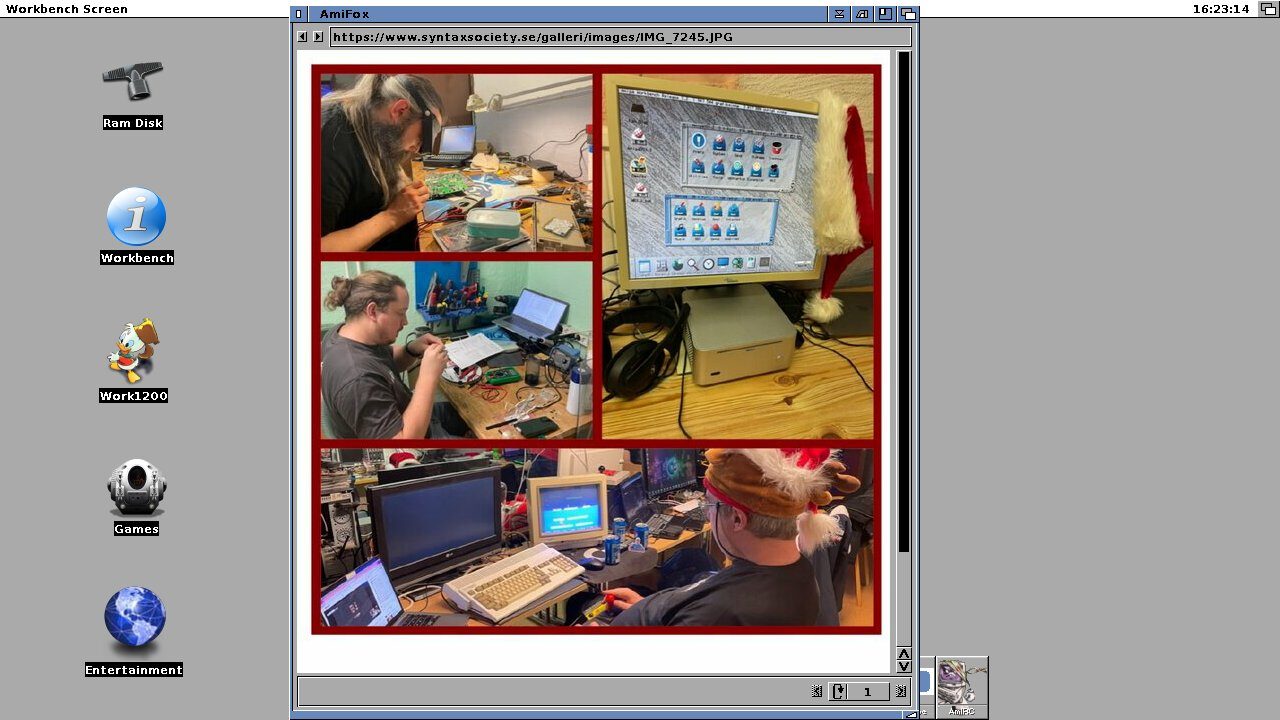 Clicking on Links already works really well. The AmiFox project continues! And it is very interesting keeping you all updated too. Because Amiga users turn Dreams into Reality.
AmiFox on Slower Amiga
AmiFox is here to stay.