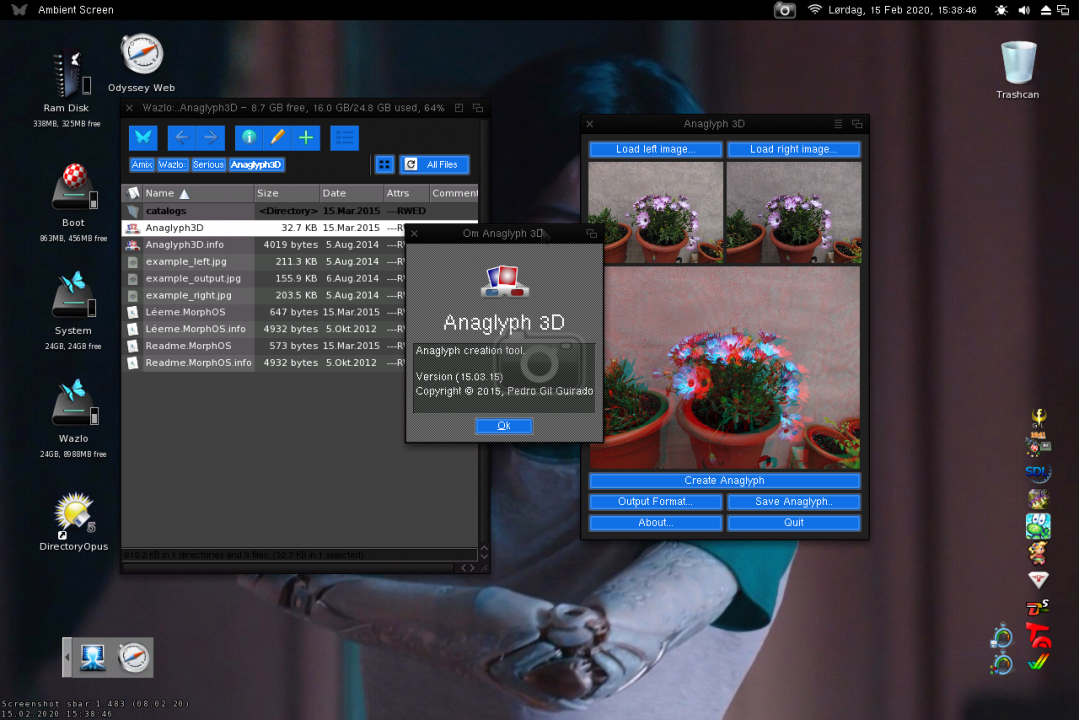 Do you remember the times when your 3D glasses used two colored glasses? That 3D technique is called Anaglyph and now Pedro Gil Guirado has released an app for MorphOS creating Anaglyph 3D images.
Find 2 Identical Images that you Love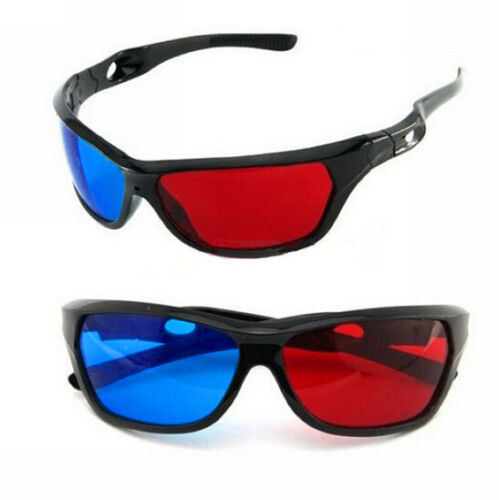 For this app, you need glasses with red and blue glasses. You need to do a bit of research in your basement, roof area or try to get those on eBay. At the same time, you should get this app from the morphos storage archive. With it, you can create Anaglyph 3D images.
With Anaglyph 3D application for MorphOS, you also get one example images. One named left, the other named right and also the result that this application creates. So you should take a left and right angle of an object. Then create the 3D image and have a 3D retro blast experience on MorphOS.
For some such retro 3D glasses is a thing to use. I remember getting them with Donald Duck cartoon magazine here in Norway. Still, they sell this cartoon magazine here in Norway.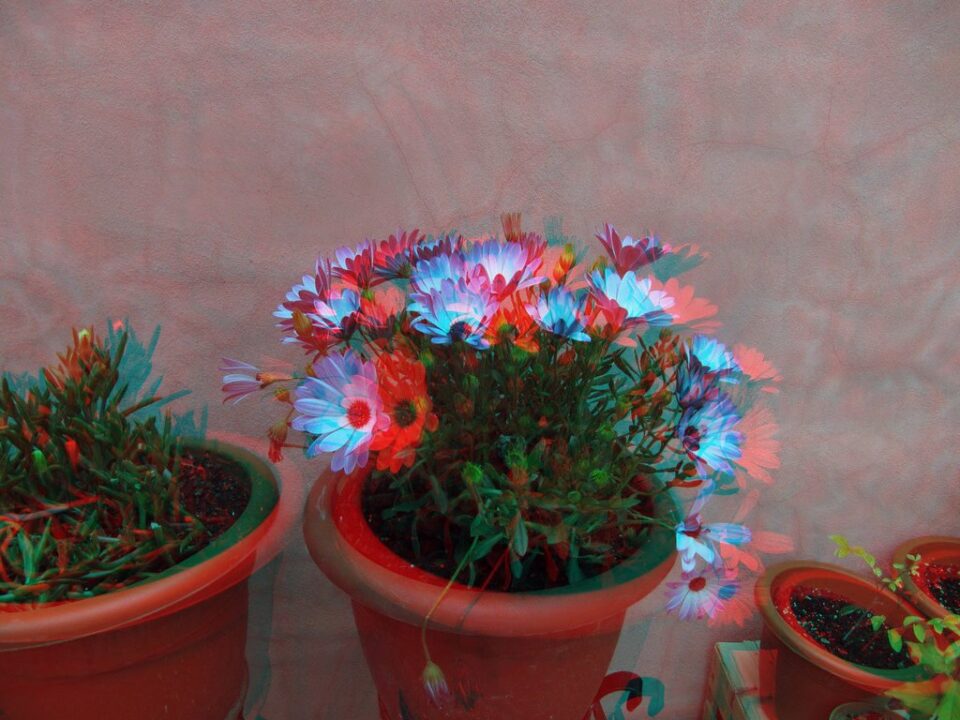 Anaglyph 3D is not only nice to look at. You can get nice 3D effects out of pictures taken from two sides. This will give a 3D illusion when using the Anaglyph 3D glasses. It is one of the earliest 3D glasses for the masses to have as the technique is not that expensive.
Download Anaglyph 3D from MorphOS Storage here
Source: MorphOS Storage