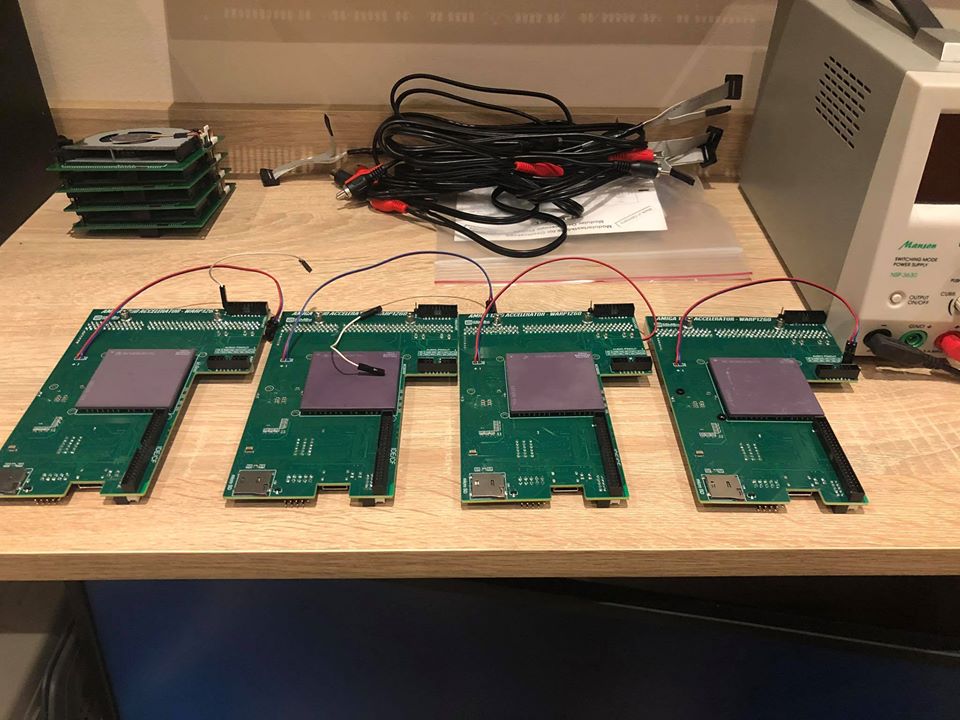 A new future comes for Classic Amiga owners right now. First, it is Amiga 1200 owners that will get the benefit of giving their Classic Amiga a fantastic boost in speed and performance.
The latest news is that Warp1260 is now being sent to all beta testers so that the final cards will function as they should. The beta testing is important to make sure that the selling cards will work as they should when customers will be able to purchase them.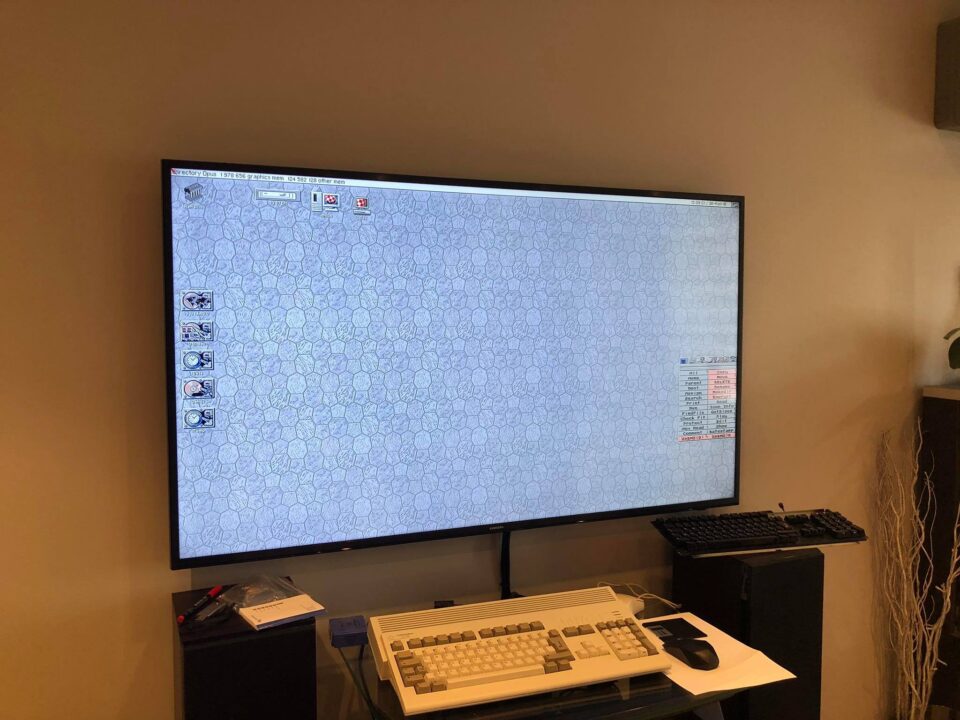 Before these cards are available. Amitopia Amiga Magazine will make sure that you will know how to order this card. You will have several options and this will be revealed to you once we have that information.
Here is the Full Warp 1260 Specification
CPU 68060 50MHz Support up to 105MHz
256 MB of DDR3 RAM
Fast IDE port with a nice compatible Compact Flash adapter
ARM processor for 1080p Display and MP3 Music without CPU load
Wi-Fi Support
USB ports
HDMI video output
Amiga 1200 Backplate for all Warp 1260 connections
Warp 1260 cooler for faster 68060
For the price of this 68060 accelerator, you will get a lot for your Amiga 1200. So, this is not just an ordinary 68060 accelerator. With RTG HDMI connection out. You will be able to display AmigaOS in 1920×1080 32-bit mode on screen. The 256MB DDR3 RAM can be configured easily.
Amitopia Amiga Magazine knows from earlier experiences with MacMini G4 and MorphOS what specifications you need to be able to use several screens in 1920×1080. With 32MB VRAM you can open 2-3 MUI screens, while with 64MB and up you can have more. You can adjust as much VRAM mem that you need in the Picasso96 compatible graphics card driver.
The world of AmigaOS RTG experience is waiting for you. It is really great to see Warp1260 finally getting to the beta testing stage. All of the beta testers will make sure that you will get a product that you will love.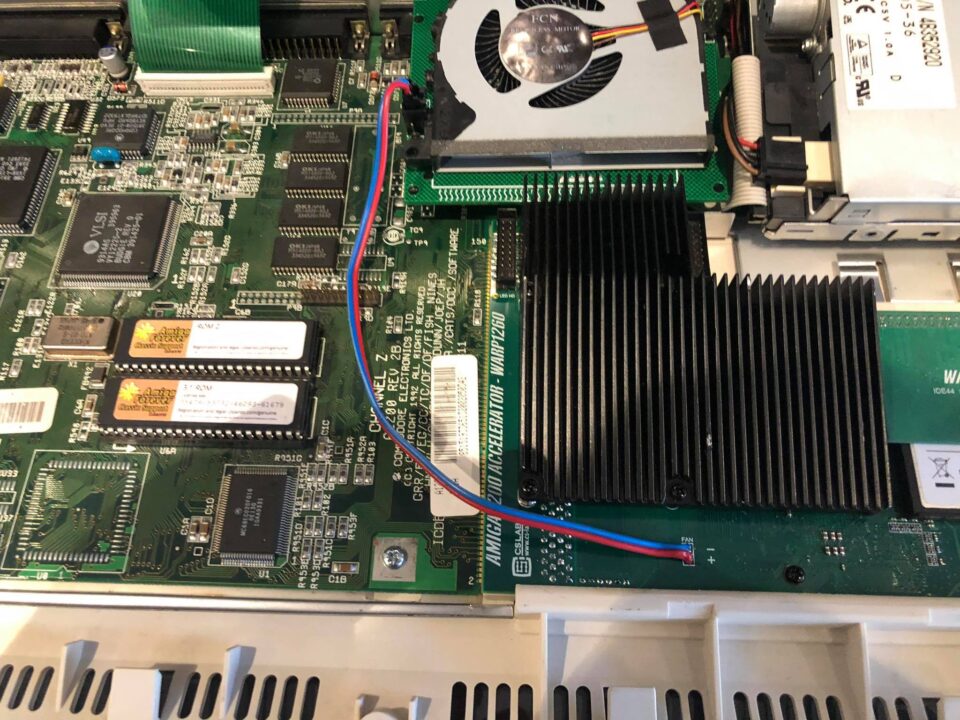 Warp1260 will be a card that takes your Classic Amiga 1200 to new heights in speed. Run all 68060 games faster and run TVPaint, Photogenics, Digi Booster PRO, or any other AmigaOS software in beautiful 1080p screen modes.
AGA Amiga usage is fun, but AmigaOS got RTG support for a very long time now. With a graphics card, you can have a beautiful background picture, browse the web or draw images with millions of colors without thinking of Chip RAM.
Also, you can watch high resolution images on the desktop, render 3D images faster, and also use AmigaOS extensions such as Dopus Magellan 5.82 in a better way too. The possibilities become even bigger with Warp1260 and also most of the Amiga applications, games, and demoscene productions will benefit from the speeds you will get with a 68060 CPU.
Warp1260 will be a nice alternative to the new Vampire 68080 FPGA accelerators from Apollo Team. It offers different upgrades. It is amazing to see Classic Amiga getting so much love and Amitopia Amiga Magazine will support them a lot.
Source: From Warp Team