The time is nearly here and the future for Amiga is also changing a lot very soon. With the arrival of the Vampire V2 cards from Apollo Team which is covered by Amitopia. The future for Amigan's is brighter than ever and Now! All 68080 accelerated equipped classic Amia home computers will shine when Gold 3 is out.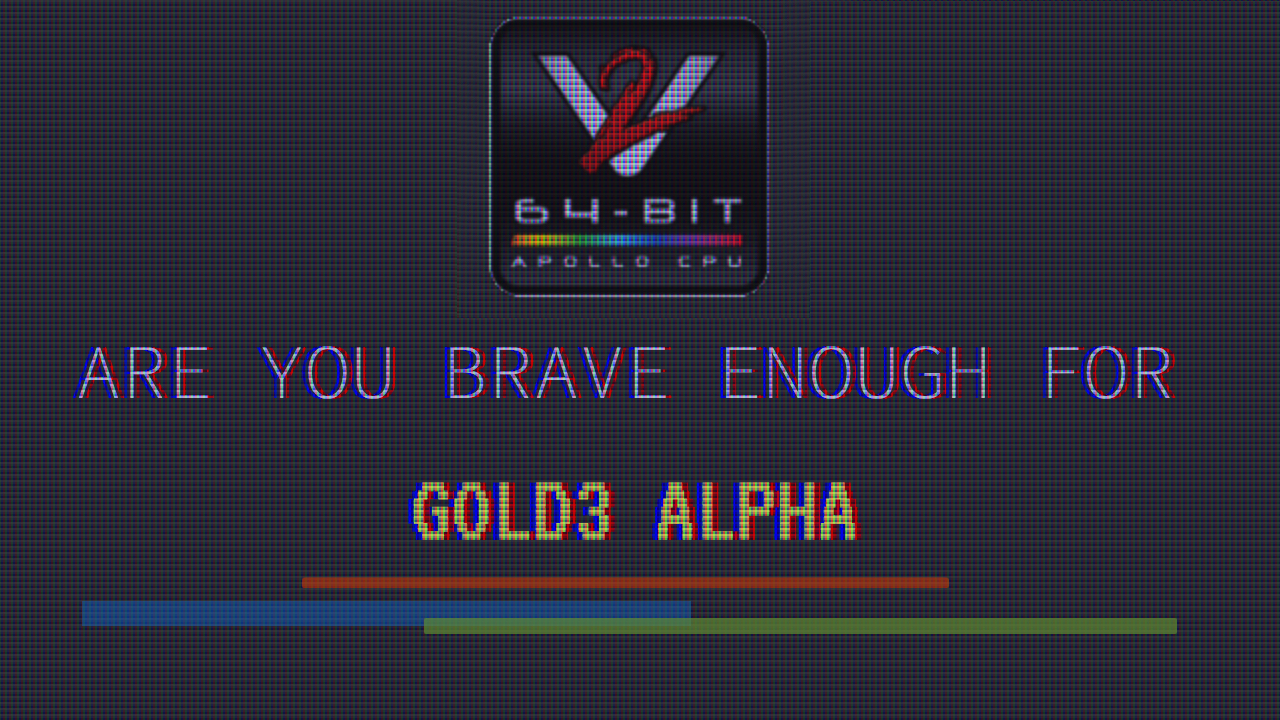 Amiga AGA Graphics thru HDMI, Pamela 16-bit Sound and 2MB Chip RAM for Everyone
In the latest news that you find on Apollo Core site. Gunnar writes about what to expect when Gold3 will be released. For the first time. All of the Amiga's native modes will run thru the HDMI cable and also support AGA games. So, all of the OCS (Original Custom Chipset) and ECS (Enhanced Custom Chipset) Amigas with Vampire 68080 accelerator installed will have AGA support. All equipped Amigas will be able to run all sorts of AGA programs including games and demoscene productions.
Here is the original post by Gunnar on Apollo Core Forum:
The SAGA/AGA chipset is working and feature complete.

The team is right now very active testing Amiga OCS/ECS/AGA games
to tweak and polish AGA game compatibility.

The plan is to release the first public SAGA/AGA Cores this summer.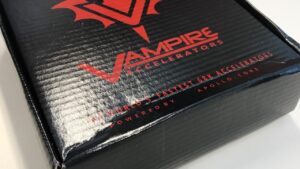 Features
Upgrade all AMIGAs to 2 MB Chipmem (or more)  
Upgrade all AMIGA to AGA chipset
Video and Audio over HDMI
No flicker fixers needed to use modern TVs/monitors
With the news item released on Apollo Core. Amitopia Amiga Magazine wanted to include the Amiga community in this news item because this is quite huge News. So, I got some questions sent to Amitopia Mailbox from different users.
The news item wasn't just about Amiga signals thru HDMI but also about Pamela 16-bit sound thru it. But the most interesting news for many is the fact that Apollo Team now managed to break the 2MB Chip RAM limit too.
WinUAE already got an 8MB Chip RAM feature. But now this limit is removed for real Amiga 500, Amiga 600, Amiga 1000 or even Amiga 2000 will have this feature too. With SAGA enabled you can use up to 128MB Chip RAM if that's needed. So, this is excellent news for the Vampire V4 standalone motherboard that will have this feature when released. Great work!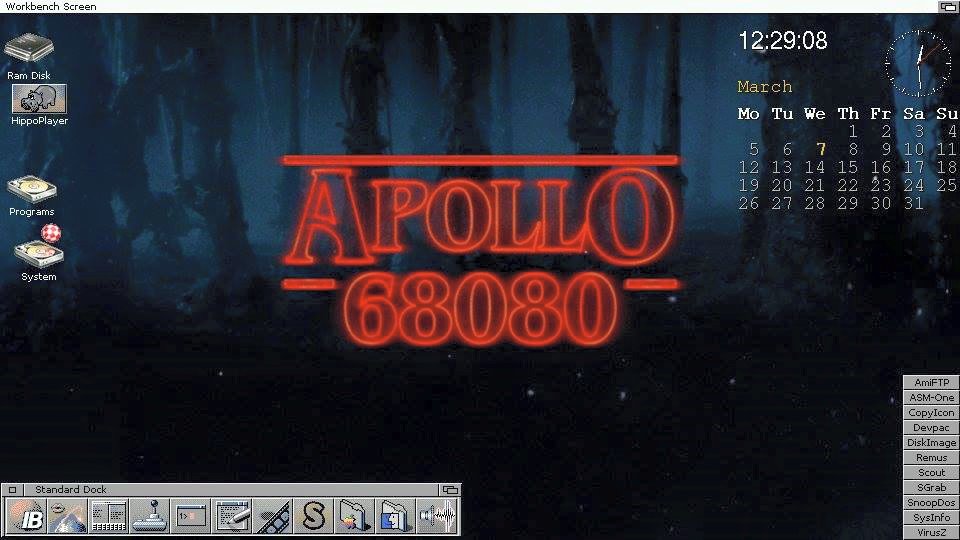 I gathered all of the questions together that I got and asked the person that knows most about what's happening at Apollo Team thru IRC. So, here is the Q&A with Gunnar von Boehn:
Here are the Questions and Answers with Apollo Team
1. How will Gold3 be updated on OCS/ECS Amiga home computers? Will the 128MB RAM on Vampire V2 cards give 2MB Chip RAM always or will it be possible to change the Chip RAM size by using a Tool for it? 
Gunnar: Default 2MB Chip RAM but the core can access all. The core will provide AGA chipset to all Amiga.
2. I wonder if there will be an option for using Paula instead of Pamela? I am using ProTracker and NoiseTracker for making music and would like to use the original hardware for that. Especially on demoscene parties in Sweden etc?
Gunnar: Pamela is Paula compatible
3. How fast is Alien Breed 3D II The Killing Grounds running on SAGA? 
Gunnar: Did not play it
4. From Amitopia itself to Gunnar. Which AGA Amiga game would you recommend getting after installing Gold3 for users not knowing the AGA Amiga scene?
5. Will Deluxe Paint 5 etc be able to use more Chip RAM for Animations? Have you tested it?
Gunnar: This works. AGA really feels fast. Print benchmark on AIBB  is like 5 times faster than A4000/AGA.
The release of 68080 Gold3 Update is just days away as Summer Approaches
The plan is to release the first public SAGA/AGA Cores this summer. So, it's not a long time until this is a reality. There are tons of videos demonstrating the features already. So, do watch AmitenTV for the latest Vampire 68080 FPGA Updates.
Amitopia is Looking forward to this release together with the whole Amigascene in 2018! Apollo Team is the best gift that Amiga users got now for sure. Delivering great progress.
Source
Amitopia Own Experience
Apollo Core Forum