For most Amiga users it is easy to find Classic Amiga Software. It's really not to find for users as the Amiga community is very connected. But if you are new to Amiga, you might want to expand what AmigaOS can do? That's why I decided to create this guide so anyone, either new or old. Have a guide to check.
Most of the archives on the Classic Amiga Software sites are in .lha .lzx and .lzh with very few in .zip – LHA is considered as the standard archive package tool. If you don't have it, you can download lha.run from Aminet that instantly creates LHA that you should copy to C: in your Workbench partition. Then you can use either Execute Command window or Shell/CLI and unarchive from it.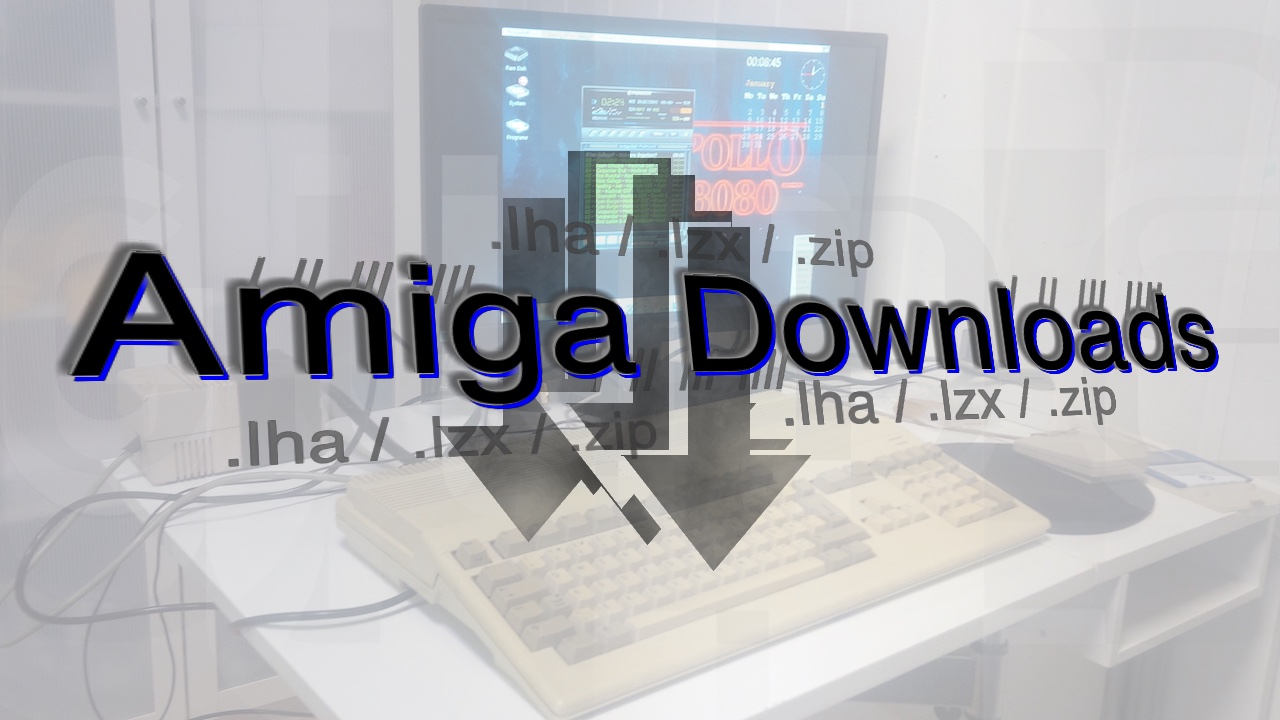 I recommend anyone to download a file manager such as Dopus4, Filer, or DiskMaster2 for AmigaOS. These add-ons give a better file list and handling experience. Also, the Dopus Magellan release transforms AmigaOS into a very powerful file manager OS. I recommend it.
Important Amiga Download Resources to use
#1 – Aminet
#2 – Amiga Storage
#3 – Pixelglass Games
#4 – Pouet