In Norway, we have a site called Finn.no, which is the equal of Ebay in many other countries. It is because of this site, that Ebay have issues in establishing anything here upnorth. But that is not what this article is about. It is about a person calling himself Djdarco on Finn.no, that sells his complete Amiga CDTV package for 25000 NOK (2806 EURO, 2995 USD). After our national broadcaster mentioned about how much worth used computers (Commodore 64 was used as an example in the program that is called FBI on NRK), people have started to use Finn.no and other competitors a lot trying to sell their Amigas and Commodore 64 classic computers and Djdarco is no exception!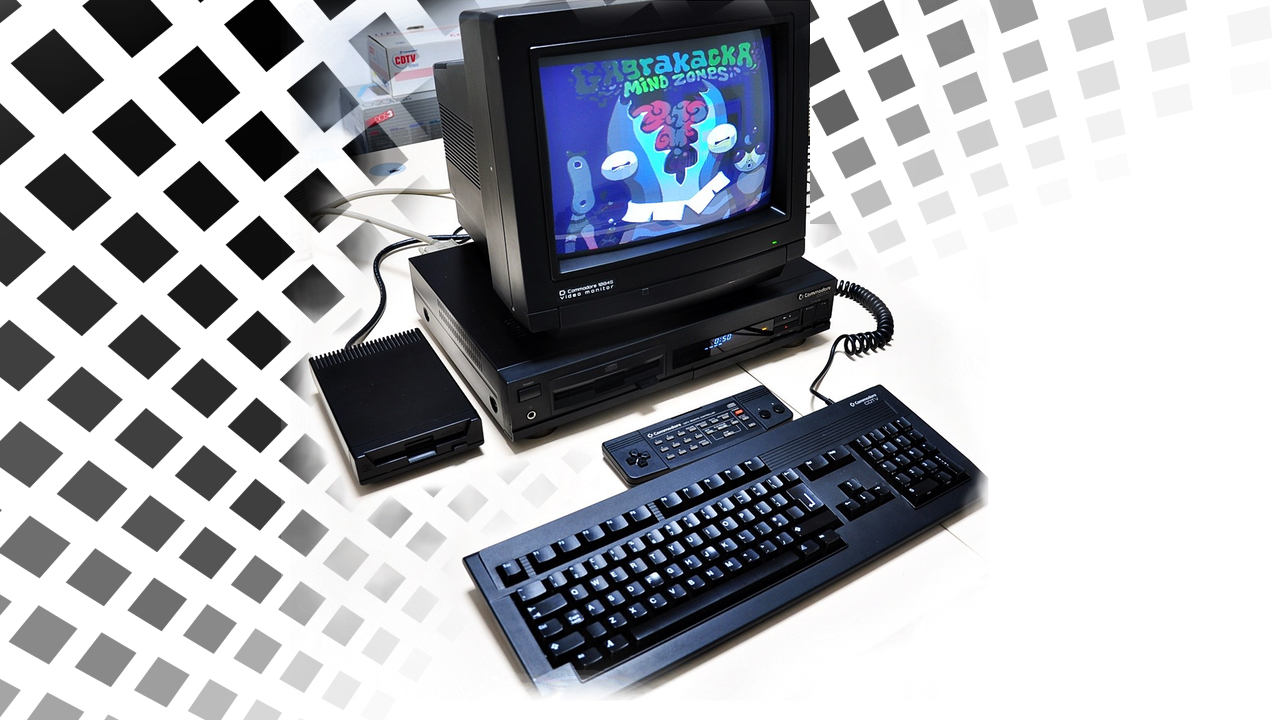 Amazing Amiga CDTV fullblown package for Sale
For 2806 EURO, you get the black Commodore 1084S monitor, the black disk drive , Commodore CDTV pad that is wireless , Commodore CDTV black edition keyboard and the Commodore CDTV machine itself. At first, the price might sound a bit high, but this is really a rare gem. Especially the Commodore CDTV black edition keyboard is something that many would like to get hands on in the Amiga collectors community. The Commodore CDTV package also seems very slick with almost no scratches etc.
So, if you have the cash and Interest in a complete Commodore Amiga CDTV system, check out this link:
m.finn.no/bap/forsale/ad.html?finnkode=89469226&fks=89469226
More information about Commodore Amiga CDTV can be seen on Amitopia TV where we show
the Interview with Jeff Porter. Person behind Amiga 500, Amiga CDTV and Amiga CD32
Source
Amitopia TV
Finn.no