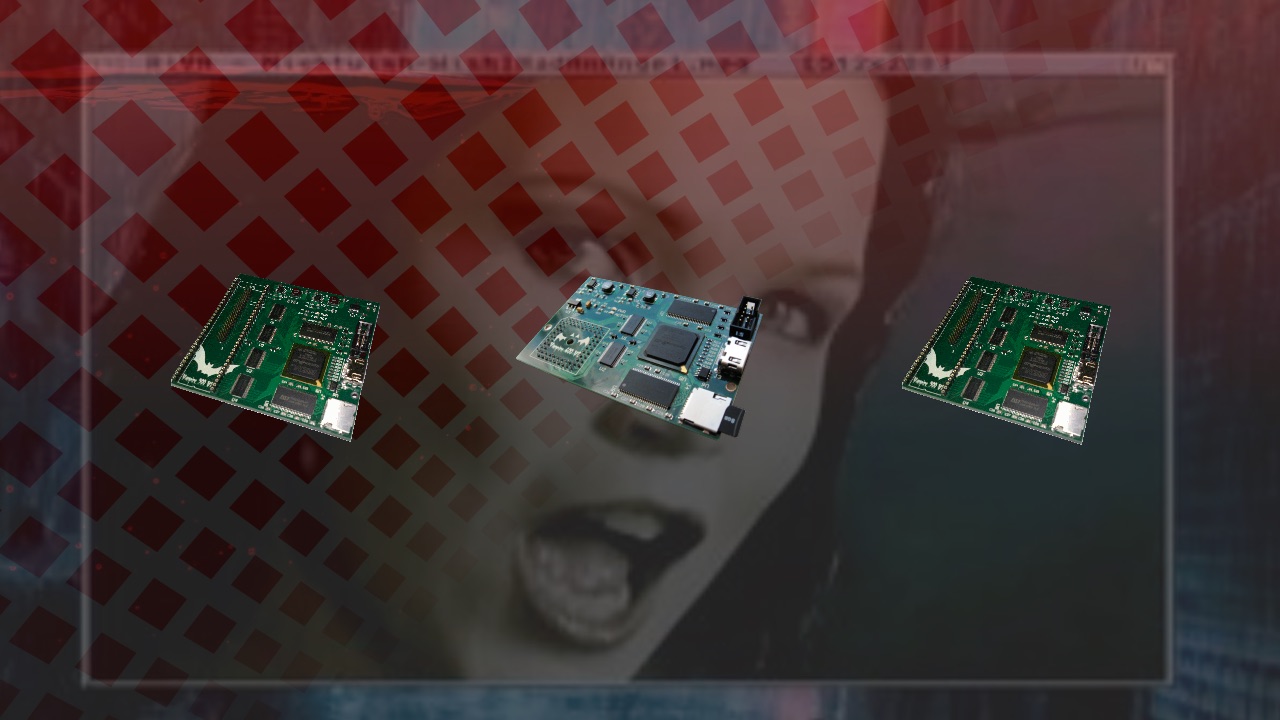 If you didn't know, the Classic Amiga line is getting the extra publicity it needs with the new Vampire cards released for them. With these you have so many new features,  that you're old Amiga 500, Amiga 2000 and Amiga CDTV can be productive Amiga computers again. Amiga Makes It Possible for sure with Apollo Team so active giving their passion and vision available for you and me!
GOLD2 is officially released for V600 V2 (Amiga 600 version) and V500 V2(+) (Amiga 500, Amiga 2000 and Amiga CDTV version).
Changes in GOLD2 Release are
AMMX greatly improved
Added CPU counters
Added TURTLE mode
Modified PCR register. 68080 now acts as a 060.
Modified MOVEC Rc,Rn (reads in User mode and Writes in Supervisor mode)
Improved some loops patterns
Improved self-modifying code support
Improved memory controller to be full 32-bit
Improved HDMI core
Also, SAGA Driver package has been updated to 0.11 to accomodate new things.
All info and downloads are on
http://wiki.apollo-accelerators.com/doku.php?id=start
Many thanks to all the team for the huge work put into that release! This also goes from the Amitopia team! Fantastic product that deserve this attention. Get yourself a Vampire card for your beloved Amiga today at: www.apollo-accelerators.com
Source
Amiga.org