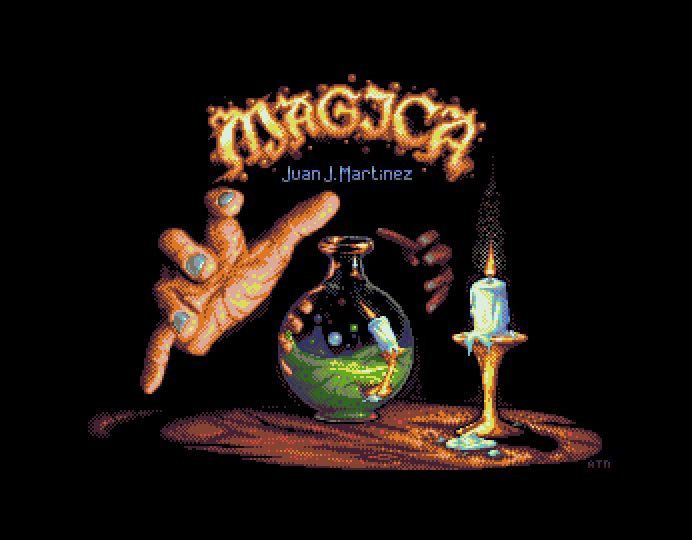 This Amiga game port is made by Andy Noble. A person that is a professional artist and programmer with over 25 years experience.
Magica game for Amiga released by Andy is a mix between Snow Bros and Bubble Bobble which means that this is a single-screen platform game. The original game for Amstrad-CPC computers was released by Juan K. Martinez.
Magica runs on any Amiga 500, the game can also be started from the hard drive after copying the executable file to it. -amiganews.de
Its fun to see our platform getting support still and to see new releases for the Amiga platform is truly amazing. Thanks to Andy for bringing.
Important Links for Magica
Download: MagicaAmiga100.zip
More info: andynoble.co.uk/
Source: amiganews.de