You don't need a strong PowerPC or 68k CPU to use USB gadgets with your Amiga. Including the ability to watch YouTube clips with AmiTube or play Doom on 68000 playing Dread. The 68000 is a CPU that shouldn't be forgotten and that's something Gilles makes sure won't happen.
With this ANAIIS USB stack that requires so little, you can take your classic Amiga 1000, Amiga 1500, Amiga 2000, Amiga 600, and Amiga CDTV to new heights.
AmigaOS 1.1 is Required for ANAIIS USB Stack
The name of this USB stack for AmigaOS is ANAIIS. ANAIIS v1.22 is out now! The USB stack requires about 70KB RAM to run, a 68000 7.14MHz, and a USB card from E3B connected. ANAIIS solution brings the possibilities of the Universal Serial Bus (USB) to all of the old vintage Amigas with a ZorroII card Highway or clockport Subway.
Gilles Pelletier is a known Amiga person in France that develops this USB stack writes that the stack has been tested with AmigaOS programs such as the picture manipulating program Brilliance, pixel drawing application Deluxe Paint from Electronic Arts, Aegis Sonix, and the famous Amiga text editor Ced. Games such as The Settlers and Indy4 have also been tested with positive results. Everything is explained in the readme.
In the readme, you can also read that it is possible to plug and unplug devices without resetting the stack, but be careful doing that with hard drives and mempens.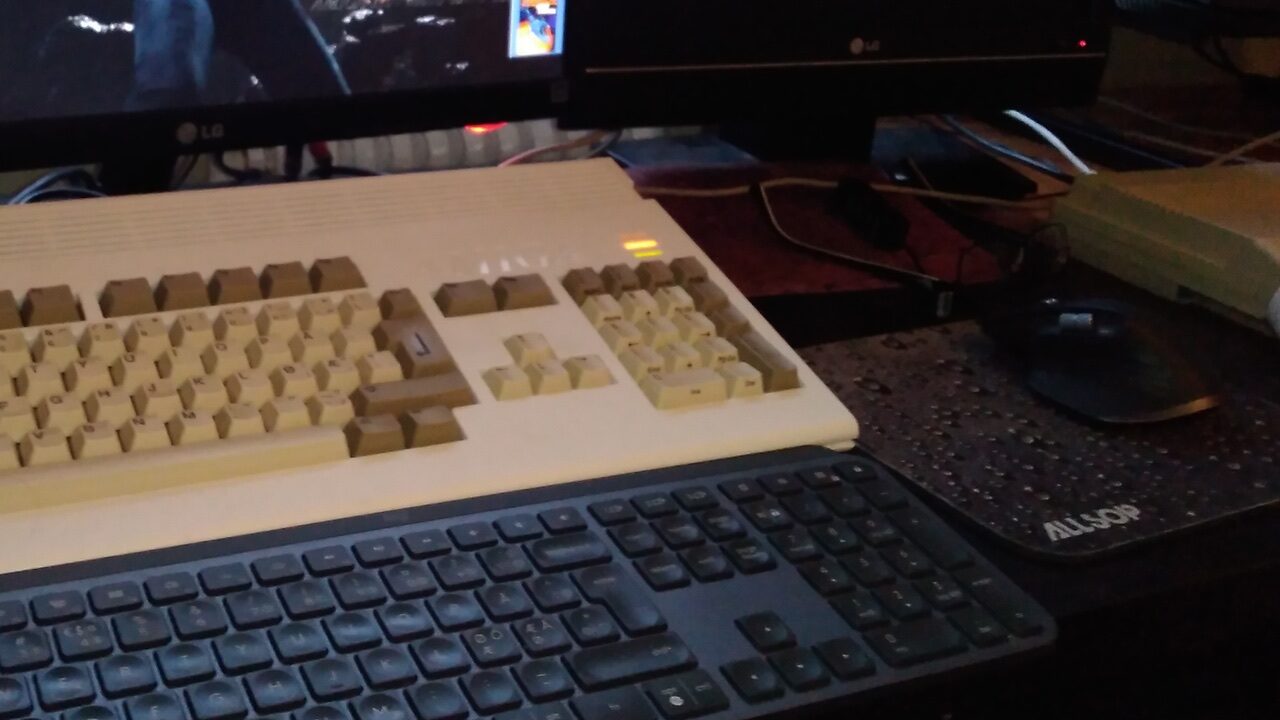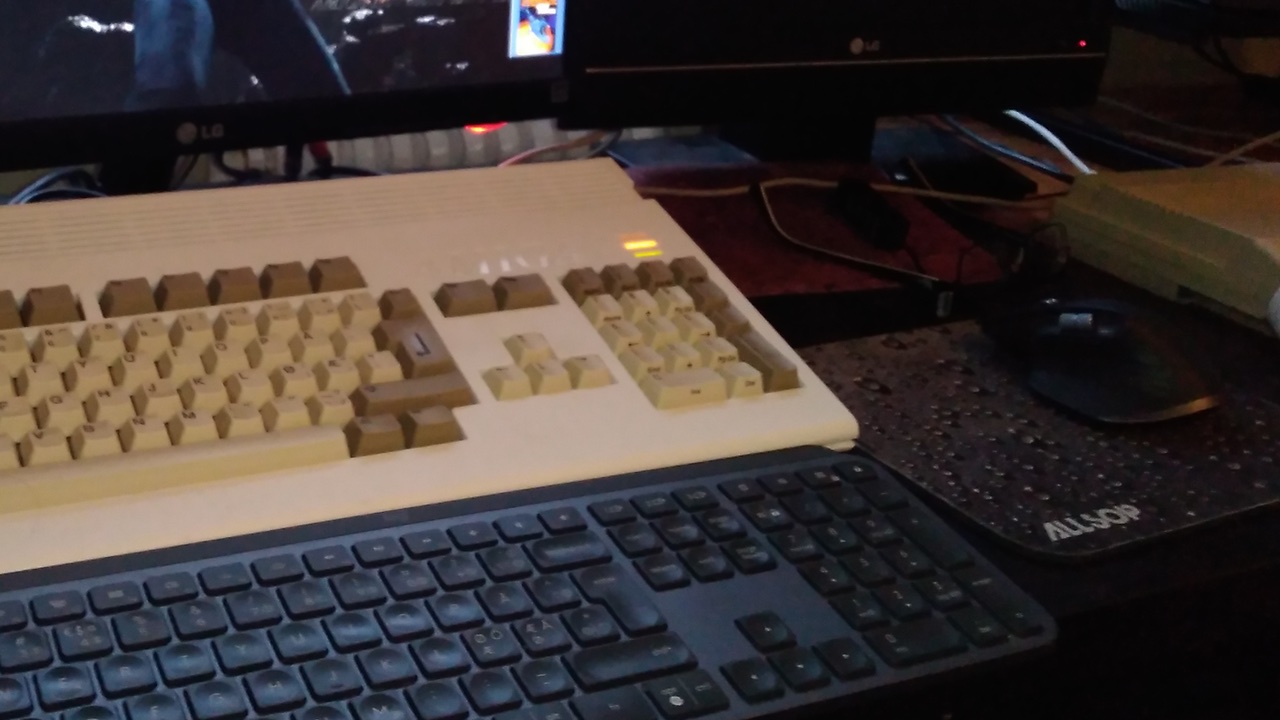 Is your Amiga Tank Mouse broken?
Getting a USB solution for the OCS Amigas is not the easiest. But if you do have Highway or Subway products from E3B. This update is perfect. Some just want to keep Classic Amiga in a vintage mode and so ANAIIS lets you use AmigaOS 1.3 etc and use a USB mouse, printers, and storage devices.
You can also use this USB stack together with printers. Check the readme for the details on this task. A redirection helper is included that can transform parallel.device unit 0 into detecting ieee1284.device. You only need a compatible printer driver to print via a standard system. (i.e. Deskjet560C for HPSC2210, or a PCL compatible driver). A nice USB stack for sure.