One of the first images that surprised me about the Agony is this: The intro screen (right) shows you that you should consider having a high-quality amplifier, and you'd better connect it to your Amiga. These images above introduces you to the game with some of the most remarkable tunes ever made for a game.
After that when the Piano began to play with the Beautiful Music I remember in 1992, I had a very good Stereo Amplifier with a 10 band equalizer per channel, and the Piano sounding was so beautiful that even my mother who is a piano teacher was charmed by the melody.
This is the musical part of Agony
Amazing movements and background 2D scrolling in Agony
Then the game begins with some amazing smooth movements and background that 2D Scrolling so Perfect accompanying with a music at full power that gets you into the game instantly.
At the beginning it seems very difficult but with time every day I played better, until at the end of 1994 I achieved for the first time to be able to finish the whole game, that Happiness for God!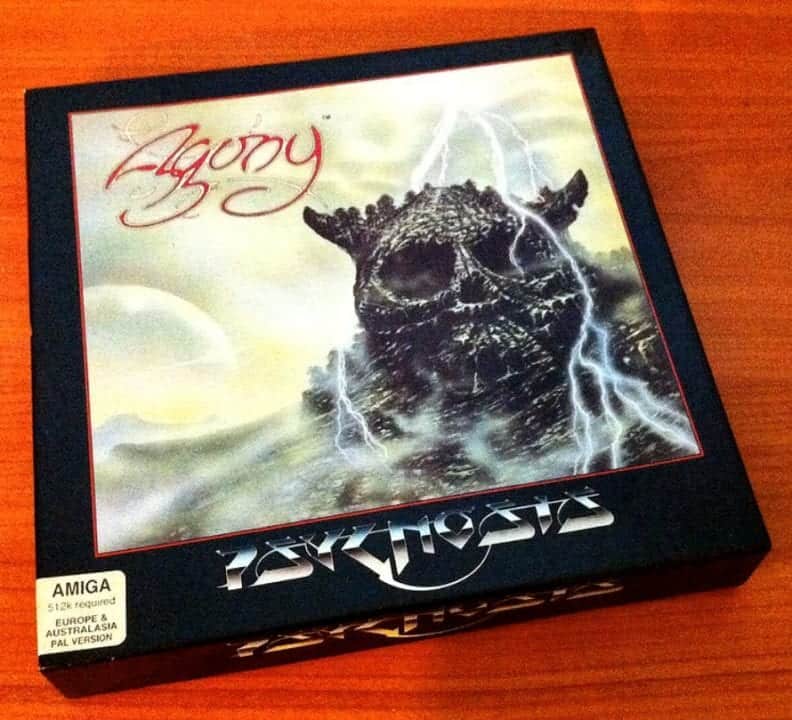 AGONY
Developer – Art and magic
Publisher – Psygnosis
Designer – Yves Grolet
Platform – Commodore Amiga
Launch – E.U 1992
Gender – Shoot'em up horizontal
Mode – Only one player
Development team of Agony
Work: Frank Sauer, Marc Albinet
Programming: Yves Grolet
Music in the game: Jeroen Tel
Producer: Steven Riding
Introductory music: Tim Wright, Martin Wall
Introduction to coding: Thomas Landspurg
Ending Music: Robert Ling, Martin Wall
Loadingscreen Music: Robert Ling, Martin Wall, Matthew Simmonds, Martin Iveson, Allister Brimble
Recoil Compressor: Laurent Larminier
Disc Charger: Mickael Janssens
QA: Greg Duddle, Chris Stanley, Nick Burcombe
Cover design and logo: Tony Roberts, Roger Dean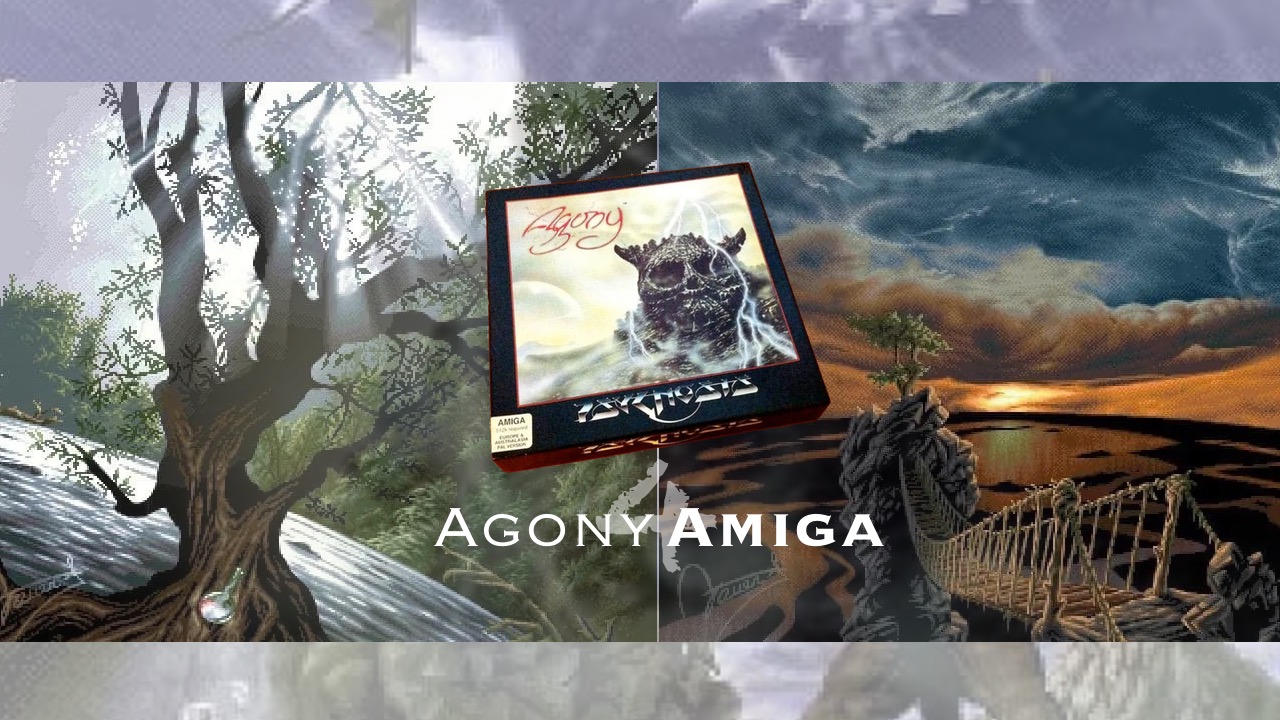 What is Agony about
As a sorcerer's apprentice, the protagonists of Agony decide to transform into an owl and use their powers to fight the creatures of darkness and learn the secrets of cosmic force in a horizontal shoot'em up with six long levels.
Complete Agony Levels Gameplays. Levels from 1 to 6
1 https://www.youtube.com/watch?v=bqc41yjedg4
2 https://www.youtube.com/watch?v=m5xGSZClJl8
3 https://www.youtube.com/watch?v=wzxu3z9KFqg
4 https://www.youtube.com/watch?v=QvbgKOw1QFM
5 https://www.youtube.com/watch?v=fCsc0w2RXqE
6 https://www.youtube.com/watch?v=P9Ep-VyYmBw
Agony Full Soundtrack :
Solo Piano Arrangement by Per Eriksson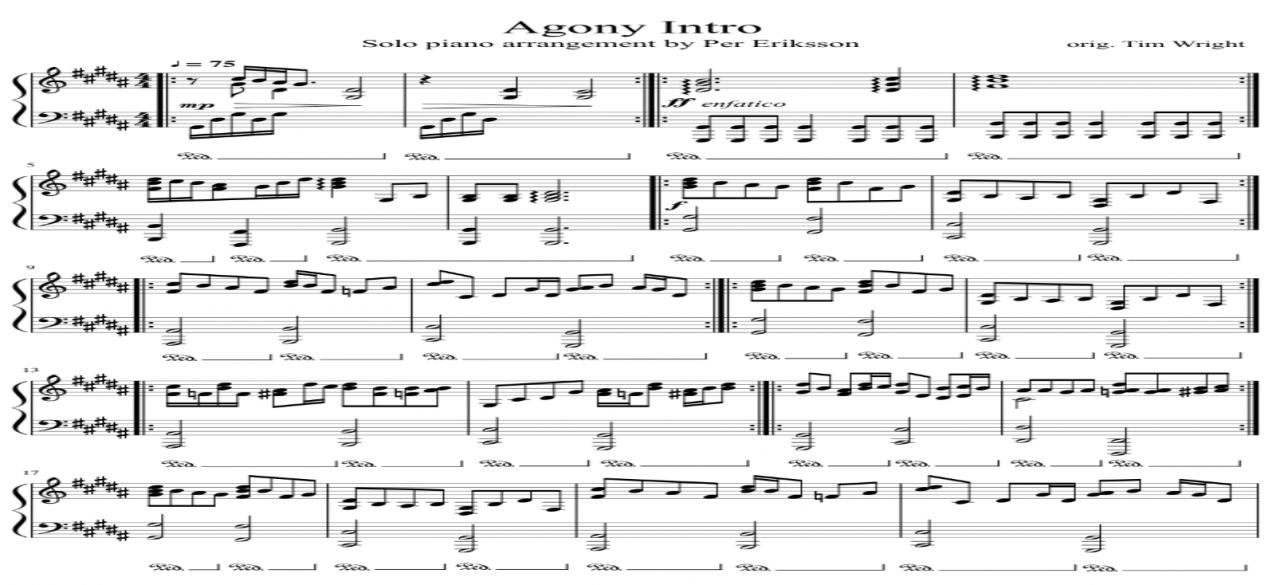 I hope you liked my first report on my favorite game of Commodore Amiga the AGONY.
Agony art! – Something Extra 🙂