I just got this news yesterday about a new Amiga 1MB RAM game that the Black Dawn Rebirth developer is releasing which you can find here.
The developer of Black Dawn Rebirth reached out to Amitopia Amiga Magazine about another Amiga game that he (Shawn) is involved with the graphics for the game. Tim Gilbert is the main developer for this game title that is coming out via Psytronik called Rotator. Shawn reached out to me and wondered if Amitopia could have a look at it and we have! What an awesome first impression I've got for sure.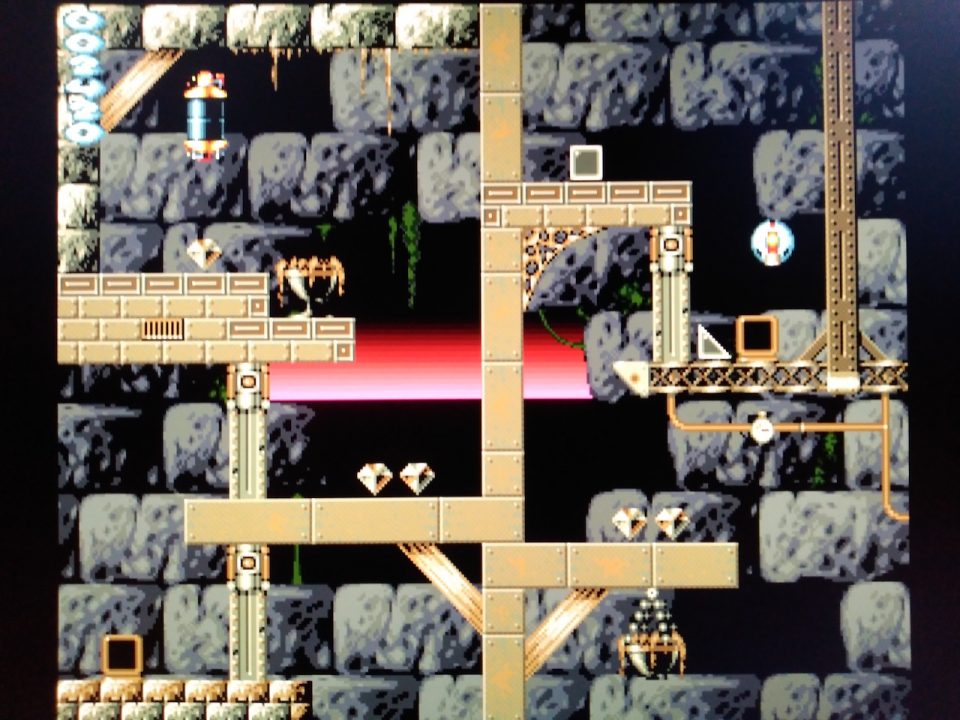 Bouncing action at 50FPS is Rotator
The first impression was really something. It is a platformer but a different one! In Rotator, the task is to bounce around on different variations of levels collecting stuff and get to the exit. It is a type of game that you would expect that would be released on an Android or iOS device. But instead, it's released for any Amiga with 1MB of RAM or more.
Rotator was a PD game but has now been advanced into getting released by Psytronik. You can install it on any Amiga HD. On the disks, you will find an installer that will assign correctly. This is übercool to see! I had a blast yesterday but during a very short time, we will get to know when the full game will be out.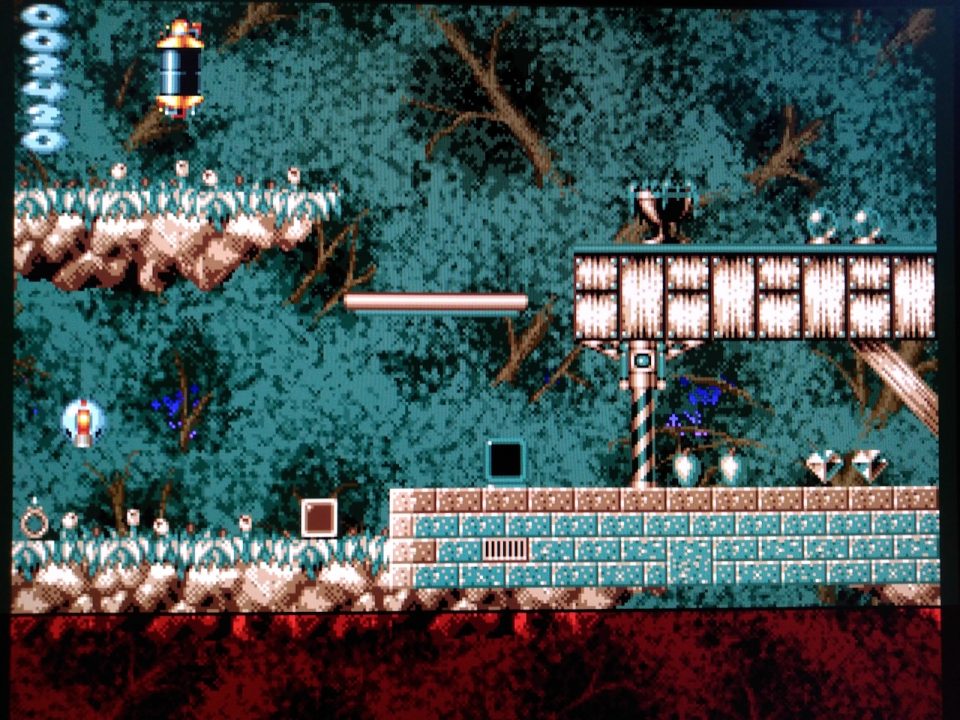 Graphics, Sound, and Playability is just Awesome
Even though this game is made in AMOS, it is utterly fast. When I first started it up I was asking myself if this is really a 1MB RAM game. It is really super smooth and it also works on our 68060 Amiga 1200 setup at Amitopia office without issues. This means that this game is a pure Amiga game that follows and supports all types of Classic Amiga setups.
The graphics are super smooth, the music and the sound effects are super great. But the part where this game really shines is the framerate when playing. It is really fast and responsive to every Joystick move that you make.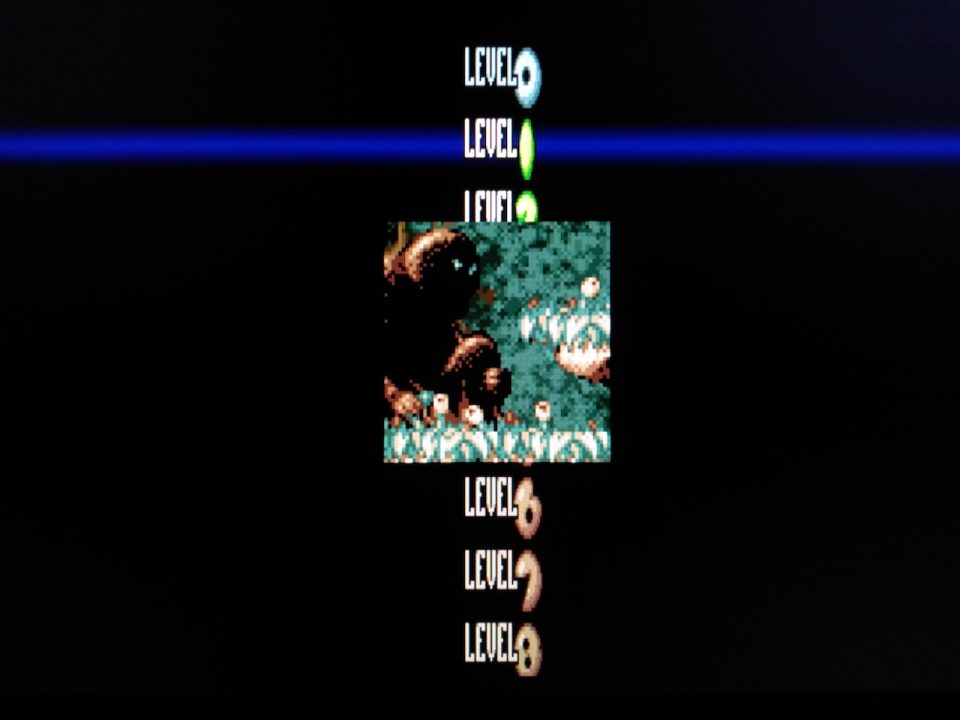 Rotator highlight Features that you should know
64 colors on screen

8 worlds to explore

80 fiendish levels

Multiple choices of levels to attempt

An automatic replay of your last attempt, letting you jump into the game before your death

Collect all the diamonds to open the exit portal

Rising floodwater fills each level

Doors, force fields, spikes, and other traps

Hard drive installable

Playable on an Amiga 500+, Amiga 600 or Later

Save game option to store your progress

Awesome Sound effects
Amitopia can highly recommend this title for anyone to get. We really mean it. Tim and Shawn show how well they handle Amiga game development and creativity with this release and we will for sure give you a full review of this game soon as it is released.
Source: Amitopia Own Experience, Shaun Watters