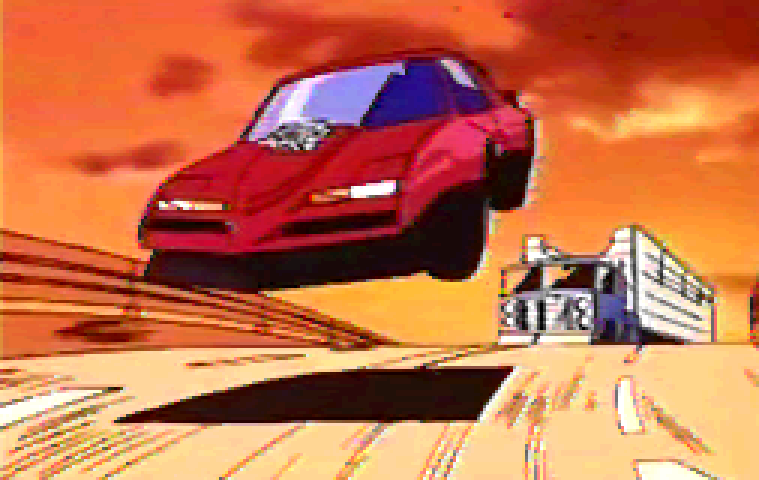 There is something going on! Road Avenger is a badass LaserDisc classic that is now available on all Amiga systems with a CD-ROM or a Hard Drive attached. Erik Hogan, the main developer showed up on Amiten TV stream yesterday and so Amitopia follows this up!
Road Avenger is Free and out for all Amiga machines made by Commodore and Escom
This LaserDisc is NOW out for Free. It is out for all Amiga machines! So, now it's time for you to enter a relentless, vengeful car chase against RRR thugs, in order to wipe them off the highway and take your sweet revenge for the murder of your beloved wife!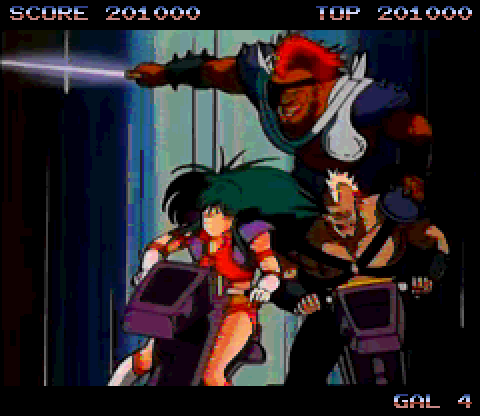 Road Avenger is Stunning for what You actually get
Full speed HAM6 video for all OCS machines
High Quality HAM8 video for AGA ones
Remastered audio!
More than 30mins of FMV action
Sega and Arcade intros and music
6 levels of difficulty, options to play from any stage or to see the complete video from start to finish
Road Avenger runs on any OCS, ECS or AGA Amiga with a 2x CD-ROM speed or HDD. So except for Amiga CDTV. This game runs on any Amiga and with 68080 and 68HC000 accelerators available there is even more possibilities.
Amitopia Amiga Magazine have donated to PixelGlass as our Big Thanks

Amitopia Amiga Magazine have donated €44 to PixelGlass for their excellent work and dedication for helping the Amiga community out. When a developer, community helper or company helping out Amiga in some extraordinary way we choose out from time to time where the donation will go. Yes, Amitopia wants to give back to the community.
Road Avenger is not the only Amiga game made by PixelGlass games. They have also developed other great games for the Amiga community.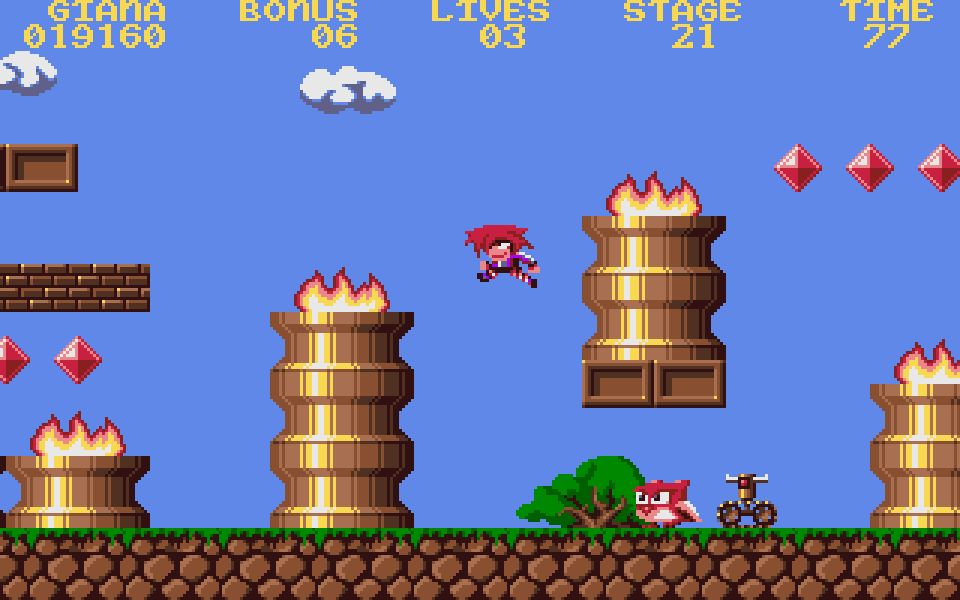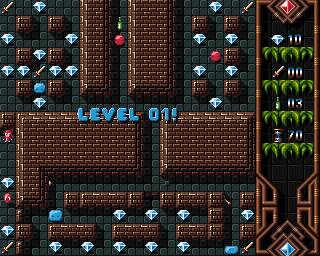 PixelGlass is a active Amiga game company delivering Free and Commercial gaming titles for Amiga
Pixelglass have made several different types of games. Time Gal is a Free game developed by PixelGlass too. This game is in the very same genre as Road Avenger is. Giana Sisters S.E. is another Free Amiga game released by them which got better graphics, newer animations and a AGA intro with graphics from the Nintendo GameBoy DS version. Then they have released two commercial game releases; AlarCity and Worthy.
We think that Road Avenger is not just another brilliant product but it shows how dedicated this game developing group is for giving Amiga users all over the world hope. You make Amiga creativity shine and here is our appreciation for helping the Amiga a lot.
Amitopia Amiga Magazine is helping out Amiga developers and helpers. So do help us by clicking our banners. Amitopia Loves Giving back to the Community. We also give a huge thanks our sponsors of the site Amedia Computer France and Amiga On The Lake. Without them our help back to the community wouldn't be possible also.
Thanks for reading www.amitopia.com ! Let's Build a Great Amiga Future Together.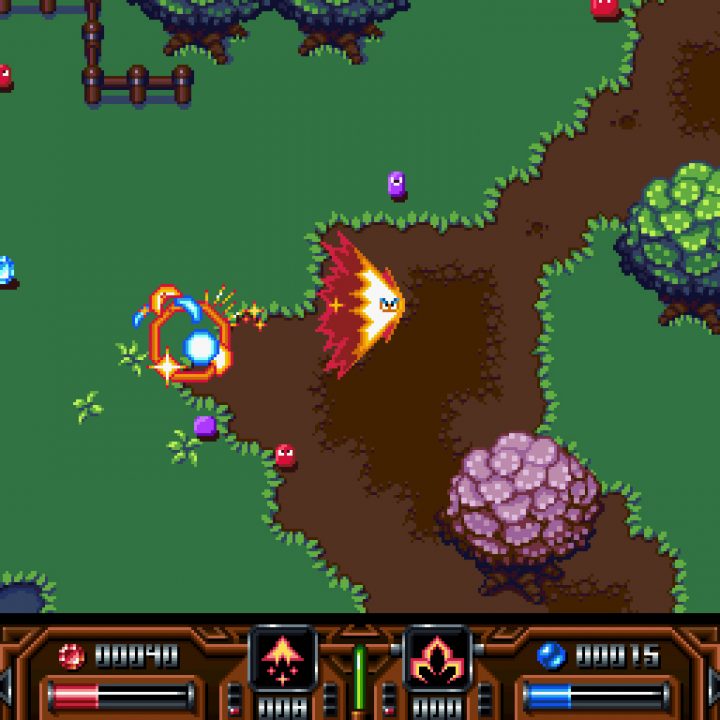 Source
PixelGlass revealing Road Avenger on Amiten TV
PixelGlass website
Nothing in this article is Sponsored! This is all about the will to say Thanks from the team at Amitopia to the Amiga Community