You can always play Dune and Dune II which this open sourced version is based on. But not all Amiga users can play games that uses its custom chipsets such as OCS, ECS and AGA. Now NovaCoder is yet again back with another port for classic Amiga. On Aminet you can find his ports of OpenDune for both Amiga AGA and Amiga RTG.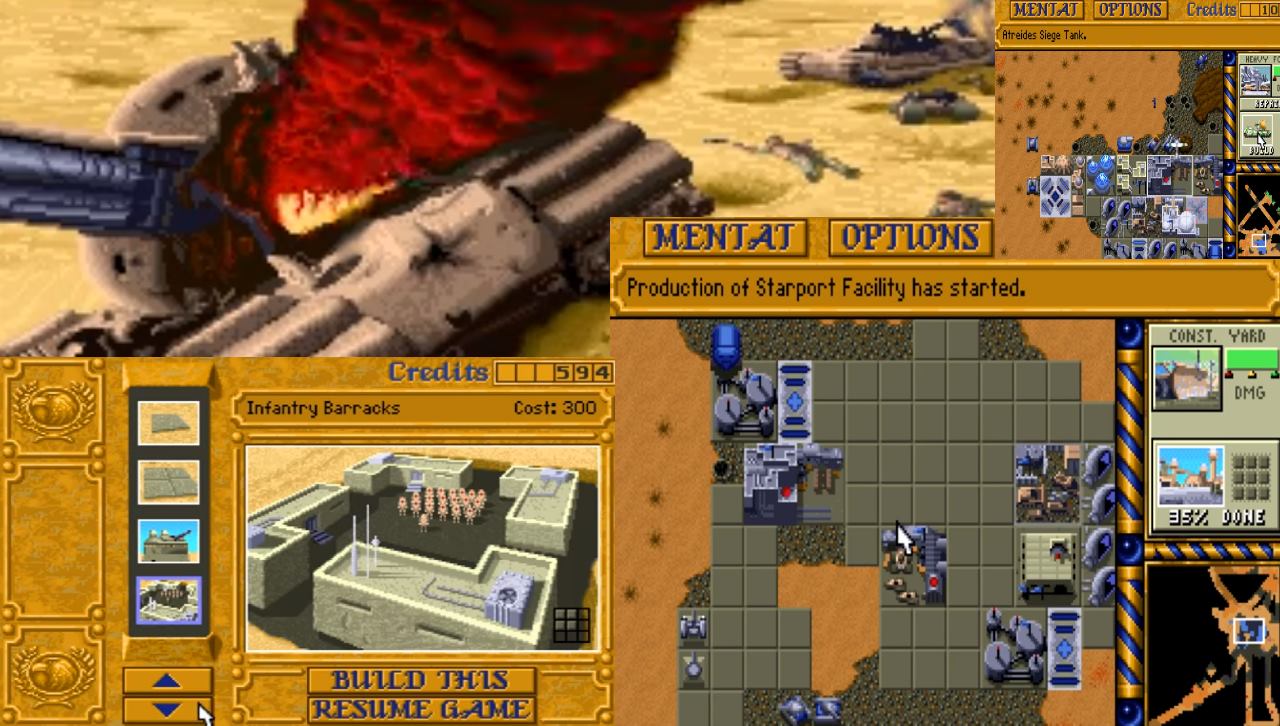 Dune II on all Amiga home computers
You need the PC data files to be able to play this version of the game. PC files is required for both Amiga AGA and Amiga RTG version of OpenDune. The files needs to come from Dune II for PC, which is a MS-DOS game.
Dune II is originally made by Westwood Studios, and released by Virgin Entertainment. It attempts to re-create the original game and apply modern technology to it to allow it to be run natively on most operating systems. The Amiga RTG version should work on Vampire Amiga's and even MorphOS and AmigaOS 4.x !
So, if you like Dune II. Then OpenDune is something that you should consider. The Amiga AGA port requires 68060 or higher, while the Amiga RTG port requires 68040 or higher. Or you can just play the original Amiga game that requires even less.
Source: Aminet