There is nothing better than supporting this awesome community. Getting MorphOS forward is by making the platform interesting for people that love the speed of AmigaOS and at the same time run applications at much higher speeds.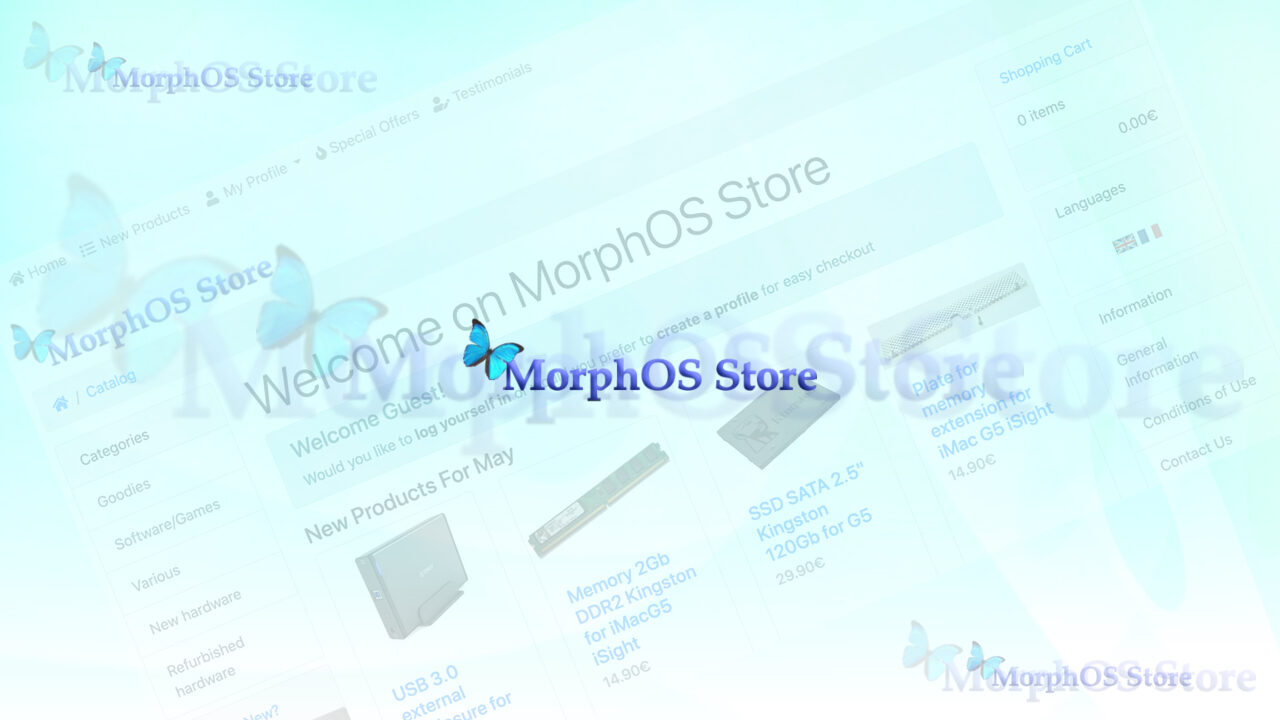 MorphOS is supporting native PowerPC applications, while also running PowerUP, Warpup, and AmigaOS 68k applications. However, getting the right MorphOS hardware that is compatible can be a bit tricky. So, then this New MorphOS store is doing something about that. Here you can buy MorphOS hardware that will work! Which is handy!
At the MorphOS Store, you can purchase both new and refurbished hardware that is available. MorphOS works on all of these PowerPC hardware motherboards and computers/laptops below: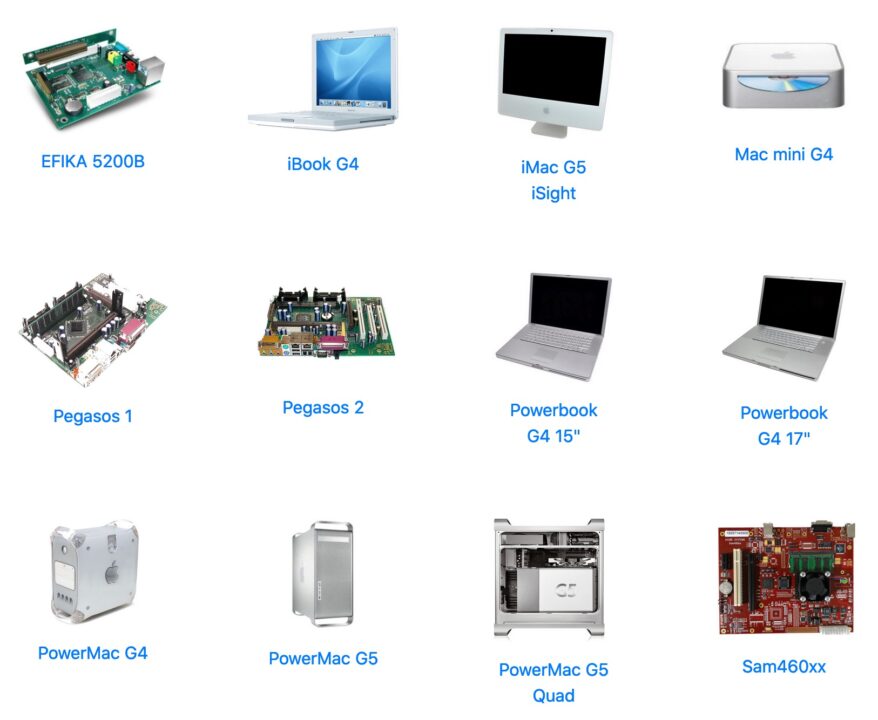 There is simply no reason for throwing out good useable hardware and MorphOS gives Apple products such as the iBook G4 a totally new life. It's about preserving and also get the most of the computers. You can do a lot more with MorphOS with less power. Same as with AmigaOS.
Sends everywhere in Europe
Purchases done on the MorphOS Store can be sent everywhere in Europe. Here you can feel safe that everything you buy will work with MorphOS. So, now it is time for Europeans to give this lightweight PowerPC OS a go. Enjoy.
The MorphOS Store site is an online sales site offering new and refurbished equipment to users of the MorphOS system. It is a new service that is a very welcomed initiative from MorphOS users in France.