Do you remember Menace? One of the best Amiga shooters of all time. I have mentioned it here several times. Now it seems that this remarkable game is going to be released for Vampire 4 owners in some way as Gunnar teases with two screenshots of Menace with enhanced graphics on their forum page here.
Menace is a horizontally scrolling shooter developed by DMA Design (GTA) and published by Psygnosis (Lemmings, WipeOut). Menace was originally released for the Amiga in 1988 and was ported for the Atari ST, Commodore 64, and MS-DOS in 1989. But it was the Amiga version that did stand out with amazing graphics, music, sound effects, and solid gameplay even on any Amiga with just 512KB RAM.
Here are the two Menace enhancement Teasers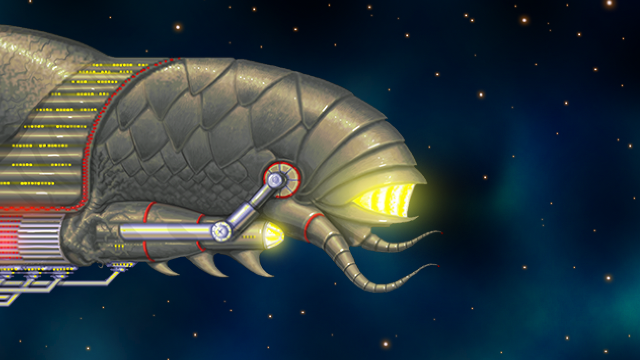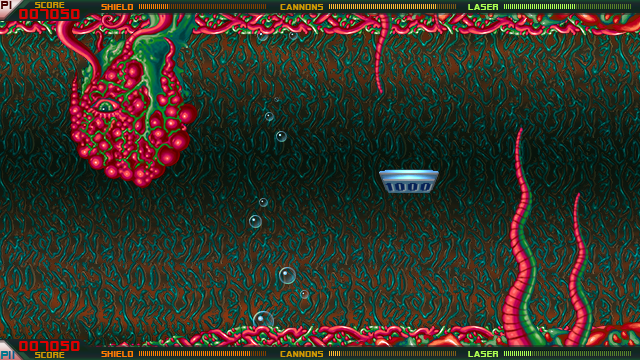 If this happens. It will be even a more valid reason to get a Vampire 4 Standalone. It is a fantastic new Amiga compatible computer that I even gave a very positive review in this article here.