In the previous article. I wrote about my first Quake try on Warp 1260. I have also tested other demos such as Slipstream, which is a 3D WipeOut clone.
This was a work-in-progress demo of a 'Wipeout' clone for the Amiga. The author is now working for Nintendo as I did an interview with him for my paper made Amiga magazine. It seems like many Amiga developers then jumped over to other platforms fast. Only if 68060 accelerators weren't so expensive. Amiga could have come back into the race.
Slipstream amazes me on 68060 100MHz
This is a 100% texture-mapped graphics game that includes 1×1, 1×2 & 2×2 graphics modes supported for AGA Amiga. The engine supports light-sourced, shadows, alpha-blending, and even tunnels. Amiga games could have been really awesome if people understood the potential of the 68060 CPU!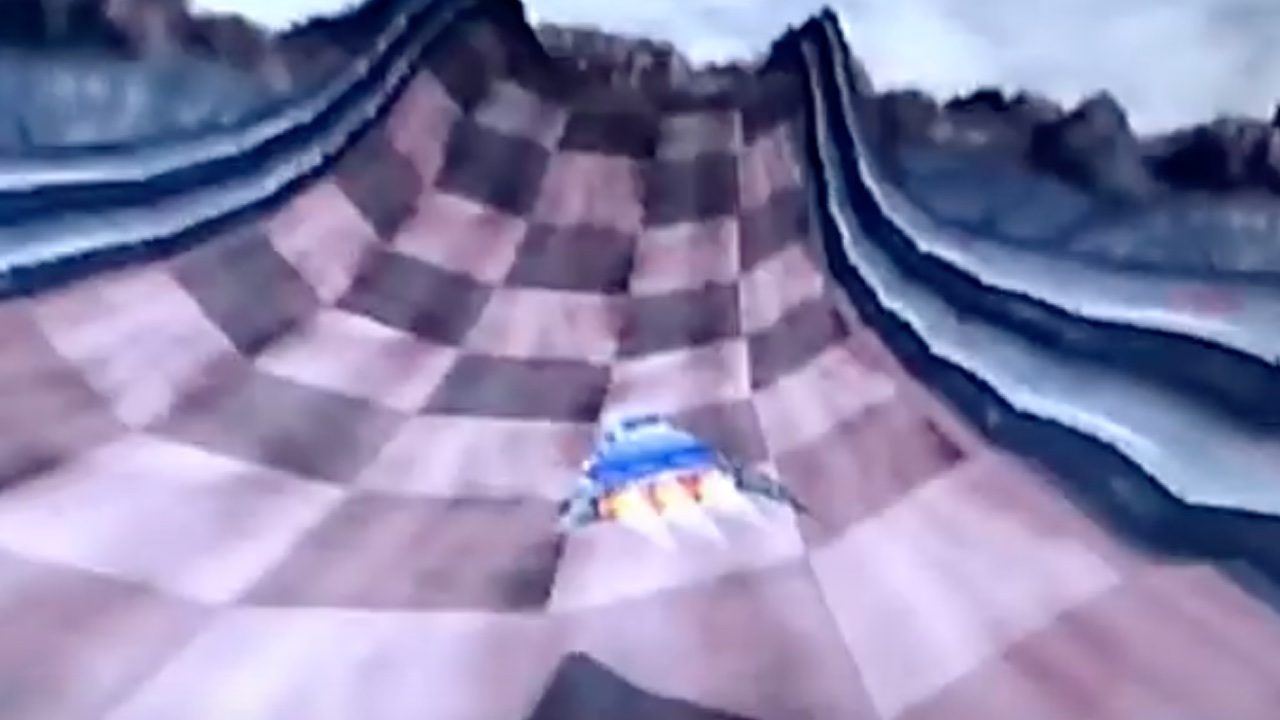 To run Slipstream, you need an Amiga AGA with Fast RAM recommended, 28MHz processor, or above recommended for maximum enjoyment is what the author writes. But what he didn't know back in 1996 when he released this demo on Aminet is that in 2020 Amiga is still doing strong. To play this on 68060 100MHz is really awesome.
I have kept this Slipstream WipeOut demo clone in my mind always because I feel its a very nice demo for testing Amiga speed and now with beta testing Warp 1260 I think it is perfect for that.
In Slipstream you control the spaceship with the joystick. In the end it quits with an error.