If you want to connect your Classic Amiga to most of the monitors that are available today. Then you need an RTG card for your Amiga. Also, AmigaOS becomes so much better to use.
But many reasons for not getting RTG for Classic Amiga have always been the price. This is because producing a card for the Zorro slot isn't easy and the market for it is not the same as for more modern computers. So, when I got the info about GBAPII in my mailbox. I couldn't believe my eyes! This is an RTG card for Classic Amiga for less than 200 Euros!
Getting an RTG card for your Classic Amiga doesn't need to cost a lot. It all depends on what you are looking for.
RTG card that is Just an RTG card for Zorro
The price at Retroguru is just 170 Euros. It is a bargain in the world of Amiga. It doesn't have all the extra features as the ZZ9000 card got, but not all Zorro Amiga owners need it.
So, this is a fantastic option for Amiga users that just want RTG out.
GBAPII Technical Info
Graphics adapter for Zorro II slot – fits all Amigas with Zorro slots, like the Amiga 2000 up to Amiga 4000T. Enjoy high resolutions and frequencies on all big box Amigas.
Can be connected to the Amiga 500 via the expansion port (which requires soldering of the expansion port connector) with an optional (separately sold) expansion kit. The first RGT graphics card for the Amiga 500!
Compatible with GBA graphics adapter* – Maximum compatibility with many RTG-ready Amiga applications.
Integrated monitor switcher – automatic switching between Amiga and VGA signal. The native Amiga signal is automatically switched as necessary and works with only one monitor cable. A special internal connector allows for direct connection to the internal VGA flicker fixer board for Denise.
Flexible VGA connection – allows for versatile installation by mounting the VGA port to another slot bracket.
Cirrus GD5434 graphics chip with hardware blitter and 2 MB of RAM, 64bits memory interface – about 25% faster than a Picasso II+ in an Amiga 2000 with A2630 accelerator board.
Resolutions: 24 bits 800×600 at 65Hz, 16 bits 1024×768 at 75Hz, 8 bits 1280×1024 at 60Hz. For more resolutions please see the chart.
System requirements: 68020, 4MB fast RAM, max. 6MB fast RAM in ZorroII address space, Kickstart 3.1, HDD
Recommended system configuration: 68030@25Mhz with 8MB fast RAM, Kickstart 3.1, HDD
It only comes with VGA out. So make sure that you have a monitor supporting that or you can always buy an adapter. You won't get 1920x1080x32 out with this card, but if you can use 1280x720x16 then this is the perfect RTG card for your Classic Amiga.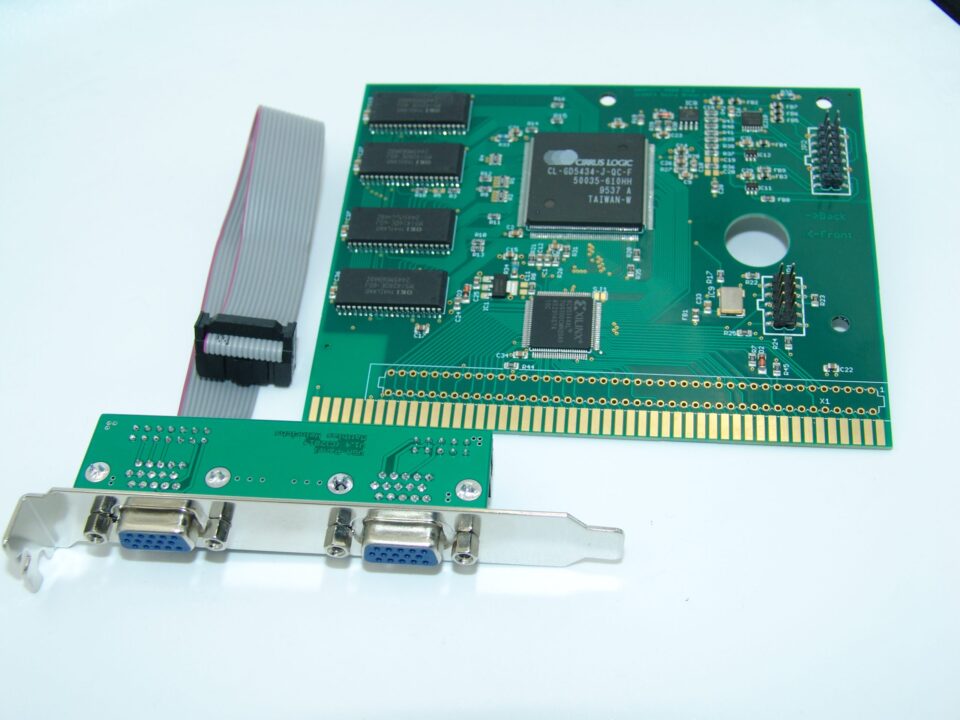 Installation Guide for GBAPII
Basic installation steps :
1) Install Picasso96 driver (Aminet) then Select Piccolo SD64 from the list when installing
2) Install GBAPIIplusplusDriver.zip (Aminet)
3) Go to Prefs / Picasso96Mmode in Workbench
4) Right Click / Select 'Attach settings to' / Select your card from the list.
5) Select resolution/number of colors and click TEST
6) If you see the test image you are good to go
7) Restart and AmigaOS will show up on your monitor!
When having a monitor or TV that can handle the Amiga video signals beside your RTG-capable monitor. You have a perfect system setup I think. Then you can use the RTG part for work or coding and the Amiga video for entertainment such as watching YouTube clips using AmiTube.
GBAPII is a fantastic RTG card that doesn't cost much. It deserves a home that loves to use AmigaOS. Also, when you decide to register Picasso96 and get the newest versions. This experience will be even better too.
Get your GBAPII RTG card for Classic Amiga at RetroGuru
Chris Coslor sent me this information by mail. I am not sponsored to write this article. He wants to make others aware that there is more new product development going on for the Amiga than people realize. I thank him for reaching out. The mail being out of order for some time. But now it's fully working again.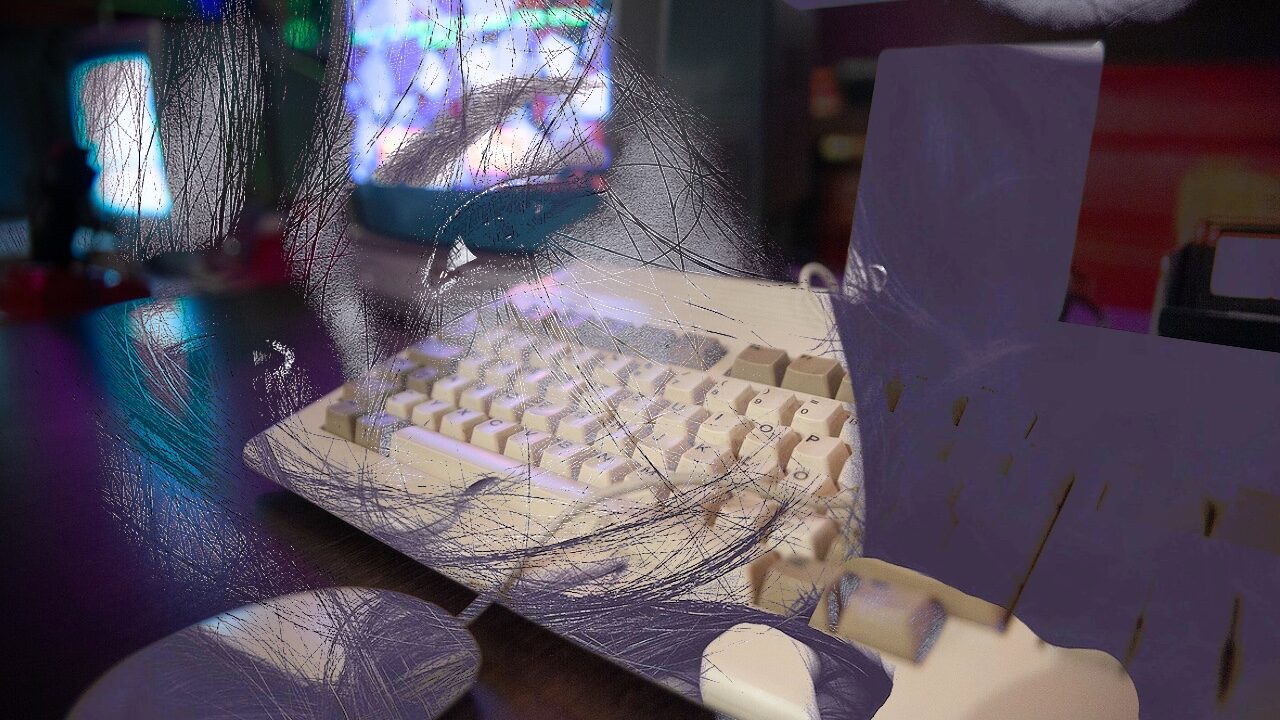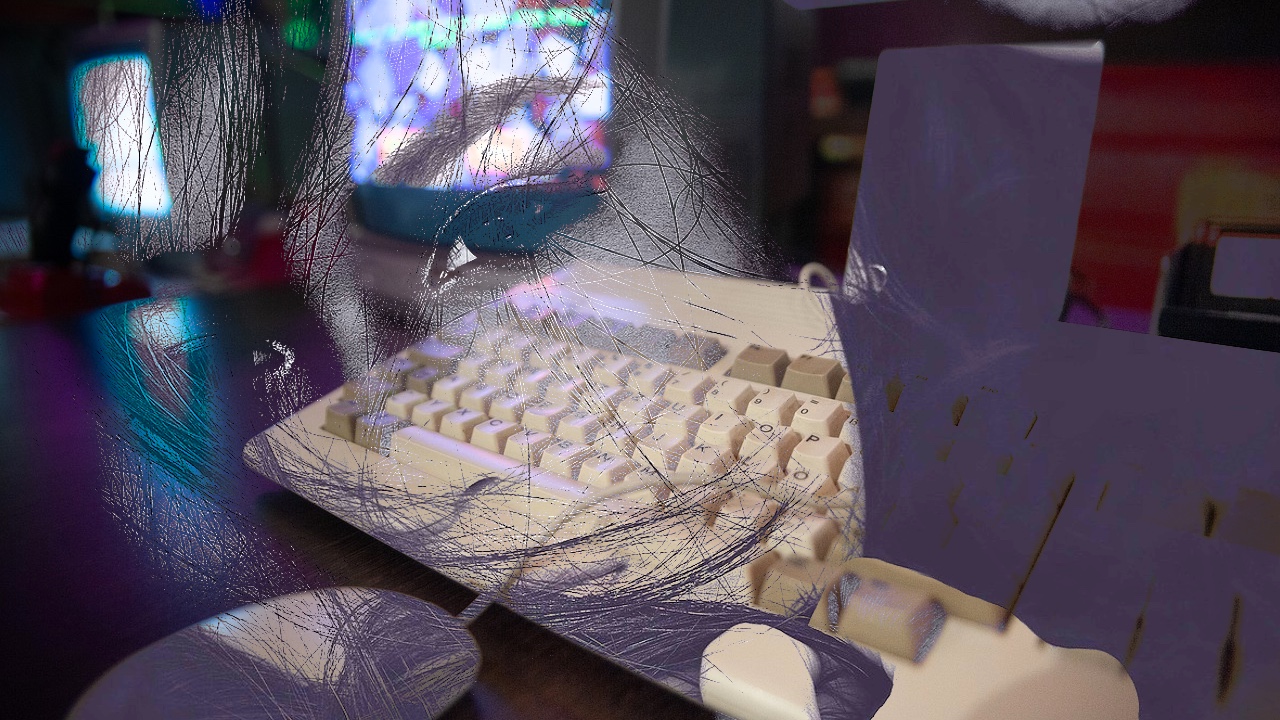 Do you like what Amitopia is doing
for the Amiga Community?