The famous YouTuber 'Madija' aka 'Ms Mad Lemon' that I mentioned in my previous post about the 8th of March just released her third album! She is a female Amiga hero that just released a new album for everyone to purchase and Download. Awesome!!!
Madija Al-Husyni known as Ms. Mad Lemon is known to be a dedicated person in the world of Amiga with her great YouTube channel. There she has for a long-time shared her passion for old computers and music. She's been making music using Amiga for a long time. So, now she decided to release music made on Amiga. All of the tracks except for one have been made on Amiga.
Third Album Released by Ms Mad Lemon
Her third album Zaman is now available on Bandcamp service. All of the tracks were made using an Amiga except for one track was made with the physical Polyend Tracker which is the Mirrors track that got some nice Robert Miles vibes to it. The album is available for 8.50 Euros (or more). You can read an English review can be read on RetroRGB.
She writes about herself:
A soul of an artist.
With a mind of a nerd.
Nostalgia lover.
Writer of Amiga music since the 1990s.

Bandcamp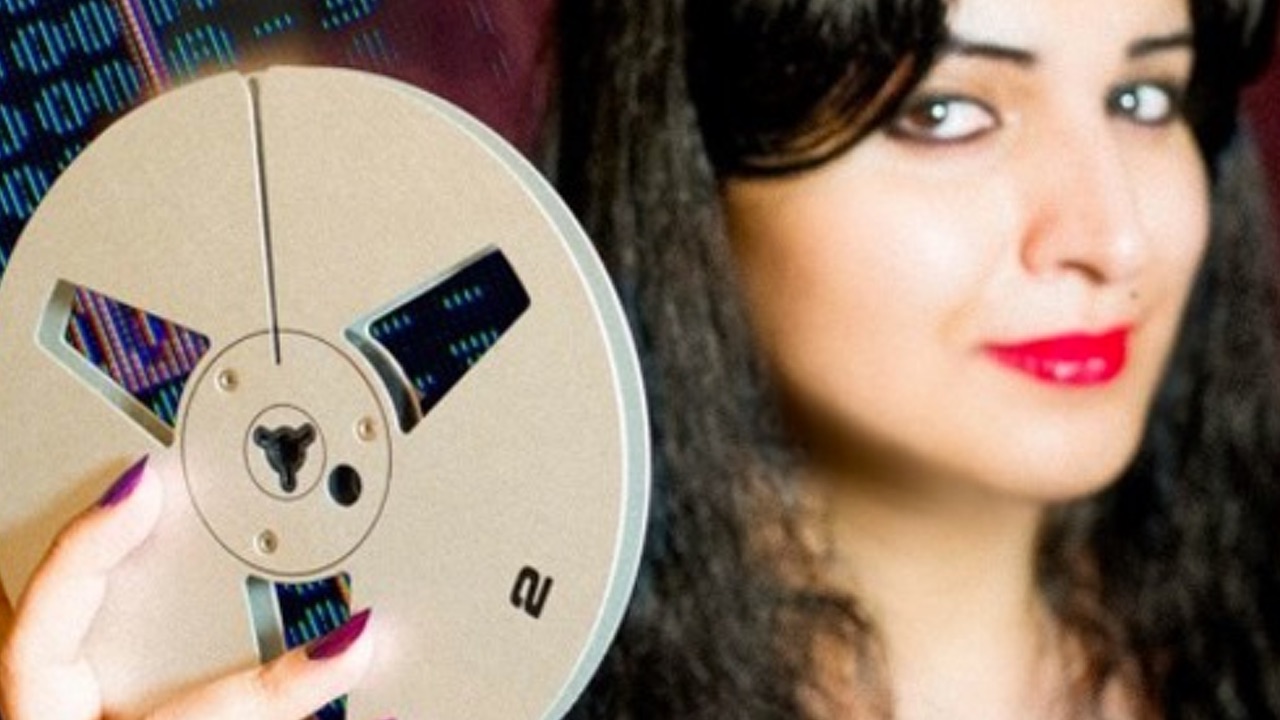 These are the Zaman Tracks
The tunes are really nice and some got amazing fluffy electronic touch beats and synth tones to them too. Great to hear Paula's beat in Madija's creations. A perfect release for the 8th of March 2022. I urge everyone to support her if you like the music.