NovaCoder isn't a person that sits still. No! He has made lot's of 3D FPS ports for the Amiga platform and now he released a nice port of Duke Nukem 3D called AmiDuke for Amiga with AGA chipset. But thats not all. He also released a Duke Nukem 3D version for Amiga with a graphics card too. So, that version is perfect for classic Amiga owners with a Vampire 68080 accelerator installed.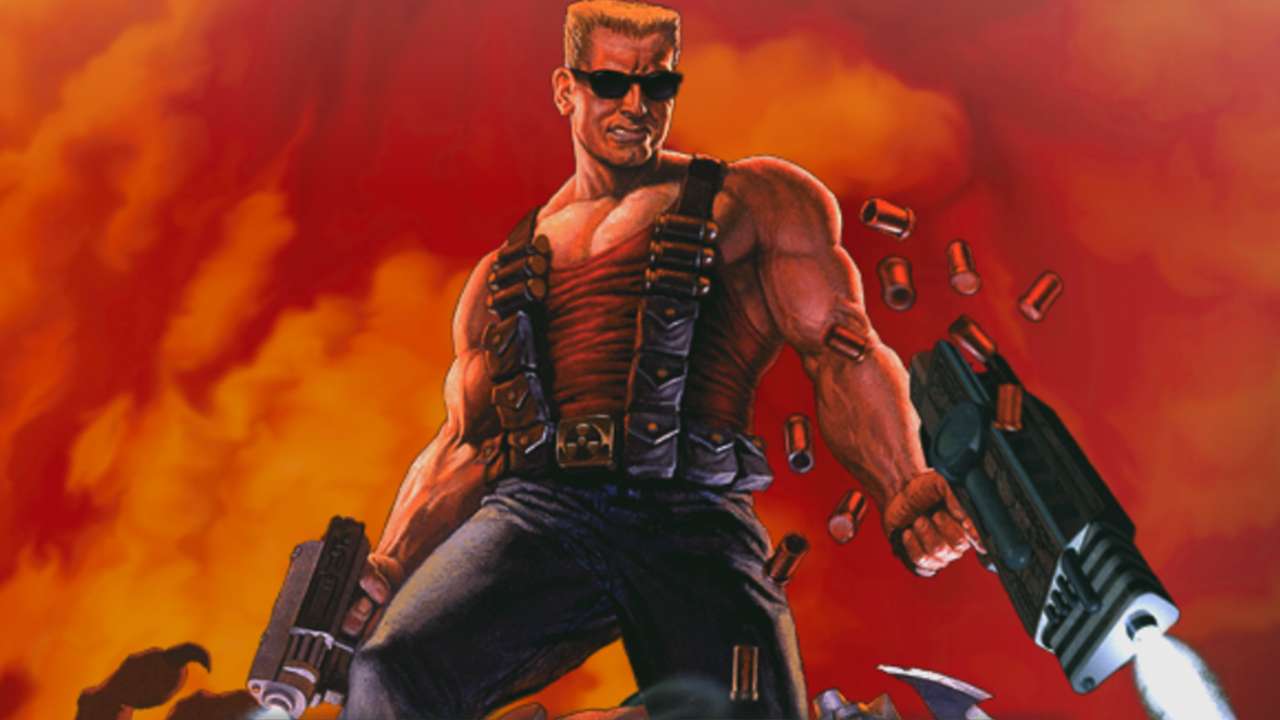 Duke Nukem 3D for Amiga requires a 68040 or Higher
Before you start to download or transfer the Duke Nukem 3D files to the location where the Amiga version of Duke Nukem 3D is installed. You should know that you will need a 68040 CPU or higher. The graphics card version of Duke Nukem 3D requires 68040, while the Amiga AGA version requires a 68060 or higher.
This Amiga port of Duke Nukem 3D is based on the old Atari/Amiga ports with some newer features from Chocolate Duke that is added for extra flavour the author writes. Duke Nukem 3D is one of the coolest 3D FPS games that were released after the mega popular Doom had its millenium. This was one of the first 3D FPS games where you felt that you were walking in a city. Here you could see filmclips or anims be played at the cinema and monsters looked way better than i Doom. So Duke Nukem 3D got its millenium too after a while.
64MB of RAM
Including having a fast 68k CPU. You also need 64 MB of FASTRAM to run. So, make sure your Amiga got it. The Apollo 1260 68060 cards only have 32MB of RAM if you haven't installed the memhack. Also Duke Nukem 3D needs you to have AHI v4.18, Kickstart 3.1 installed.
So, if you have everything that you need. Its time to blast some aliens. Duke Nukem 3D is a nice shooter and its really nice to see it ported for Amiga with AGA and RTG. Thanks to NovaCoder for his dedication.
Source: Aminet