In January, Alfred Faust made a MorphOS port of the most known MIDI sequencer for Classic Amiga that was bought by Microsoft back in the day. BarsnPipes, which he maintains, is now also available for the NextGen-compatible AmigaOS named MorphOS.
Version 1.3 of BarsnPipes out for MorphOS
I never heard of BarsnPipes for MorphOS, before I was told on Discord about it. A previous 1.2 version was released. But now Version 1.3 of this awesome MIDI sequencer is out that I never knew about until now.
With the support of Frank Mariak and Antoine Dubourg from the MorphOS team that is developing the operating system, BarsnPipes 1.3 fixes some critical bugs and optimizes the MIDI transmission. In addition, the user interface has been better adapted to MorphOS as the operating system is a bit different from AmigaOS.
All MorphOS screenmodes can be Used
MorphOS screenmodes system is a bit more advanced than AmigaOS. Now BarsnPipes 1.3 can use it to the max on all sorts of compatible desktops and laptops that it runs on.
This is especially handy on PowerPC hardware that supports Dual-Screen support. Then you can have MorphOS Desktop on one and BarsnPipes on the external monitor which makes this MIDI sequencer even better to use on an AmigaOS-alike environment.
New MIDI tools
Brand new MIDI tools have been created with which BarsnPipes can manage up to 16 USB-MIDI interfaces! This means that each MIDI interface is able to transmit 16 MIDI channels with various instruments at the same time.
So theoretically up to 256 independent MIDI channels (instruments) could be used in BarsnPipes. According to the author, the program now runs much more stably on the various MorphOS systems and has become more user-friendly so musicians having access to MorphOS can now use a fantastic operating system without getting a screen full of popups during the creation of songs.
Downloads Related To This Article
And if you like this site? Support Amitopia by donating so the site can stay advert-free!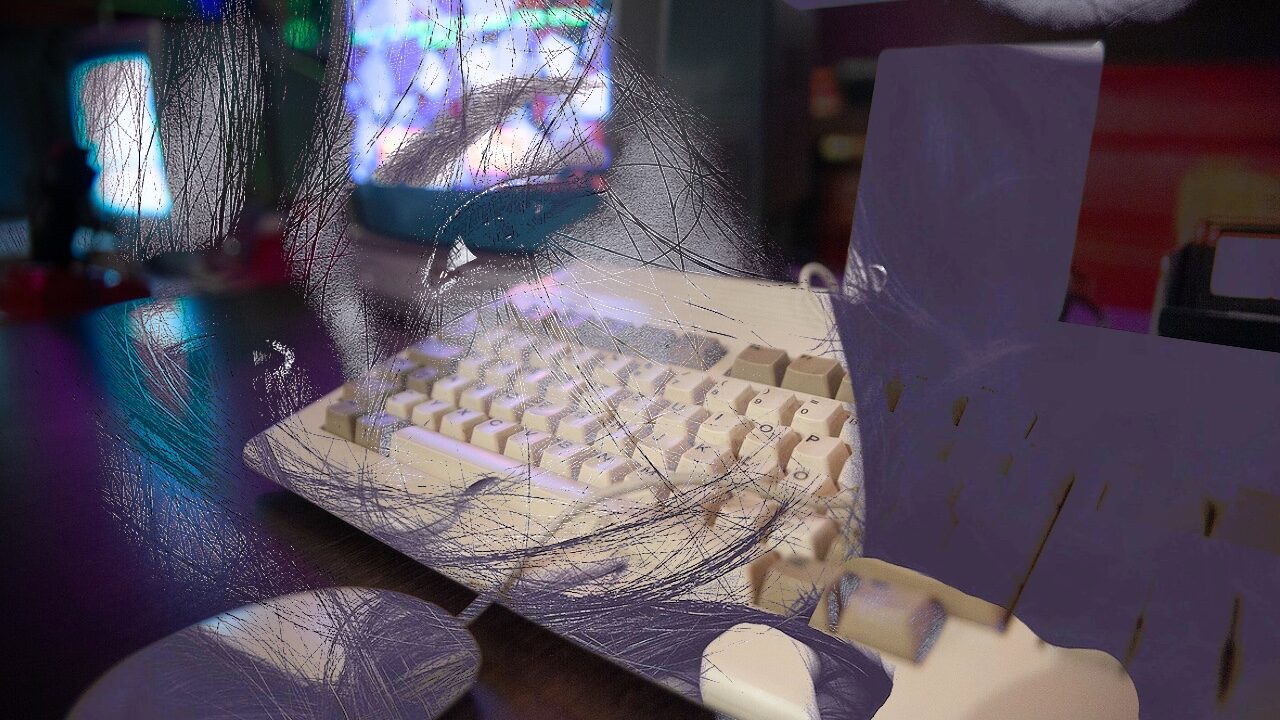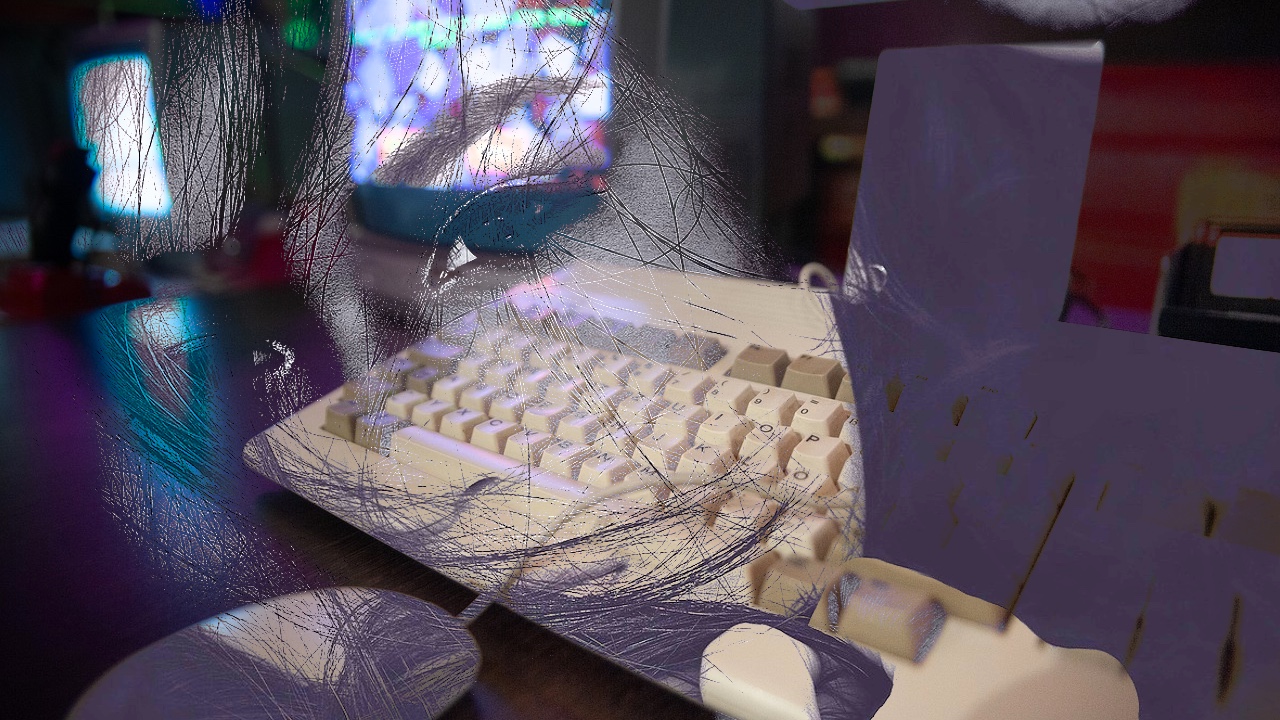 Do you like what Amitopia is doing
for the Amiga Community?