Let me introduce you to Golem. A business management software program for the Polish market.
Warehouse Management Software for Amiga
With Golem installed on your Classic Amiga. This software transforms your Classic Amiga into a business-capable computer.
Golem is a software product that is totally free to use for warehouse management and invoicing. The program is respecting Poland's Tax Office rules and requirements. But the only scare in it all is that this software is only available in the Polish language.
By using AmigaOS at your warehouse you can Be sure to have a system that will work.
And if you like this site? Support Amitopia by donating so the site can stay advert-free!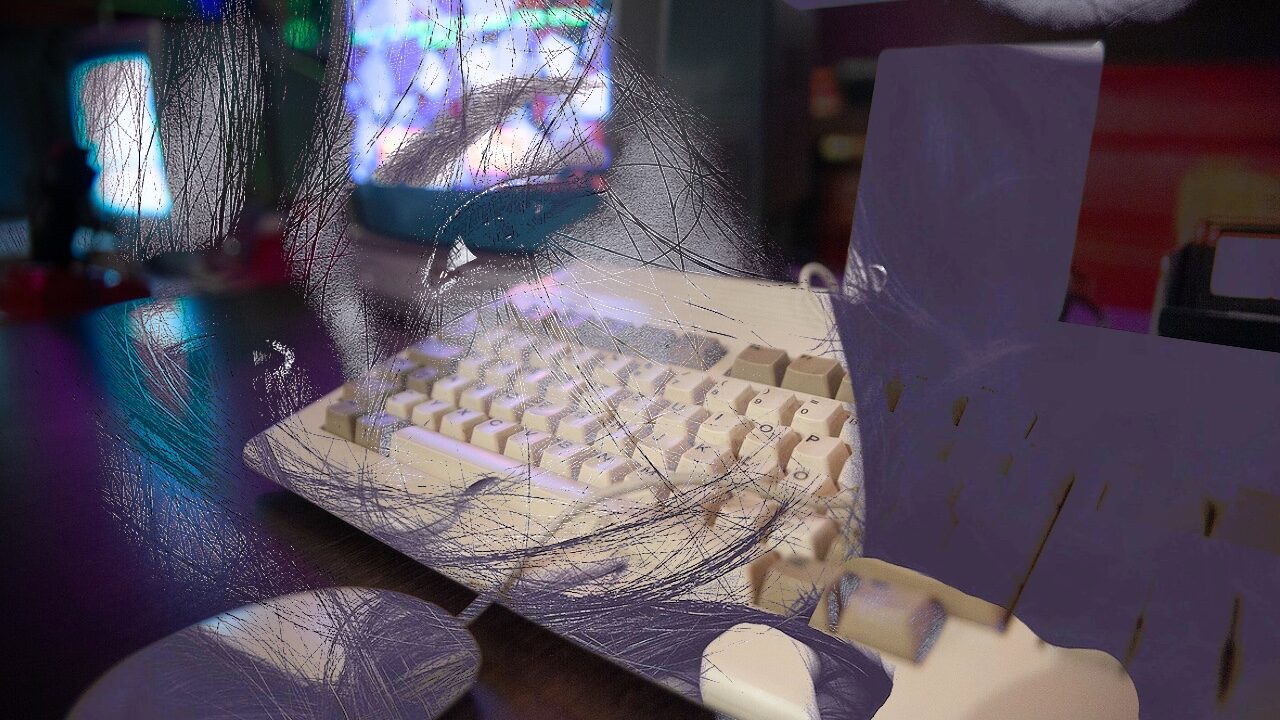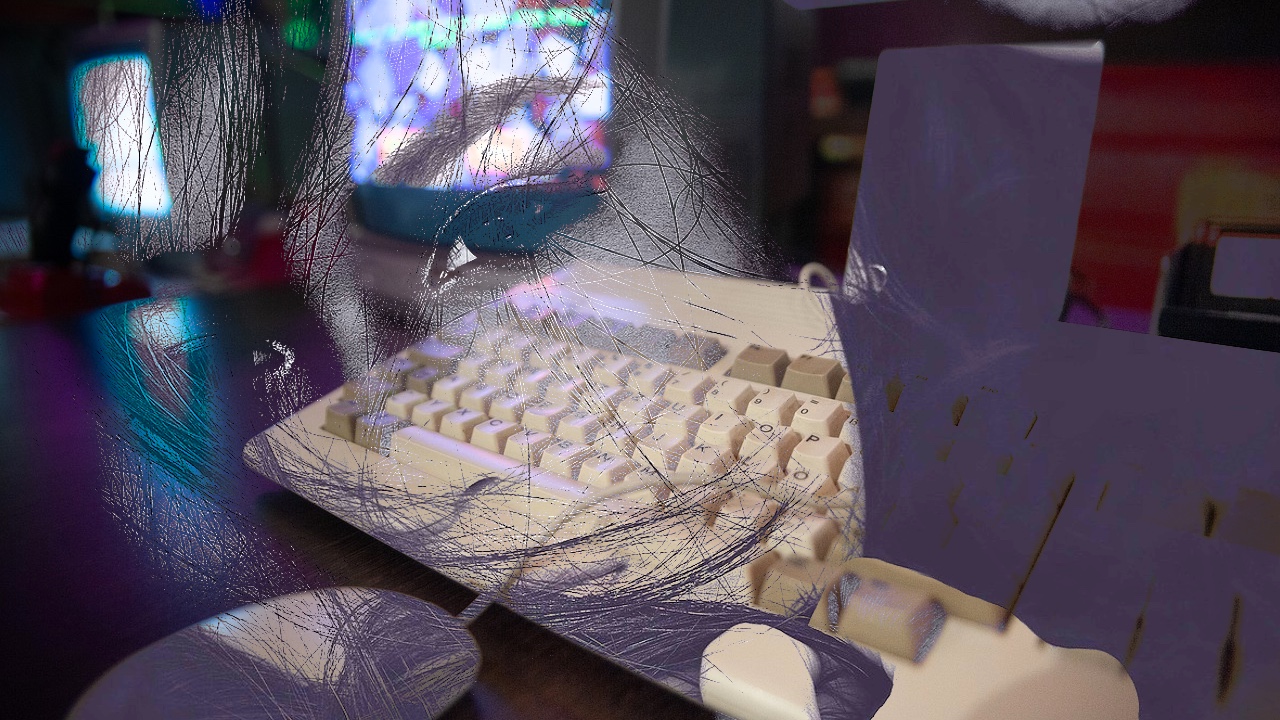 Do you like what Amitopia is doing
for the Amiga Community?