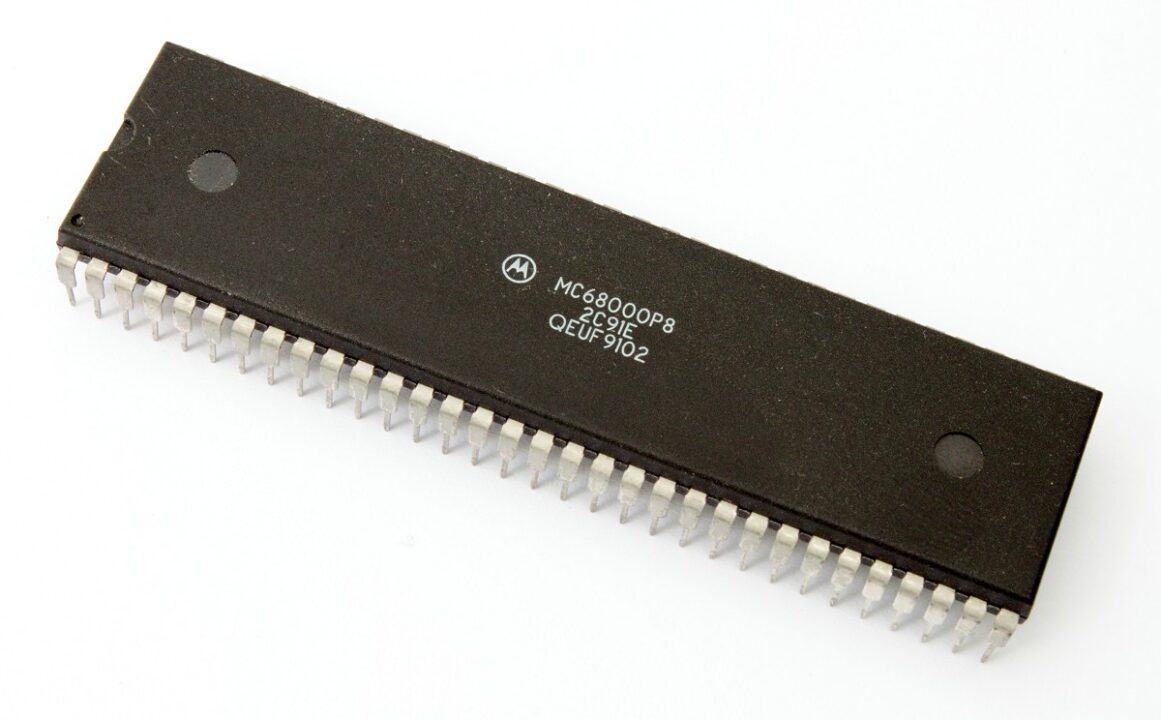 There would have been a time "Back in the Day" where the almighty Motorola 68000 CPU was enough for everybody`s..clocked at 7mhz......Amazing power to Run Games like Project X and Lemings....etc...etc......512k Ram on the A500....1mb ram in the A500+ and A600......However even in the late 1980`s the Upgrade Bug was building…..512k Chip Ram was not enough…….Many bought 512k/1mb ram upgrades to run Software that requires extra Ram.
More and more games rquired more that 512k Ram…for enhanced Graphics and sound……Even then users bragged about having 1 or 2 MB chip ram……yet sooner or later the need for more will be playing games inside your mind……The A1200 and A500 had Multiple options to Add FAST RAM to even Further open the world of the Amiga and What You Can or Cant do.Most Options like the a570/A590 have the ability to add Fast ram…..there Rare now….and as we all know Old School Amiga upgrades are Expencive ! to the point that thay can cost more now in 2022 than they did back in the 90`s.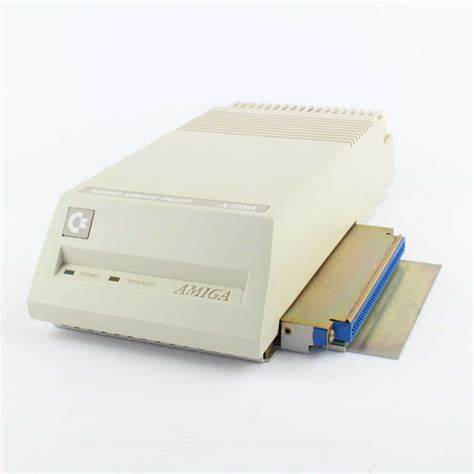 Its all in the Name…Fast Ram gives you Faster Ram for the software to use Hence giving you a small speed increase without upgrading the CPU…..So….The next step…..As above the 68000/020 cpu were ok for the purpose…..Then the World of CPU upgrades Is the only but much-needed next step…..I had a A1200 PPC603 in my A1200 back in the '90s….with Bvision Graphics card…..They're also rare and cost so much money it's only for the Hard Core Amiga users with Huge Pockets.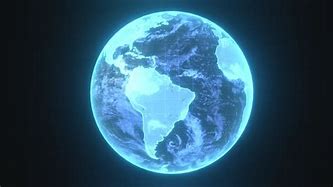 New World….New Upgrades
In the past few years there has been a huge increase in Development of Recent or new upgrades that cost less than half of some legacy hardware…..as old Hardware Dies of old age or just plain too expensive……Due to the Global Chip shortage, I would say you have to be in the right place at the right time and have the funds available. Multiple Media Platforms such as Discord…Facebook….Twitter….Developers and supporters/testers use to Communicate…Discord more than most platforms to communicate with the community and Coders to Develop drivers and software/Firmware.
Keep in mind most of the Development are by normal people with normal lifes and jobs etc.....and this can make Development Vary in speed.....also the "builders" that order the PCBs and components fall into this category and can only build in "batches" due to other commitments.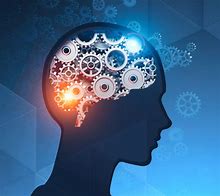 Think about the Bigger Picture.
Right, you NEED to think about this…..What do you use your Amiga for…..? By this I mean….it`s not worth buying a Cpu upgrade just to play Lemings better…..or Play Cannon Fodder……yes it will be smoother gameplay but there's no need to throw in a 060 into your A1200 just for that……Having said that if you are into Doom-type games you need all the speed you can get…..! Most cpu cards give the needed ram too…..so you get the best of both worlds.
If you are more than a Gamer then you will need to upgrade….without a doubt….even more so if you like 3D rendering….MP3 decoding…..or need lots of stuff going on at the same time.
The "all in one" options like the Furia for the A600…..and the TF series of cpu cards for the A500 are mind-blowing……Yet again you need to look at the bigger picture…..will you need more power in the Future? I bought a TF534 for my A500+ this gave me a 030 running at 50mhz….4mb fast ram…….great i tought…yet…a little time later i wanted more FAST Ram….Even my A600 had 9.5mb fast ram…..So then I bought a TF536 that gave me the Same spec as the TF534 but with 64mb Fast Ram…..Job done…..?…..naaaa I needed more speed and more Eye candy…….more than my 16 color WorkBench could give me…….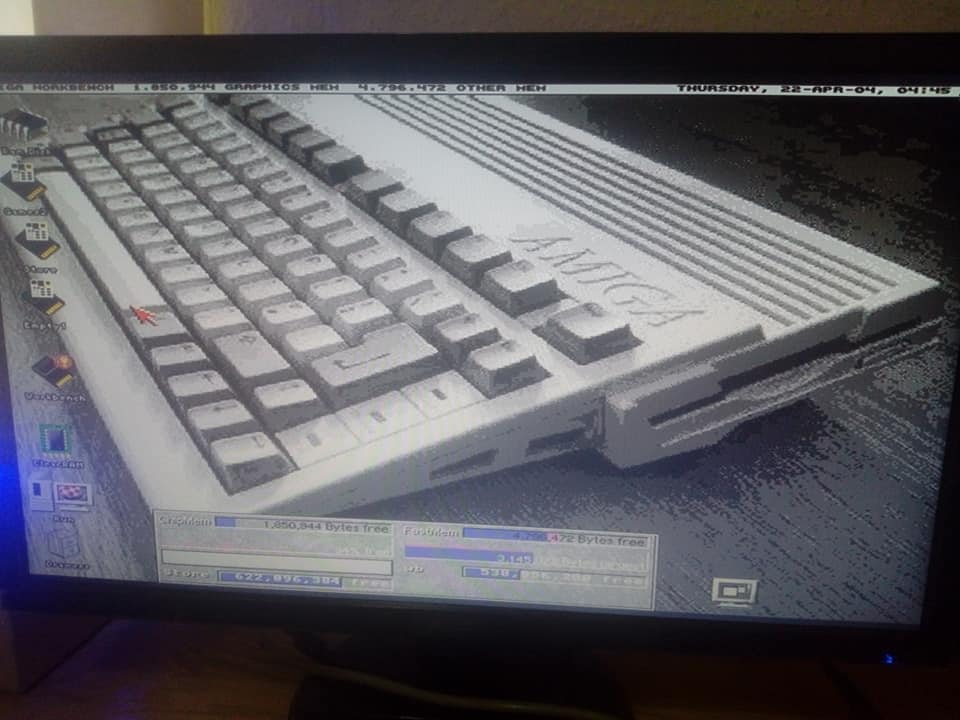 Zorro II and the A500+ RTG and beond.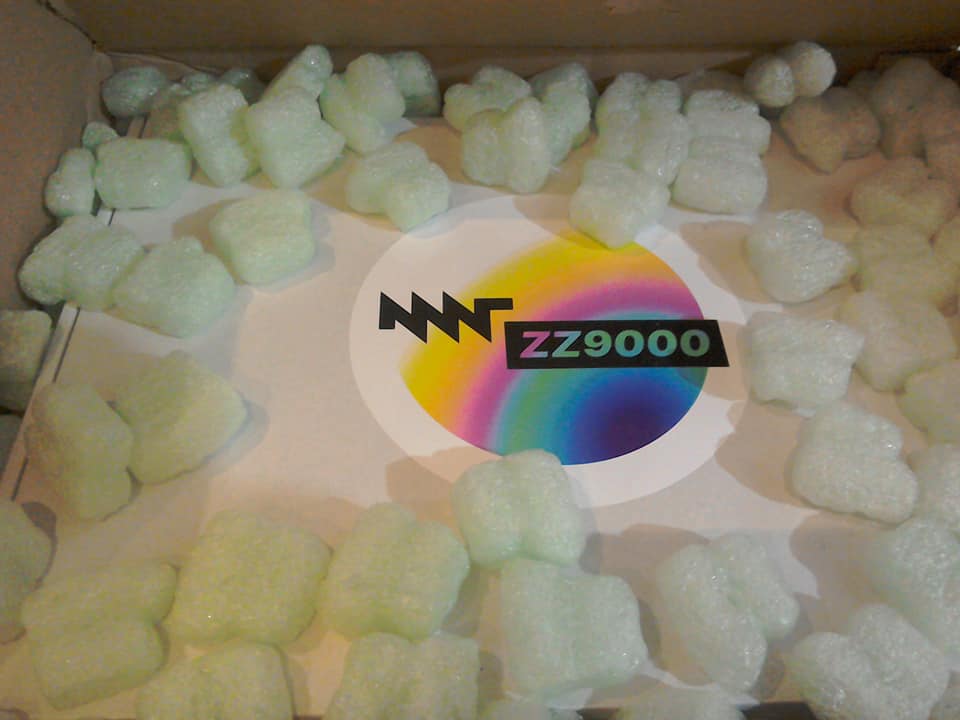 Most of us know the A500/+ has a Zorro II equipped side expansion port….to this you can add a Single Zorro II slot….I managed to get a Z-500 Adapter by the Talented Rob Cranley…..This gave me One Zorro II slot……so I saved up for the only Zorro II card that can give me RTG….the Almighty ZZ9000 RTG card…..Great…I Thought…..16million colors RTG goodness…..030/50 64mb Ram….all my Dreams have come true…..Now, this is also part of what i mean by "the bigger picture"……and study what is available out there…!!
My Dream Amiga is complete…..?
No…..after all that hard-earned cash…and saving up…ALL my upgrades ive bought in the past…totaling over £600 were blown out of the water…..Two new upgrades….!!
A Storm Brewing….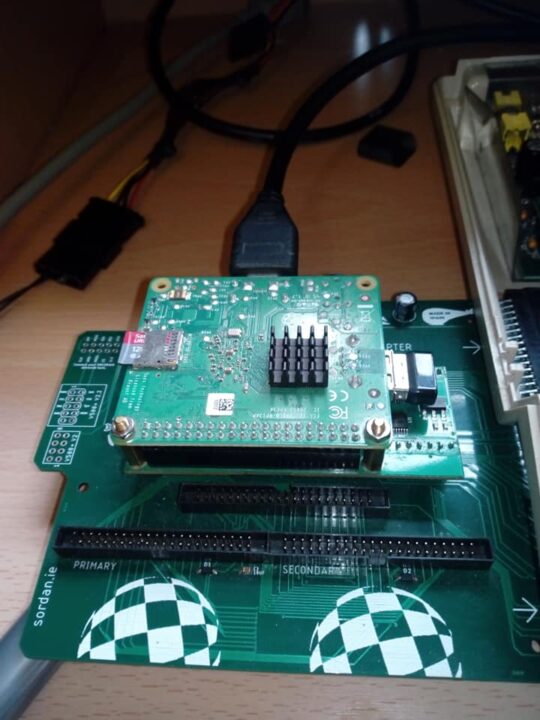 This super Awesome Device is not for the faint harted or the Purists out there….But the Pistorm is Pound for Pound the incredible upgrade ever so far…CPU emulator running on a RPI3a…..there are two versions…one has a Linux System running…that then runs the software to "emulate" the 68k CPU….the Other Version is EMU68…..the Emu68 gives you a 040 CPU with 88882 fpu running at 800mips…356mb Fast ram….and Full RTG.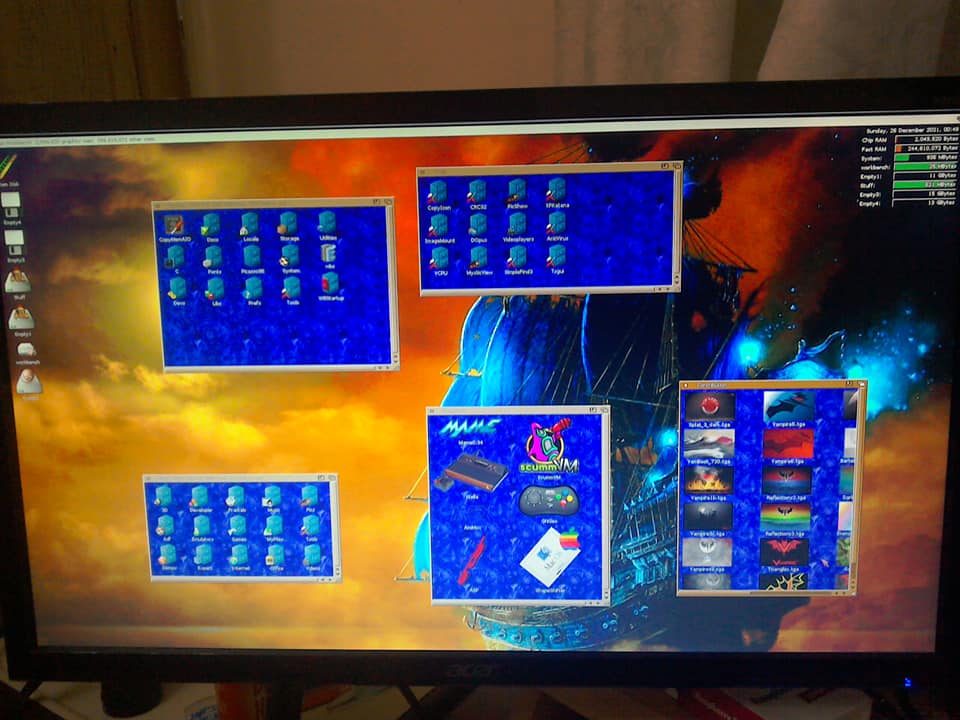 While this is still under development is far from complete…..this upgrade is mind blowing…..and had put all my other cards in their boxes…..the RTG is superfast….faster than my ZZ9000….as the RTG has no Zorro II bottleneck issues due to Zorro bus speeds….the cpu is over 15000 times faster than a Standard 68000 cpu….!! My life is complete….its rare i look on ebay for Amiga toys….to the point where even my Partner has noticed no PayPal payments have come out of the Bank !! At the end of the day, all the hardware I bought over the past two years has been replaced by the PiStorm !