IBrowse 2.5.4 is now available for download for both AmigaOS 3.x and AmigaOS 4.1FE. AmiUpdate on AmigaOS 4.x can be also be used to update your installation. This is the fourth free update for registered users of IBrowse 2.5. IBrowse 2.4 and 1.x users may upgrade to IBrowse 2.5.4 via the store at discounted rates.
Download the Latest AmiSSL
Version 2.5.4 of IBrowse is mainly a maintenance release. Mostly the SSL and HTTPS parts are improved in this release. Still, there is no CSS support, but the SSL support is getting improved at the moment. Because of this, you must update your AmiSSL installation to the latest version. Also, do not forget to adjust the time to now in AmigaOS before surfing the web.
You can download the latest AmiSSL v4.9 version from Aminet here.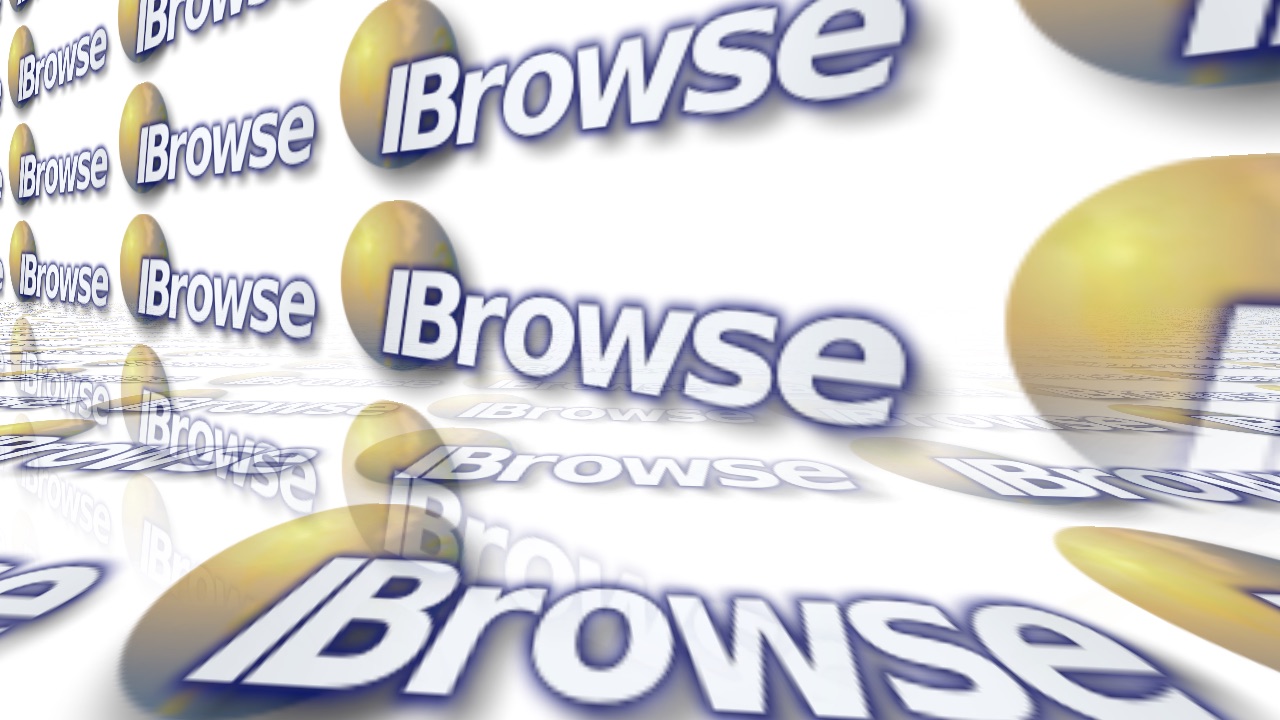 About IBrowse
IBrowse is an MUI 3.8 or higher based web browser for the Amiga. It's been developed since 1996 and IBrowse is a rewritten follow-on to AMosaic (Amiga Mosaic). AMosaic was the first graphical browser released. IBrowse took it further and at the time before CSS became a standard. IBrowse was one of the fastest HTML browsers out on the market.

This web browser was originally developed for a company called Omnipresence, which is now defunct. The original author has since continued the development of IBrowse. There is a release for both Classic Amiga AmigaOS 3.x and Nextgen Amiga AmigaOS 4.x.
IBrowse requires Amiga with 68020, Kickstart 3.x or higher, 5MB of RAM or higher. I recommend 32MB of Fast RAM or higher. The faster Amiga you have the better. Also, IBrowse requires you to be connected to the net. Get Roadshow for Classic Amiga if you haven't.