Heart of Darkness is a cinematic platformer in the vein of Eric Chahi's previous game Another World that was not released for the Amiga platform at all. In this game, players control Andy, who faces various dangers in search of his dog, Whisky.
You need the PC game files to start the game like with Doom for Amiga. But you won't play this on any Amiga. You need a 68060, RTG or stronger. On 68080 FPGA Amigas, it runs really well I've got told. It will be interesting to test it out on Amitopia's Amiga 1200 with a 68060 100MHz setup.
Linear storyline action in Heart of Darkness
Players progress through the Heart of Darkness game's linear storyline by navigating various environments and solving puzzles, all whilst attempting to keep Andy from being killed by evil shadows, hungry wildlife, and perilous obstacles. Along with basic movements, such as running, jumping, and climbing, certain sections of the game give Andy additional abilities.
The plasma cannon allows Andy to shoot lightning at shadows in order to disintegrate them. The Special Powers, which can also be used offensively against enemies, can additionally be used to grow and destroy trees born from seeds. The player has unlimited tries, with Andy returning to the most recent checkpoint when he is killed.
Now as Amitopia is back. I will do my best in testing and giving you more in-depth views of new games coming for the platform. Thanks to Artur for making this fabulous port for thousands of Amigans to play.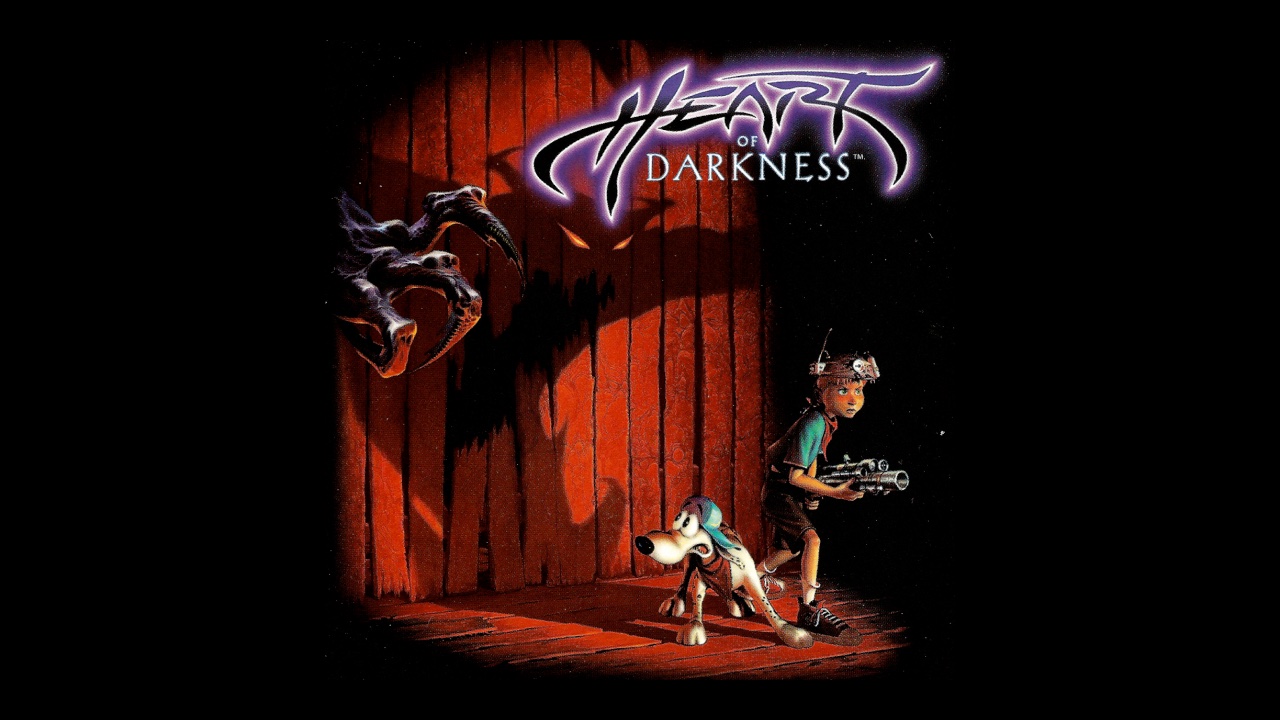 I think it's important to let the Amiga community resurrect and keep quality gaming titles that deserve to be played to be highlighted and brought out from the darkness. I am happy to bring this news along and will do my best in getting this game for further info on how it plays in my own view.
Important Links related to Heart Of Darkness for Amiga