Yet another amazing Revision party is over. With it, tons of Amiga Demoscene demo and even a 3D FPS game preview released. Revision 2019 productions are out for you to watch and the Cyberwolf is out for you to download and try here. It requires an Amiga 500. The game itself looks Awesome and to see more progress is vital! The game already delivers, but with more touches here and there. It can become a nice 3D FPS shooter for Amiga 500 owners!
Quality Amiga Productions Released at Revision 2019
Lots of nice Amiga productions was released at Revision 2019. Both Amiga Intros and Amiga Demos had quality in them. Both Michal and Hugo from Amitopia like Goon Royale by Spaceballs which both thinks is a fantastic Amiga Intro.
Michal's favorite Amiga demo is Signals which was released by Haujob. He loves it because of the awesome graphics, tempo and music style. Hugo loves the number one Amiga Demo production named as Eon. This is an awesome Amiga Demo production by TBL which is one of the most known Amiga demoscene groups that still releases amazing productions. He simply loves the end part of it.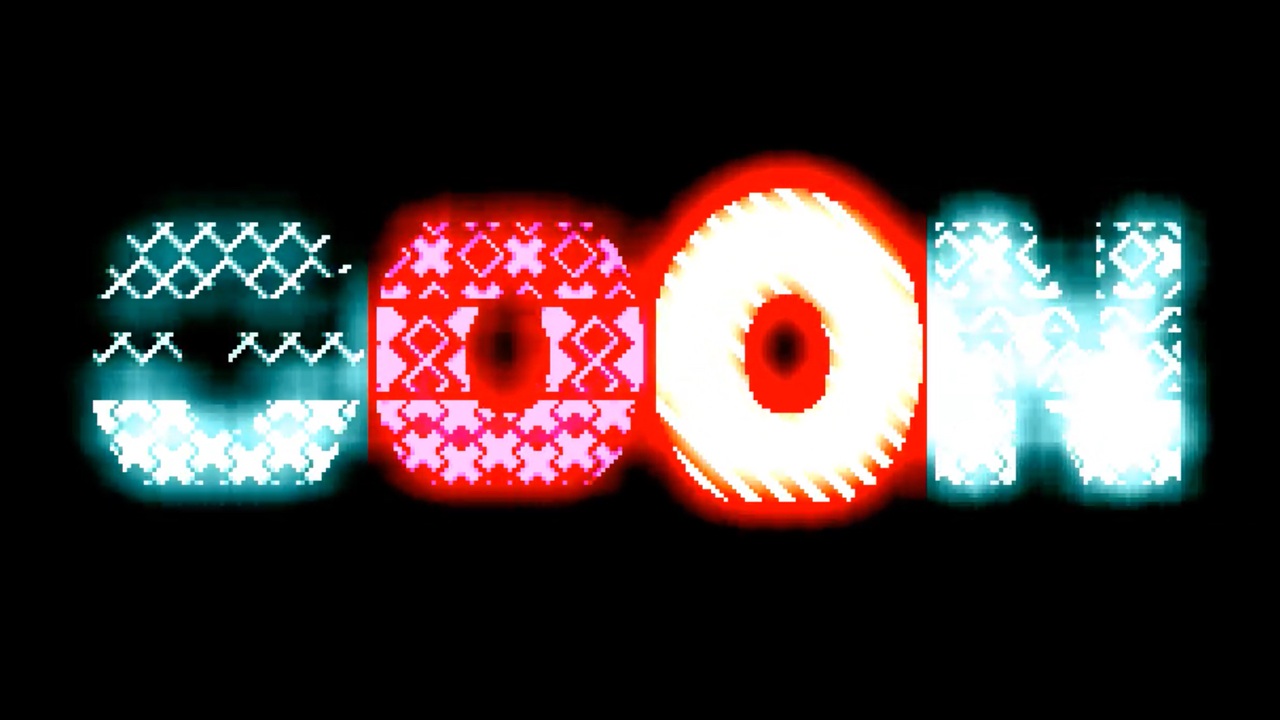 Top 3 Amiga Intro at Revision 2019
We loved all of the productions. But Spaceballs production is really neat. Nice Amiga AGA demo for sure.

Top 5 Amiga Demos at Revision 2019
The Black Lotus aka TBL won the Top 5 Amiga Demos at Revision 2019. A fantastic Amiga 500 demo that looks like an Amiga AGA quality demo production. Haujobb and Unique deserved a higher score we think! They are awesome examples of what Amiga AGA machines can do.
For downloading both Amiga Intros and Amiga Demos. We at Amitopia recommend you to have an LHA and ZIP unpacker. Either on your Amiga or on any PC/Mac operating system that got an LHA unarchiver possibility.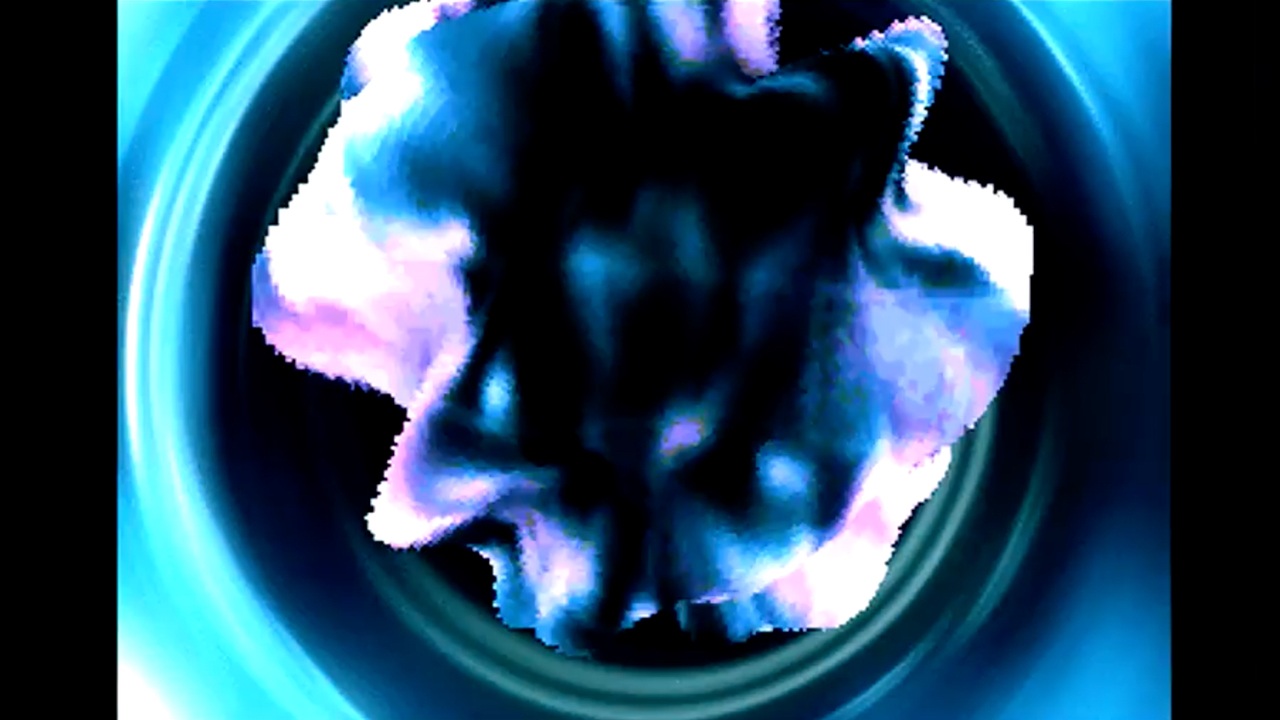 You can also see the demos on YouTube. Search for Revision 2019 Amiga.
Source: Amitopia Own Experience, Pouet.net