In the latest Amiga News post by Thomas Richter on eab forum. He mentions that the 3.10 version update for Picasso96 that is now out for the public to download (you must have paid the license) got multi-monitor support. This is a feature that MorphOS as the only Nextgen AmigaOS supports supported since the launch of MorphOS 3.12 that you can read about here.
Here you can check out all of the graphics cards released for Classic Amiga that I know about. The list is increasing as I am getting more and more info. RTG on Amiga is awesome and it makes the use of the custom chips inside every Amiga much better. AmigaOS doesn't use Chip RAM anymore, but Fast RAM which is also faster! And RTG been with the Amiga since 1990.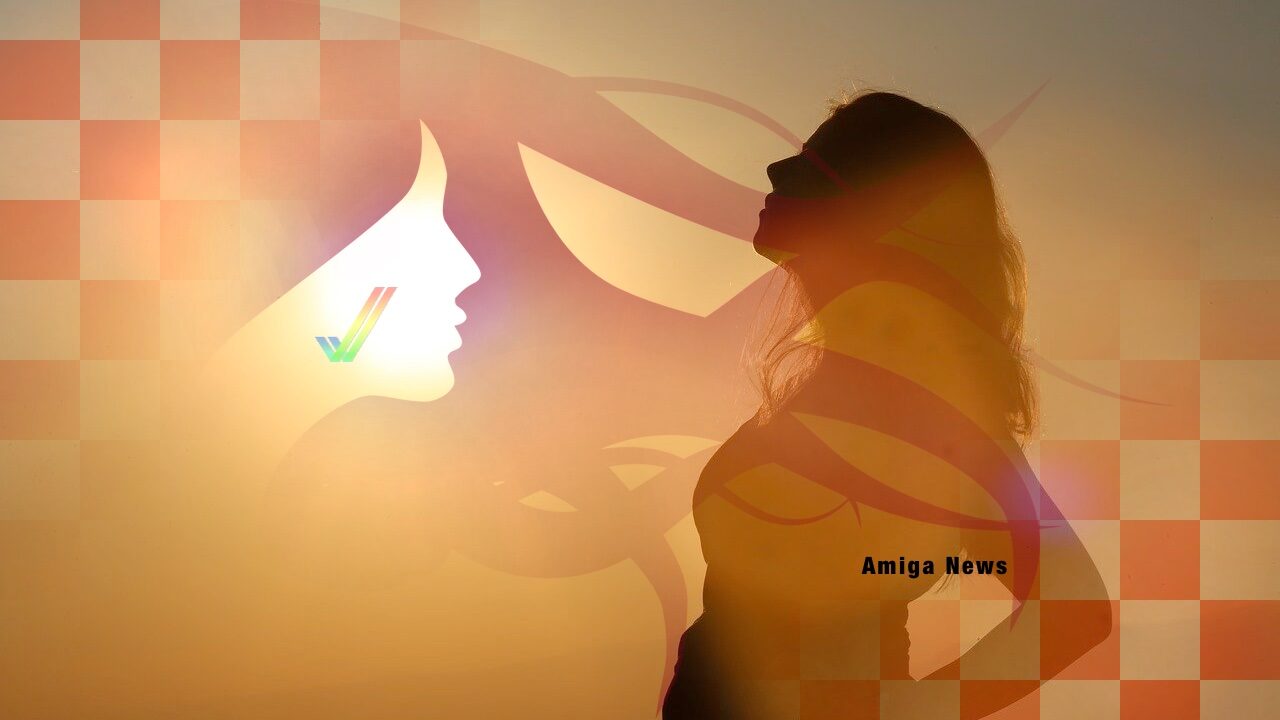 You can upgrade almost every Classic Amiga with an RTG card for Zorro, PCI, and through expansions like Warp and Vampire.
Thomas writes:
"- A new feature: Multi-monitor support. Thus, if you want to use native video and graphics card output displayed on two monitors, or have more than two graphics cards, this update has something new to offer. Tested at home with two graphics cards, two monitors and one TV"

eabforum
I haven't been able to test the new Picasso96 version but on MorphOS I have. It is neat to have TVPaint Amiga application on one screen connected through DVI on my PowerBook G4, and MorphOS Desktop (Ambient aka Workbench) on the main screen. I wonder how this works with the updated P96 version?
Check out all of the Picasso96 3.10 Updates Here