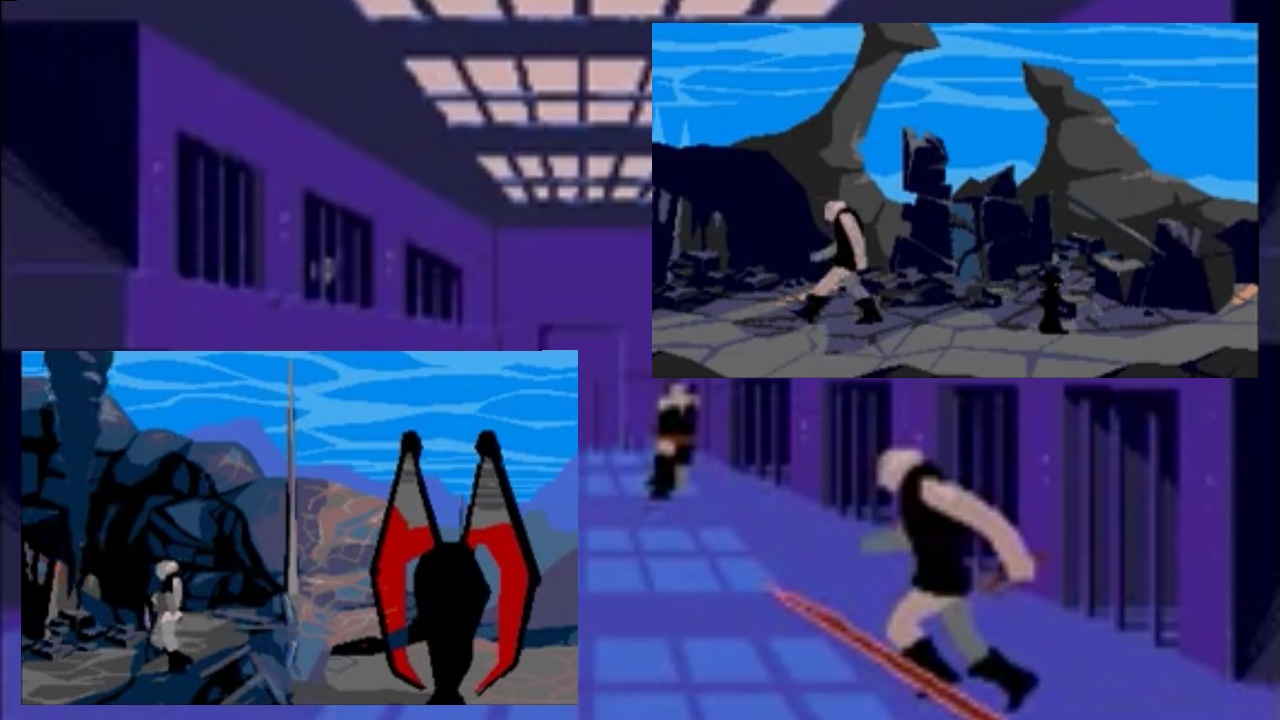 Another World is one of the most epic and iconic Amiga games that has been made for the platform of all time. It was released for Amiga in 1991, by Delphine Software.
This game introduced superior lifelike animations to a platformer game, that no one had seen before. Now, after many years. The sequel, which is called Heart of the Alien Redux (was only released for SEGA CD (1993) in North America) is now out for free for Amiga. Experience the true sequel that was only released for SEGA MegaCD! And it is all for free!
You can get it from Aminet archive website. Then unarchive the file and put it anywhere on your Hard Drive. What a gem this is.
Heart Of The Alien Redux
D.J.M. / D.T.A. Software Studio in 2016 –
Requirements
68030 50MHz

4MB of FAST RAM

CD-ROM and/or HDD. Kickstart 3.x
SEGA CD game title ported to Amiga!
This is a product that is made by D.J.M. / D.T.A. Software Studio in 2016 (based on the work of Gil Megidish (C) 2004). Heart of the Alien Redux continues where Another World ended. Now the story is focused on the alien characters.
Heart Of The Alien Redux for Amiga showcase Video
Amazing port for Amiga
You need some fast ram to make it work. Also, a 68030 or higher is recommended. This is without any doubt, the best port to Amiga in 2016. Also, SEGA CD didn't get popular, because the expansion was pretty expensive for SEGA Megadrive owners. So, its good to see that this amazing port is finally here.
With 2016 approaching its end in less than 2 months. To see such a port to Amiga is a really nice gift to the community.