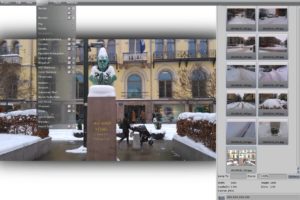 Life is a bit cruel sometimes! Especially if you see something like Showgirls on MorphOS, which you might think that should be on a Windows or OSX system. Showgirls is however only available for MorphOS. This is a cruel fact, but at the other side of all things. If you do have a PowePC Mac or a MorphOS PowerPC motherboard, then you are in good hands.
Bundled with MorphOS Releases
The software that comes with MorphOS, is actually quite good. Showgirls is one of them. The name might fool you a bit, as it's not a poker game. It is a minimini Photoshop thing, that can do many things. For the free price, its quite good even.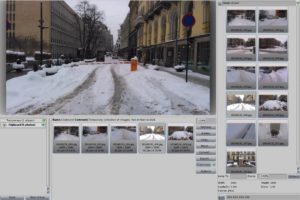 With Showgirls you can see thru your pictures. You can add effects and text. You can make Albums with it and even made Slideshows. Showgirls also supports many picture formats, which makes it easy to see different pictures. It also allows to save in TIFF format, so you can save in a alpha format that TVPaint for Amiga supports native.
If there is anything negative that I can write about, is that the text part of it should be better. I would like to write things easier all over the picture. The text part is also a bit slow. Other parts of Showgirls is snappy, so I don't get the slowness with text.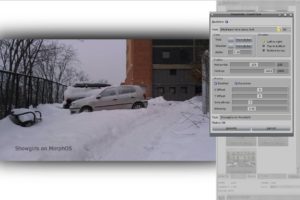 Anyway. Showgirls is easy to use and it is fast. I have reviewed it on MacMini G4, iBook G4, PowerBook G4 and Powermac G5 with MorphOS 3.9 running on them.
You find the app inside System partition, where you find Applications drawer.
Usage

Features

Lastability

Price
Showgirls Final Verdict
Showgirls is easy to use, but its features such as text part is slow and very limited. Other than this, Showgirls is a really nice program for MorphOS. If only few features were done to perfection, this program would get a much better score. It got the potential.
Source
Amitopia Own Experience
Distrita